Hyundai Plans Low Cost SUV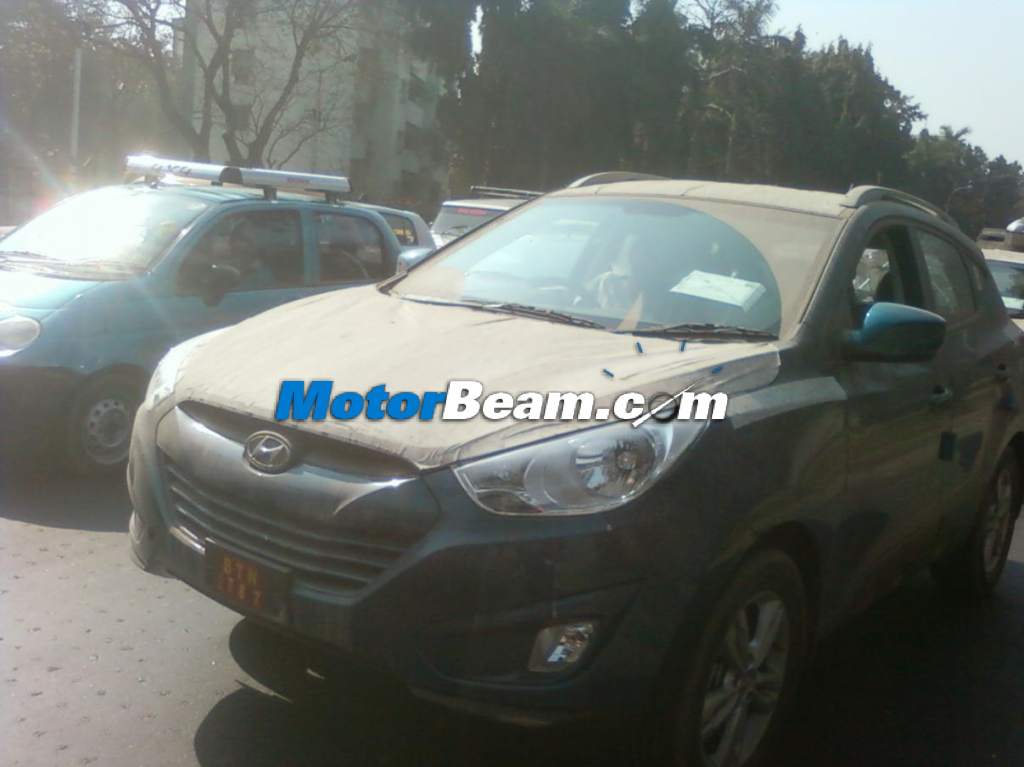 Just recently we were whining about the cheapest SUV from Hyundai in India being the Santa Fe, costing no less than Rs. 30 lakhs. Looks like Hyundai India has heard us or probably seen the tremendous response for the Mahindra XUV500, because the Korean automaker is now planning to launch a compact SUV, which could measure less than 4-meters in length and could be priced around Rs. 10 lakhs. The company is already on the job and is already up with a concept, which it plans to showcase at the 2012 Auto Expo. Now making an all new SUV for a company like Mahindra is a tedious job, but not so for a company like Hyundai, which has the platform, powertrains and the manufacturing set in place to pull this off with ease.
This is not the very first time that Hyundai India has planned a compact SUV for India. Years ago, the company sold the Tucson crossover, which did not do well as the Indian market was still evolving and the Tucson was priced quite high, thanks to the CBU route the company took in getting it here. Now with local manufacturing and sharing of components with other cars in the portfolio, Hyundai has a huge chance in pulling off what Mahindra has. Details on the compact SUV are still under wraps with the company choosing not to speak anything about it, just yet!
The car pictured here is the Hyundai Tucson and has no relation to the low cost SUV. The car was spotted undergoing tests in Kolkata and sported Bhutan test plates.