Maruti Suzuki To Double Driving Schools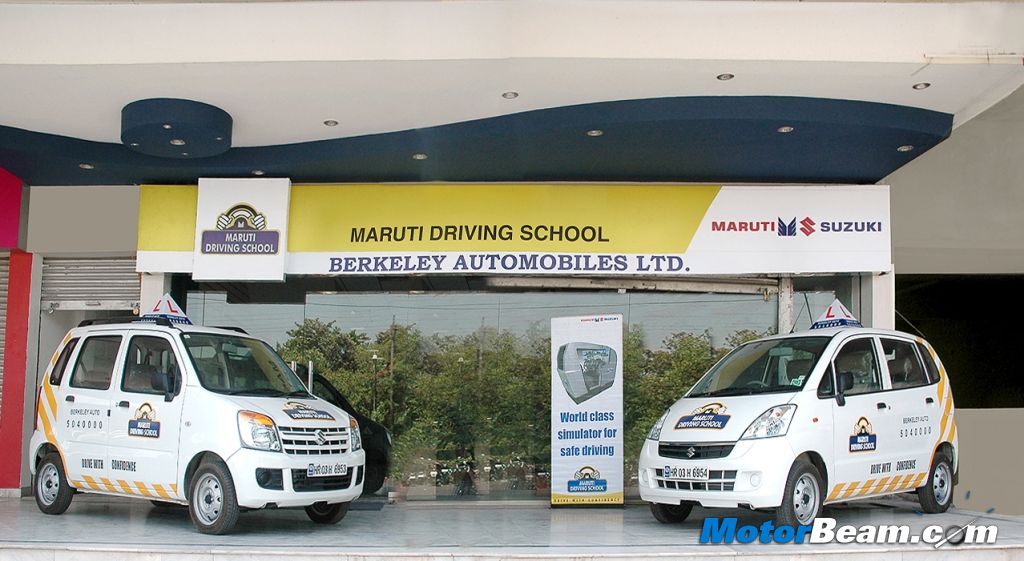 Maruti Suzuki plans to double its driving schools to 400 by 2014, from the current 192. The company claims to have trained over 10 lakhs people, though its structured driving courses. The company attained 5 lakh trainees in its safety initiative 'National Road Safety Mission' to promote safe driving. Out of the 5 lakh people trained, over 1.47 lakh are from economically challenged sections. Maruti Suzuki has expanded its training infrastructure in the form of 6 operational Institutes of Driving and Traffic Research (ITDRs). Maruti Suzuki has added 'Road Safety Knowledge Centre', in partnership with the Gurgaon police, which targets to enhance traffic education and inculcate safe driving habits for commuters of Gurgaon.
"The milestone of training 500,000 people in safe driving, is only a humble beginning, compared to the scale of the issue. The scale can be gauged from the latest report compiled by International Road Federation, which states that India loses close to about Rs 100,000 Crore every year in road accidents. In terms of fatalities, around 160,000 lives are lost annually in road accidents. As the automobile sector continues to grow, there is a need to bring in high quality training institutes, which help institutionalize high `quality training' on road safety. This requires a 360-degree approach and involvement of several bodies. We hope to be the catalyst for other organizations to join the road safety efforts," Mr. Mayank Pareek, Managing Executive Office, Marketing and Sales, Maruti Suzuki, said.