Volkswagen XL1 Sport To Get Ducati Panigale Power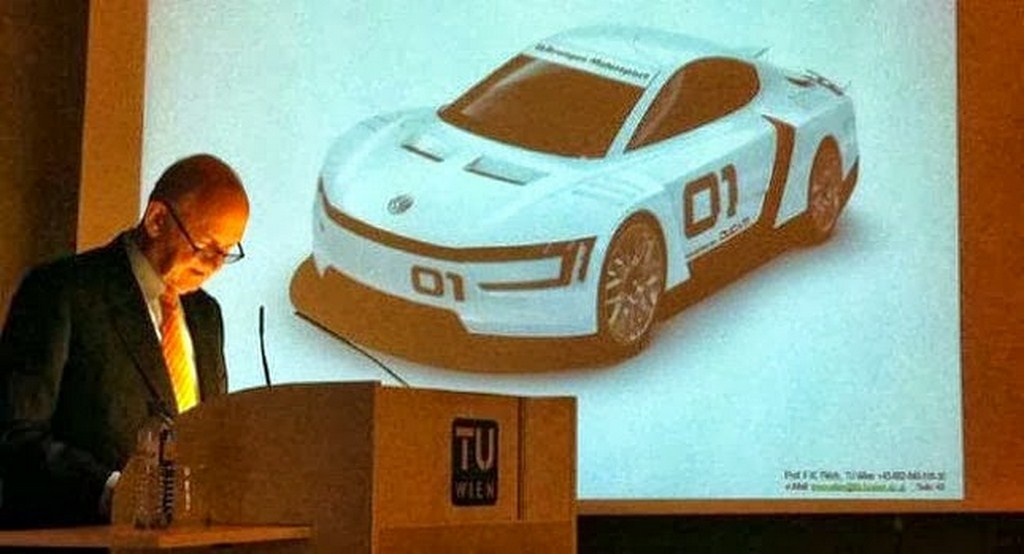 The uniquely different diesel hybrid Volkswagen XL1 will be taking yet another form in production guise. The German company has announced its working on the XL1 sport, which is the XL1 powered by a Ducati Panigale 1198 engine. The XL1 sport will be lighter than the hybrid version. Wit all the hybrid components taken off from an already light car, the XL1 Sport will weigh around 795 kgs. Even this version of the XL1 will continue to humiliate its competitors with amazing fuel efficiency without compromising on performance.
The engine taken straight out of the Ducati Panigale 1198 is a powerful 1.2-litre, V-twin unit that tops power at 191 HP with a maximum torque of 132 Nm. The engine peaks power at 10,750 RPM. The Panigale has a special place in the hearts of superbike enthusiasts. The main reason being the impressive engine. No word on the transmission yet but the XL1 Sport could carry the same 6-speed transmission from the motorcycle. Considering the lightweight body and power of 191 HP, if the XL1 sport can do a 0-100 km/hr in the range of 5 seconds or less then consider it in supercar league.
Details about this project was unveiled by Volkswagen chairman Ferdinand Piech at a presentation in the University of Vienna. From the images it can be made out that the XL1 Sport could lose the covered rear wheel design. That particular design has got mixed reactions where a few were not pleased with the rear wheel cover while others agreed to it being something new which gives the XL1 its own unique identity. Ducati was taken over by Audi in 2012 which is owned by the Volkswagen Group. It now remains to be seen how the DNA of a superbike powers and performs on an extra ordinary car.