Hyundai/Kia Reimburses Customers For False Efficiency Figures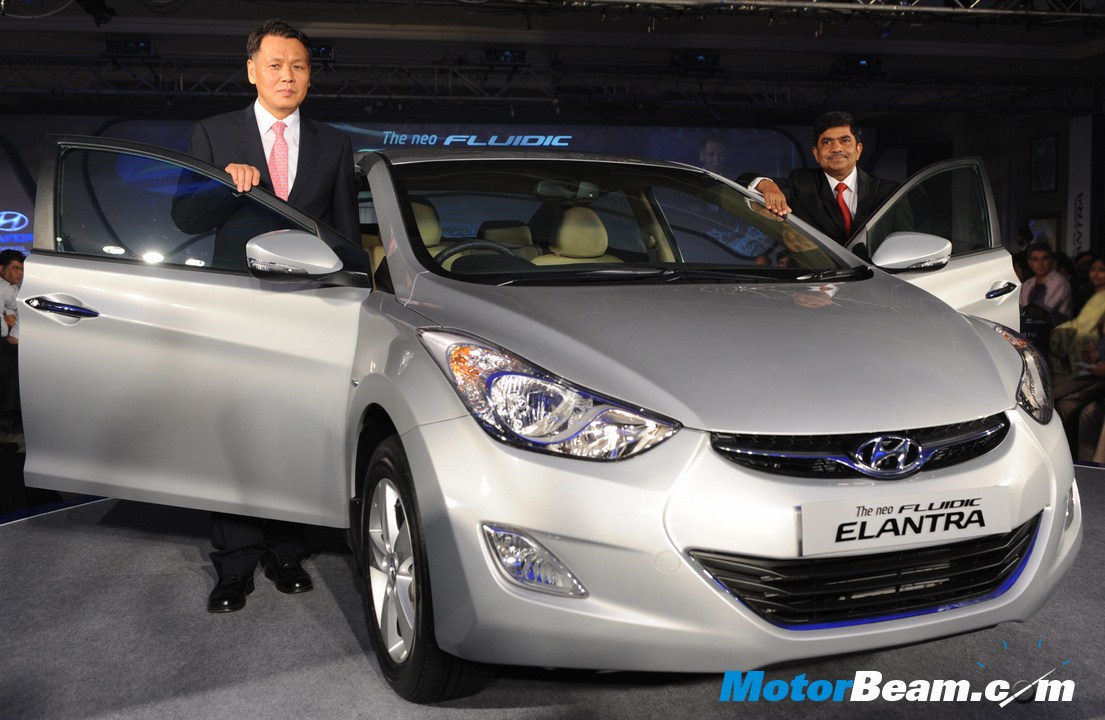 In North America, the US Environmental Protection Agency revealed that there was a discrepancy in actual and claimed fuel efficiency figures of many Hyundai / Kia cars by 0.5 to 1 km/litre. The cars affected were the Hyundai Accent (Verna in India), Elantra and Veloster. The highest discrepancy was for the Kia Soul which was 2.4 km/litre. This caused an outrage and customers demanded compensation for the extra money they spent on fuel as well as the resultant diminished resale value of the car. Total number of cars sold within this category is 9,00,000 in USA and 17,200 in Canada.
Hyundai/Kia responded immediately with an official public apology and a cash reimbursement scheme. The Korean car maker claimed that the discrepancy occurred due to procedural errors during testing in Korea. They have declared that each customer will get a gift card which will give them money back according to the number of kilometers run by the car, price of petrol in the area of the customer as well as a 15 per cent extra as an apology gesture.
Hyundai claims that 90 per cent of the customers are pretty happy with this scheme and are satisfied. Thus we can say that Hyundai narrowly escaped a major PR disaster which could have resulted in major defamation in one of their major markets. Owing to this, the sales of their cars have not fallen and continue to sell strong. This scheme is expected to cost Hyundai/Kia about 80 million dollars (Rs. 44 crore).