India Could Become Production Base Of Suzuki GSX-250R
Suzuki likely to make India as production base for smaller versions of the GSX bike.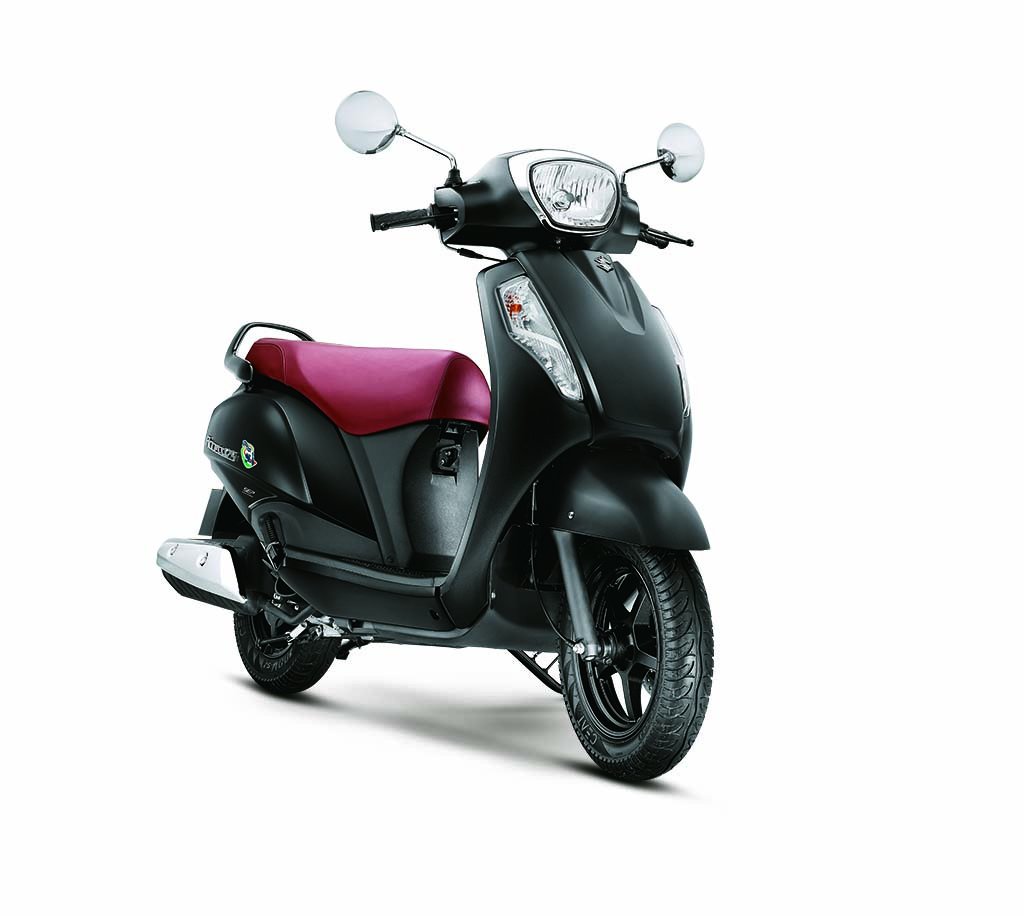 The 2-wheeler arm of Suzuki is looking at replicating the success of its 4-wheeler business in India by focusing on the premium bike and scooter space. The company is evaluating options of making India the production base for the manufacturing of smaller versions of its GSX motorcycle, for instance, the GSX-250R. But don't get too excited yet because if it happens, it will be from the next generation model.
India will be used as a global base for exports. If sources are to be believed, Suzuki is likely to launch a cruiser bike and a 150cc scooter. The company already leads the 125cc scooter market in India. The Japanese giant intends to sell 1 million vehicles per annum by 2020 and take the Suzuki brand's cumulative business in India to over 3 million units. It hopes to achieve this target by more than doubling its volumes over the next 3 years.
To achieve this feat, Suzuki has lined-up an investment of Rs. 1000 crores which will help it to expand capacity and develop new products. The Gixxer-maker is currently revamping its existing dealer network and aims to have over 200 dealers revamp the existing set-up with a new, fresh and premium interface with customers by this year-end.
Meanwhile, Suzuki is also looking at grabbing a 10 percent market share in the segments they are operating.
Production Base Of Suzuki GSX-250R
– India likely to become production base of smaller capacity GSX bikes
– Market share of 100-110cc motorcycles has fallen from 66 to 51 percent
– The company is focused on the fast-growing scooter and premium bike space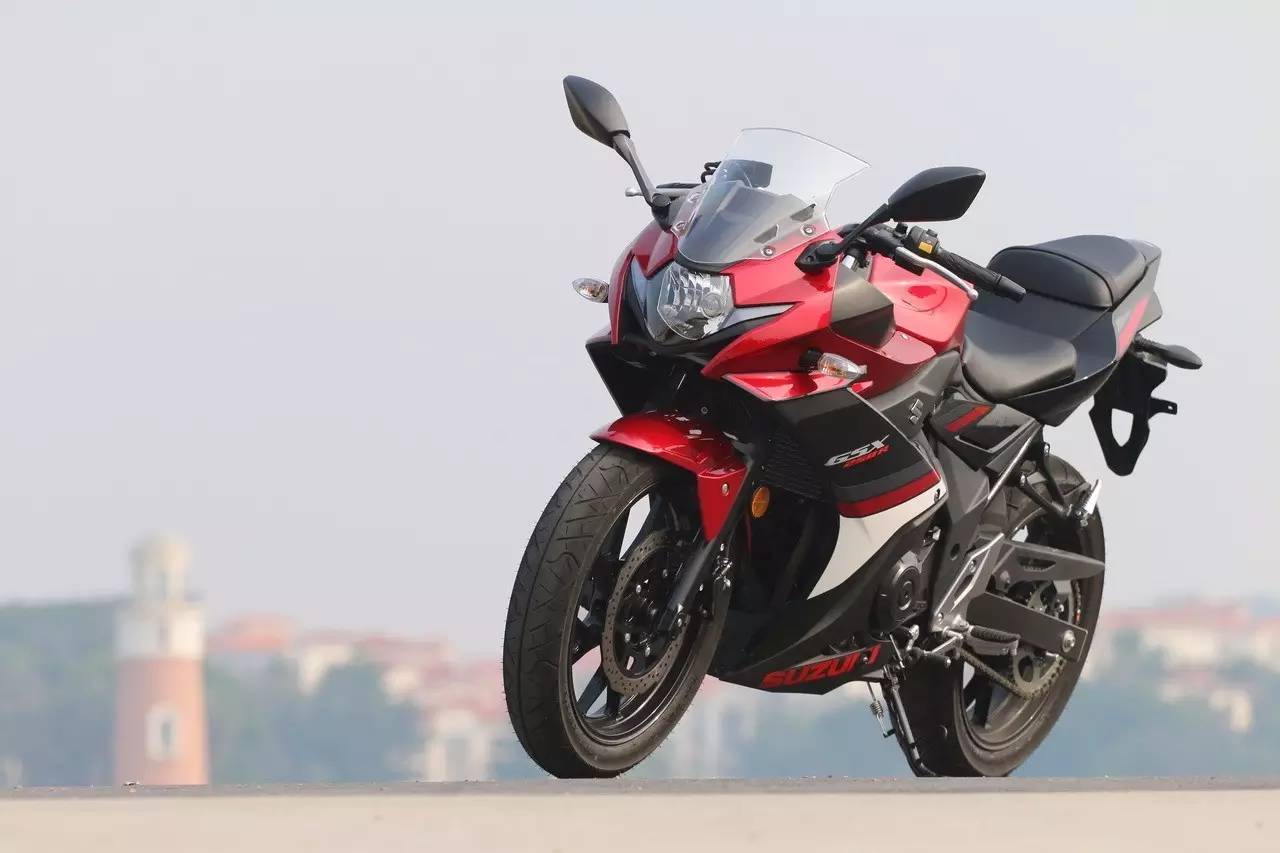 Source – ETAuto.com