India To Get Ethanol Fuelled Vehicles, Policy Being Drafted
Government urges farmers to ramp-up ethanol production to promote ethanol-fuelled vehicles as new policy is being made to incorporate fuel with ethanol.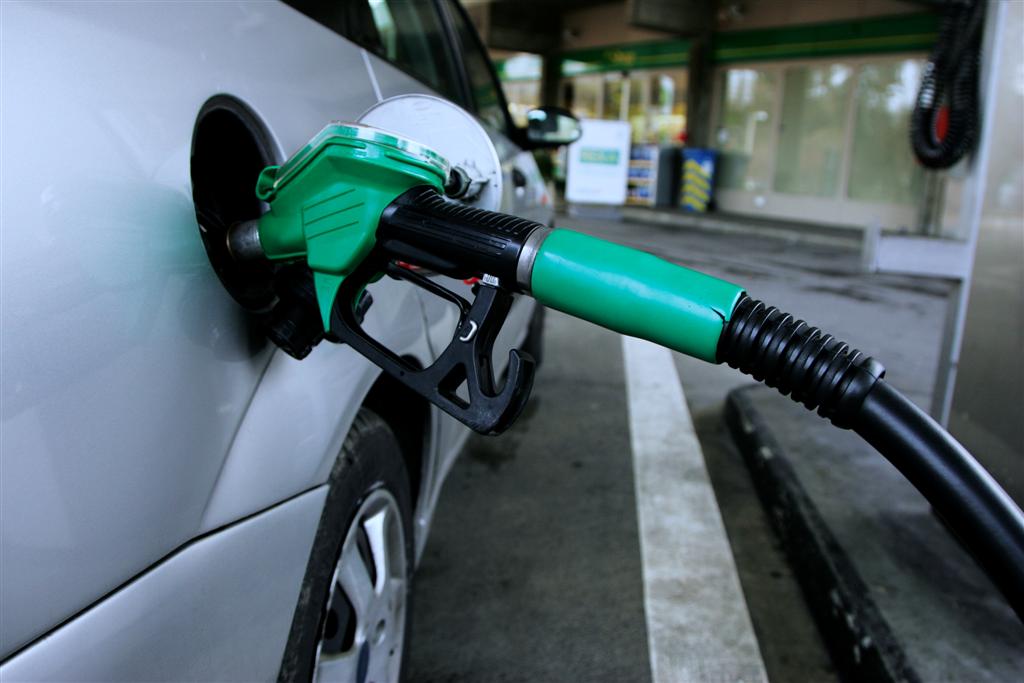 In a rather interesting move, the transport ministry seems to have a special request for farmers or rather an order. The ministry is reported to have climbed the ladder to curb pollution by planning ethanol-fuelled vehicles, and the same to be made available by boosting the country's ethanol production. Ethanol-fuelled vehicles are definitely not the next generation level technology, it has been used successfully for years, Brazil being the prominent country to implement this technology successfully in their transportation system.
The policy that has rather come from the ministry allows automakers to manufacture flexible-fuel vehicles in the country. The public announcement regarding this policy is expected to be made before 26th January. According to the announcements, the sugar industry will see an increase in ethanol production as demand for it is likely to go up once flexi-fuel vehicles are introduced in India. The vehicles designed for ethanol-fuelled operations can run entirely on ethanol, but they can also be run on petrol.
The move is directed to reduce crude oil imports into the country and curb pollution with a minuscule level of pollution with ethanol emitting 80 percent of carbon dioxide when burnt. The bigwigs of the ministry have sorted to seek help from internationally established players, the German numero-uno is reportedly contacted to manufacture flexi-fuel vehicles for India. All Honda cars in India are E10 compliant (can run on petrol with a 10% blend of ethanol).
Despite the action seeming far too convincing to a rather diesel populated country, certain statements like "I understand the sugar sector is facing problems. There is no point in manufacturing sugar. This is the time the sector should focus on increasing ethanol production instead of sugar for survival," raises the public's concern. The current ethanol production forecasts a 5 percent growth over last year's Rs. 66 crore litres of ethanol. With this move it will only be worthy to wait and watch what the public opinion on this policy is.