India To Serve As Export Hub For Honda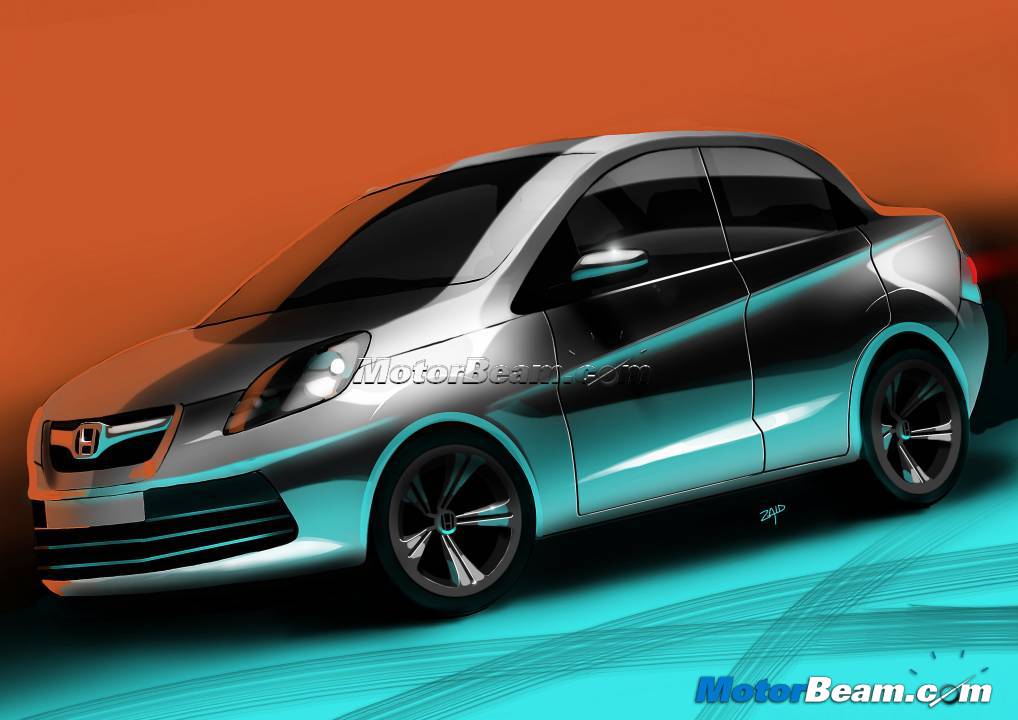 India would be the South Asia Manufacturing hub for Japanese automaker Honda Siel Cars. The company is planning to export the locally made products here to African markets. Honda has excess capacity to manufacture cars in India. The number of units that it produces is more than what it can sell. The company wants to utilise the capacity to the full. At the same time, the problem of piling inventory needs to be addressed. Thus the company wants to focus on exports too in order to avoid the pile up. Thus, for exporting to African markets, India can be the hub spot.
"We keep exploring new markets for growth opportunities. We currently export some models to the neighbouring markets like Nepal, Sri Lanka and Bangladesh." a company Spokeswomen said.
Honda has its plants across the world and has ensured its local production in every major market. South Africa being the largest overseas market for locally made right-hand driven vehicles holds a great opportunity for the major automakers in the world. Most of the Indian companies like Tata Motors, Mahindra and Mahindra, Maruti Suzuki and Toyota Kirloskar Motors export their products to this potential market. Honda wants to use the spare capacity that is available in India and take advantage of the cost competitiveness.
Honda currently exports over 5, 00,000 vehicles every year. Just over a hundred units of City are exported to countries like Nepal, Bangladesh, Bhutan and Sri Lanka. But, as the company is expanding its portfolio, it aims at tapping more markets. The exports would also include that of Brio compact car. The Brio sedan which is expected to hit the markets in the next few months would also be exported in big numbers. The export of these products to African markets will boost up the growth of the company.
Source – Economic Times