Tata & Hyundai Plan Electric Car Offensive
Tata and Hyundai are leading the race to roll out electric cars soon.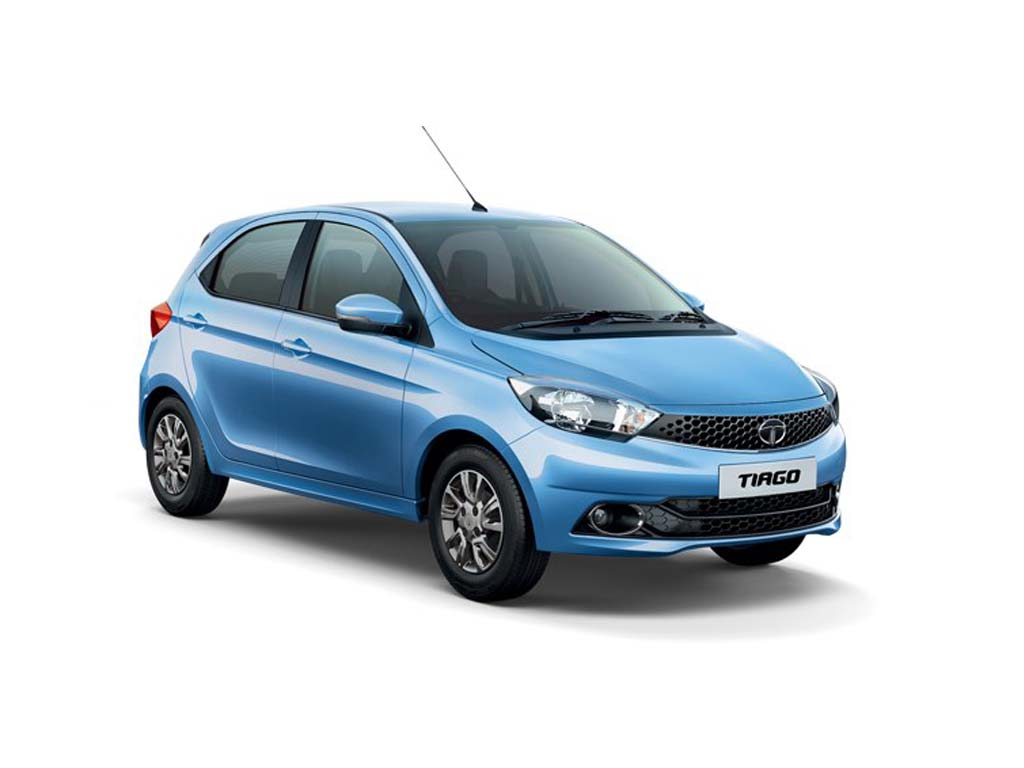 Looks like automakers in India are taking the Government of India's dream of having an all-electric car population by 2030 seriously. Tata Motors, Hyundai and Mahindra are leading the race to roll out their electric cars soon.
We all are aware that Tata is working on the electric version of the Tiago hatchback which is expected to be showcased at the 2018 Auto Expo. Tata will also revive the Nano brand in India by giving it an electric powertrain.
Hyundai has dropped its launch plans for hybrid cars in India, given the hike in tax rates for hybrid powered vehicles under GST. However, the Korean automaker is now focused on electric car technology and is considering the assembly of electric vehicles in India as early as 2019.
Hyundai has the Kona SUV and the Elantra sedan and is weighing which model will be most suitable for India. Hyundai might be bringing these cars as CKD (Completely Knocked Down) units. Expect a CKD project from Hyundai in the second half of 2018 or early 2019.
Mahindra being a pioneer in the electric car segment, recently committed Rs. 600 crores to its electric division and plans to extend its portfolio. Mahindra is likely to have the widest range of electric cars starting from the KUV100 to the XUV500.
Meanwhile, the Government is seeking bids for 1000 charging points in Delhi. What is also required from the Government is a proactive policy for the usage of electric technology in public transport such as buses. Mahindra recently setup 20-30 fast charging stations in Bengaluru and Nagpur and is in the process of adding a similar number in Delhi. The Scorpio maker is planning to install charging infrastructure for electric vehicles in a tie-up with power suppliers such as Tata Power and Reliance Power.
Tata Hyundai Electric Car
– Tata Tiago electric is expected to be unveiled at the 2018 Auto Expo
– The Nano is also expected to get an electric powertrain
– Hyundai might bring in the electric versions of the Kona SUV or Elantra sedan to India
Source – ETAuto.com