Ford May Launch Small Car In 2013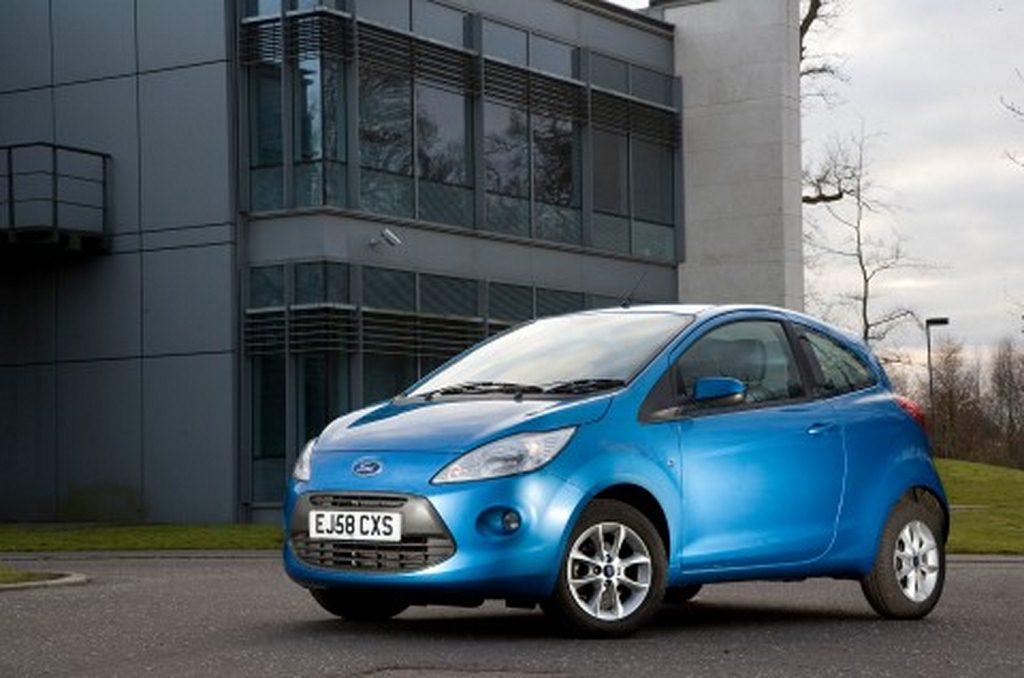 It is expected that Ford is developing small hatchback for the Indian market to rival India's best selling car, the Maruti Suzuki Alto, and the likes of Hyundai Eon and Chevrolet Spark by end of 2013. India has always been the hot spot for compact hatchbacks which is one segment which always shows consistent sales all round the year. Since Ford has gathered some experience and knowledge of the small car market with the brilliant Figo, which is the best selling Ford car in India, it will take the plunge into the lower segment as well.
It is expected that the new small car from the American company will be quite basic and pretty much bare bones for the lowest variant with not even power steering or air conditioning. But like the competition the top model should have all the above basic features plus power windows and music system along with safety features like airbags and ABS. The cost of the car will be in the Rs. 2.8 to 4 lakh range. But we can expect that the car will have typical Ford tough build quality and should be very fun to drive too.
There is no exacting information about the engine but it is a possibility that Ford may chop off a cylinder of the Figo's 1.2-litre petrol engine and make a 800cc engine for the new small car. Another brilliant option would be doing the same to the 1.4-litre TDCi diesel engine making a 1.0-litre diesel engine and be the first in India to provide a diesel mill for the compact hatchback category, but no confirmed news is available. We will have to wait for the official technical details to arrive from Ford to get an exact idea what this new entry level hatchback is all about.
Source – EconomicTimes