Indian Superbike Market Expected To Grow By 50%
The Indian superbike market comprising of motorcycles of 500cc and above displacement will more than double in the next five years to hit over 20,000 units by 2020.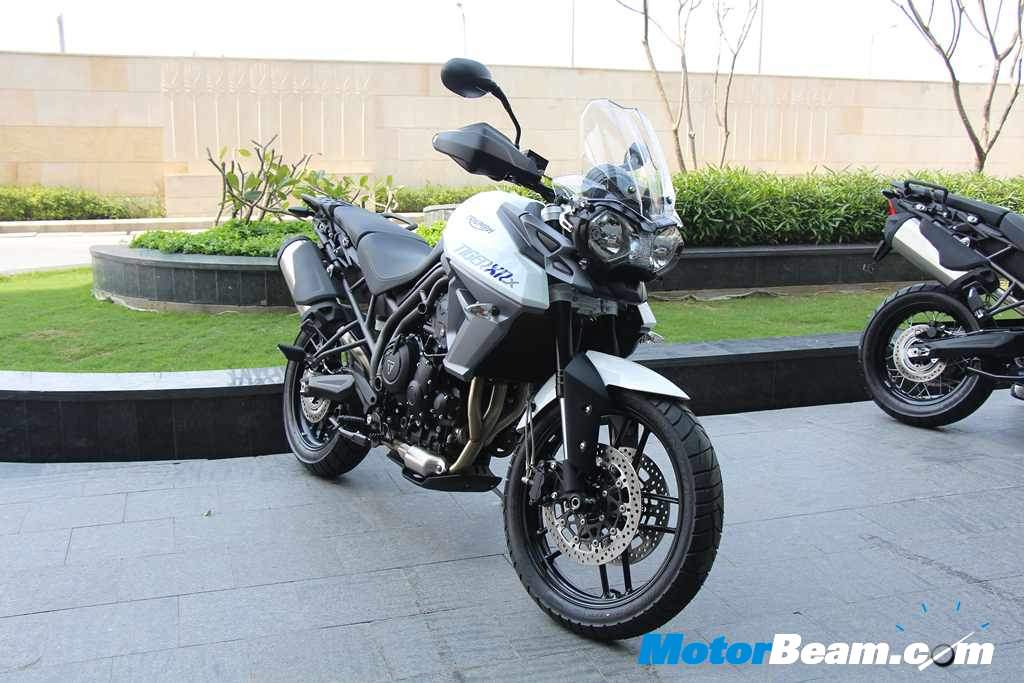 Motorcycle sales in our country have never been disappointing, with a large number of 2-wheeler brands present in India. Though the high performance motorcycle segment is witnessing a somewhat upward trend as of now, the basic commuter sector has never been off the pace. The Indian market has one of the widest range of two-wheelers available to choose from, irrespective of the price bracket. Thanks to our high population (no offence!), motorcycle manufacturers have witnessed ever rising sales in the domestic market with a number of foreign bike makers also moving into our country.
While talking about the Indian superbike market, which comprises of motorcycles of 500cc and above displacement, this segment is expected to grow over the next five years and hit over 20,000 units by the year 2020. The segment is currently topped by the likes of Royal Enfield and Harley-Davidson and has been growing at a 40-50 percent range year-on-year. Other companies in the segment include Triumph, Kawasaki, Yamaha, Honda, Suzuki and DSK Motowheels (which markets both Hyosung and Benelli branded bikes).
The superbike segment which consists of motorcycles above the 500cc category has grown at an exponential level from just 450 units in the period of 2008-2009 to about 3500 units in 2013-2014. The market is expected to touch 9500 units in 2014-15 and double to about 20,000 units by 2020.
New premium motorcycle manufacturers like Benelli and Ducati have realised this high potential, and have entered the Indian market at the right time to capitalise on the same. Whereas, existing brands such as Suzuki, Honda and Yamaha, are continuously bringing in premium products to the country as the segment has witnessed a 40-50 percent growth over the past two years. Most of the sales in the segment account for bikes such as the Royal Enfield Continental GT and the Harley-Davidson Street 750, which cost around Rs. 4-5 lakhs.
Experts mention the reason for superbikes not growing in our country as expected to luxury cars because of the biking habit in the country. The reason for the same can be attributed to the price quotient, as many premium motorcycles cost as much, if not more than what a entry-level luxury car costs. As leisure biking takes off in India, the superbike segment too will definitely grow in numbers as well.