Indian Automakers To Resume Operations Post Lockdown Only
Automakers in India believe resuming operations not feasible right now.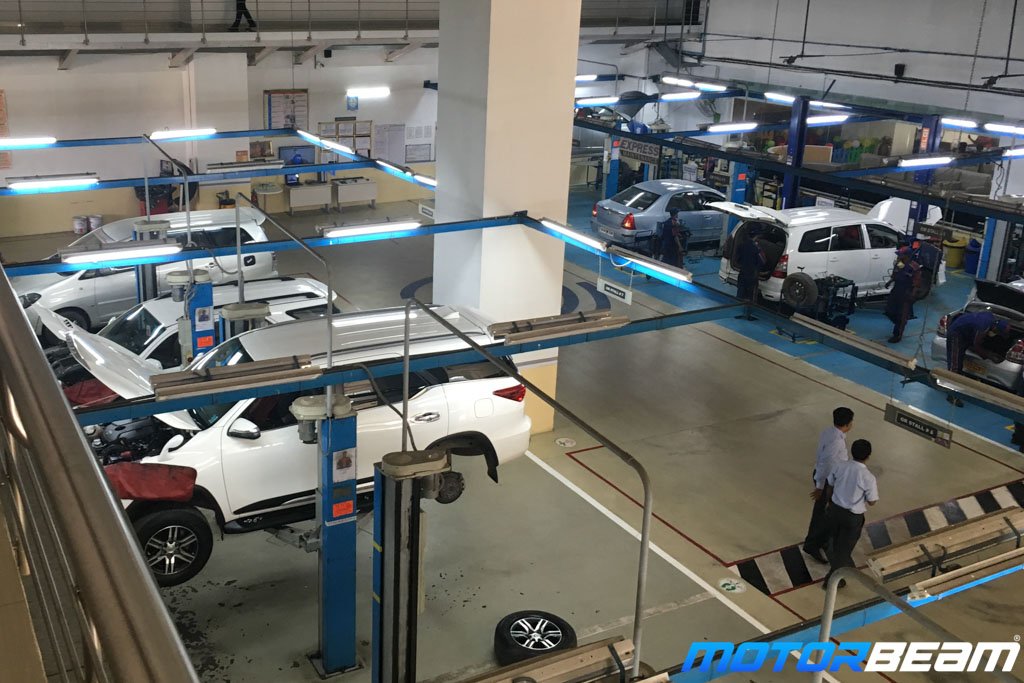 The nationwide lockdown has been extended up to 3rd May. Just like most of the industries, the automobile industry is facing huge losses. The Indian government has allowed the industry to resume operations during the lockdown but they need to follow safety restrictions.
Ministry of Home Affairs (MHA) has issued some guidelines for the automakers to follow if they need to restart production. However, with the dealerships shut down and strict measures needed to ensure safety of workers, automakers are not willing to commence operations.
They believe it is not feasible for them to restart the production right now. They'd rather wait for the lockdown to be lifted. Industries operating in rural areas with access control in special economic zones (SEZ), export oriented units, industrial estates and industrial townships are allowed to restart production.
Some of the company officials say drafting module for safety of workers will take days, there is no guarantee of seamless supplies from vendors and even customer demand is affected.
TVS, Hero MotoCorp, Suzuki Motor and Maruti Suzuki have confirmed that their production will remain shut until 3rd May.
Some company officials have stated that any manufacturing business cannot afford to run partially. They believe a factory running at 20-50 percent capacity will burn a lot more money compared to when it's completely shut.
Indian Vehicle Manufacturing
– Amid nationwide lockdown, automakers allowed to resume operations
– The operations will be restricted to ensure safety
– Automakers not willing to restart production before lockdown is over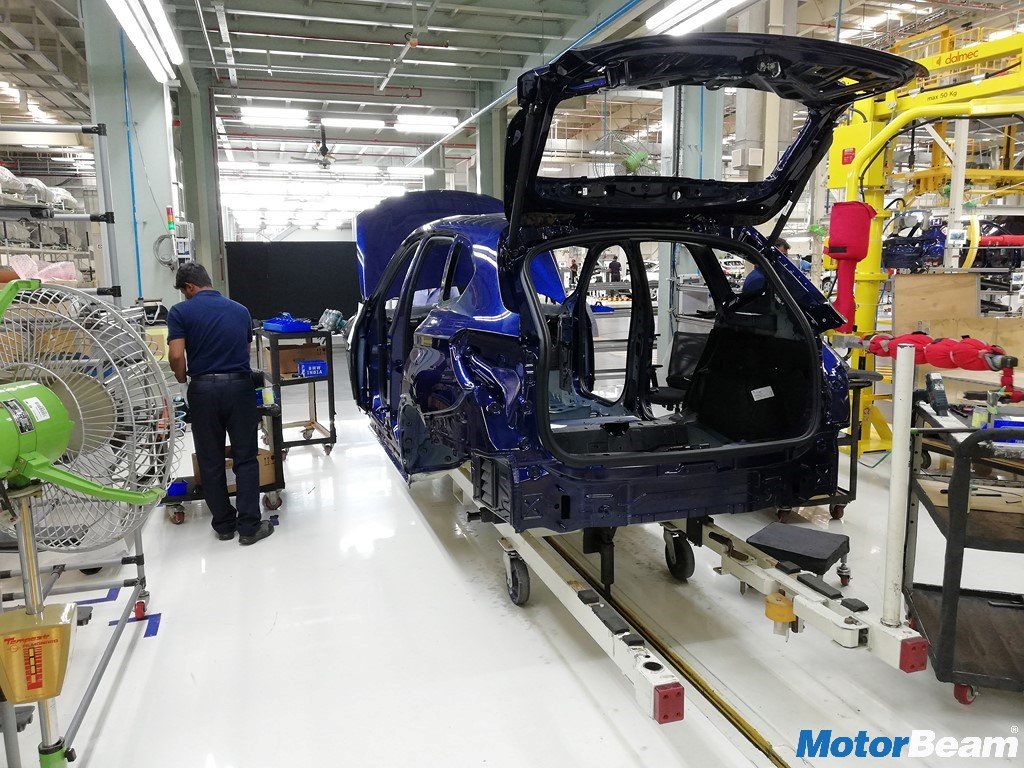 Source – MoneyControl.com