India's First Indigenous Ever Car Pingle Stolen
India's first indigenous car, the Hyderabad-made Pingle has been stolen from HAL, Bengaluru.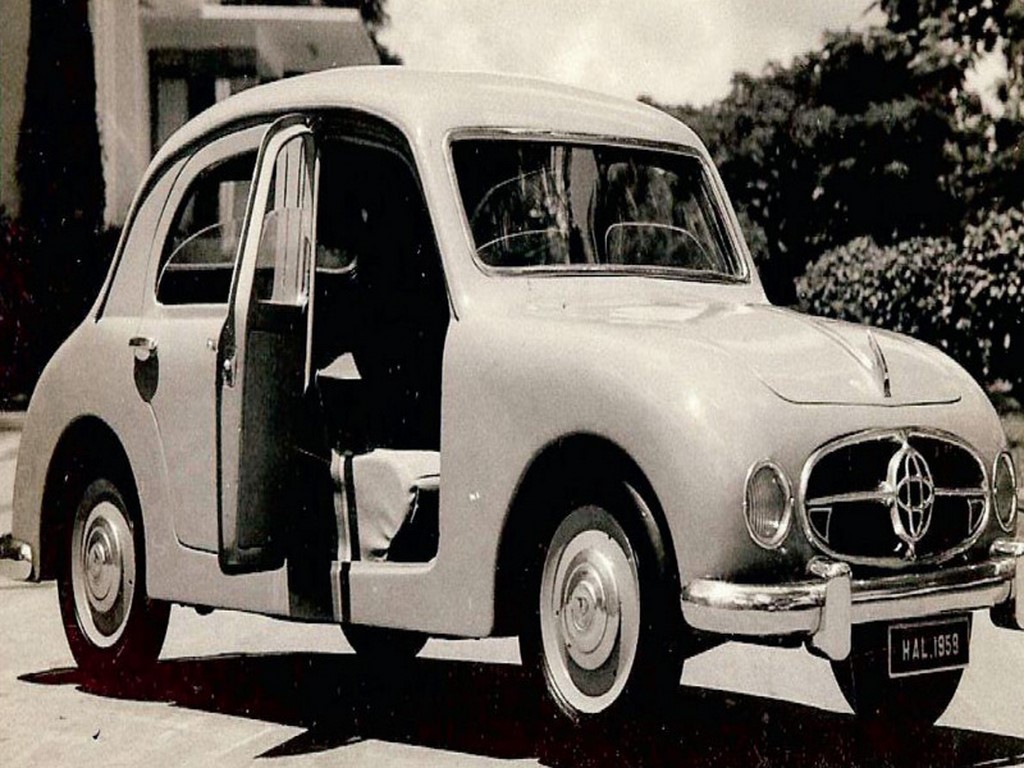 The very first indigenously designed and manufactured car in India named the Pingle has gone missing from HAL (Hindustan Aeronautics Limited), Bengaluru, where it was kept on display. Produced by a local engineer in the early 1950s, the prototype of the Pingle car was developed in Hyderabad while the vehicle took shape at HAL. Mukkaram Jah, the grandson of Nizam Mir Osman Ali Khan had proposed to set up a manufacturing facility to produce the Pingle.
However, the proposal was rejected by the Central Government and hence, the Pingle never went into series production. The designer's family members have demanded the car to be traced and brought back to Hyderabad and displayed as a heritage and vintage automobile.
The car moved on Hyderabad roads even during the 1970s and was known as the pride of Hyderabad. The vehicle has been named after designer-engineer Pingle Madhusudhan Reddy who was fondly called as PM Reddy. Meant for the lower and upper-middle-class, the low-cost car was a star attraction at the Hyderabad exhibition in the early 1950s and the prototype of the same was displayed at an exhibition in 1956 as well.
The Pingle was estimated to cost around Rs. 4600/- before taxes, given that the company would produce 7000 examples. The low price was due to the fewer moving parts involved in the engine, gearbox, transmission and the use of highly automated machinery for producing these parts.
Reportedly the Pingle was produced at Praga Tools Corporation (now defunct) and was powered by a 2-stroke, 2-cylinder, air-cooled petrol motor that produced 7 HP of power. Designed keeping in mind the Indian roads, the car had a body made of reinforced glass fibre.
India's First Ever Indigenous Car
– India's first ever indigenous car, the Pingle has been stolen
– The vehicle has been missing from HAL, Bengaluru
– The car never went into series production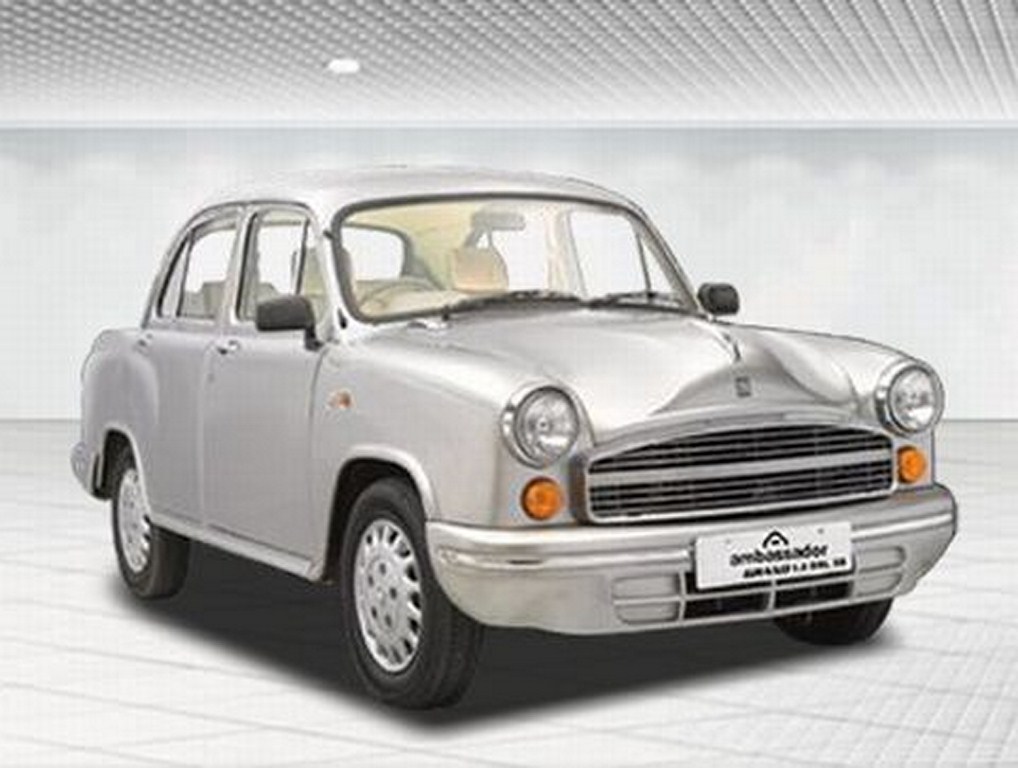 Source – ETAuto.com