Infiniti's Malo Le Masson To Head Hero's Global Product Planning
Hero has appointed Mr. Malo Le Masson as their new Head of Global Product Planning. Malo has been working for Infiniti as the Global Head of Product Long Term Strategy since 2013.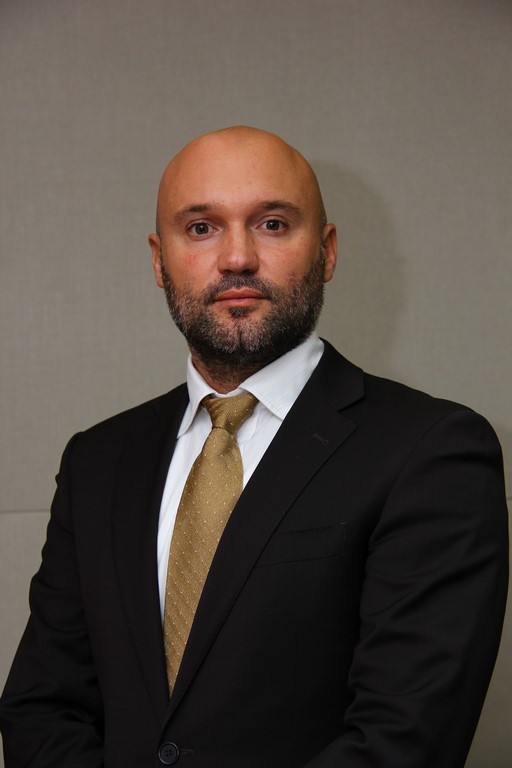 Hero has been looking to revamp its global product strategy for a while now. With multiple concepts being showcased at all the Auto Expos and an ever increasing presence, Hero is taking true initiate at becoming a global super-giant. To aid them in achieving their global goals, Hero has appointed Mr. Malo Le Masson as their new Head of Global Product Planning. The appointment of Mr. Malo was done not long after Hero's Centre of Innovation Technology (CIT) in Jaipur was operational.
Mr. Malo, was previously working for Infiniti, which is the premium car brand owned by Nissan. He will be leading Hero's entire product planning department for its global as well as domestic markets in India. Due his work with Nissan, Mr. Malo has accumulated years of experience and expertise studying diverse international markets and strategies to tackle those.
He has done an Engineering Diploma from ENIT (National Engineering School of Tarbes, France). He also has a Master's degree in Fluid Dynamics from Aix-Marseille, France. He is also responsible for the new generation Nissan Micra concept and has also played a vital role in the development and launch of the Nissan Juke, the Leaf and the entire B-platform cars sold by Nissan in Europe.
Hero has been roping in a lot of high profile senior global market experts from international brands to accelerate their brand growth as a global power. The company's Chief Technology Officer (CTO), Dr. Markus Braunsperger worked for BMW for 25 years before joining Hero.
Malo Le Masson To Head Hero's Global Product Planning
– Hero has been trying to grow exponentially in the global market
– For this it has been appointing high profile senior market experts
– Hero recently appointed Mr. Malo Le Masson as their new Head of Global Product Planning