Hero MotoCorp Hires Top Officials From Honda, BMW & Yamaha
Hero MotoCorp has appointed Markus Braunsperger as Head of Technology who has worked at BMW for 25 years and it has also hired other industry experts from Honda, Yamaha and other world leaders.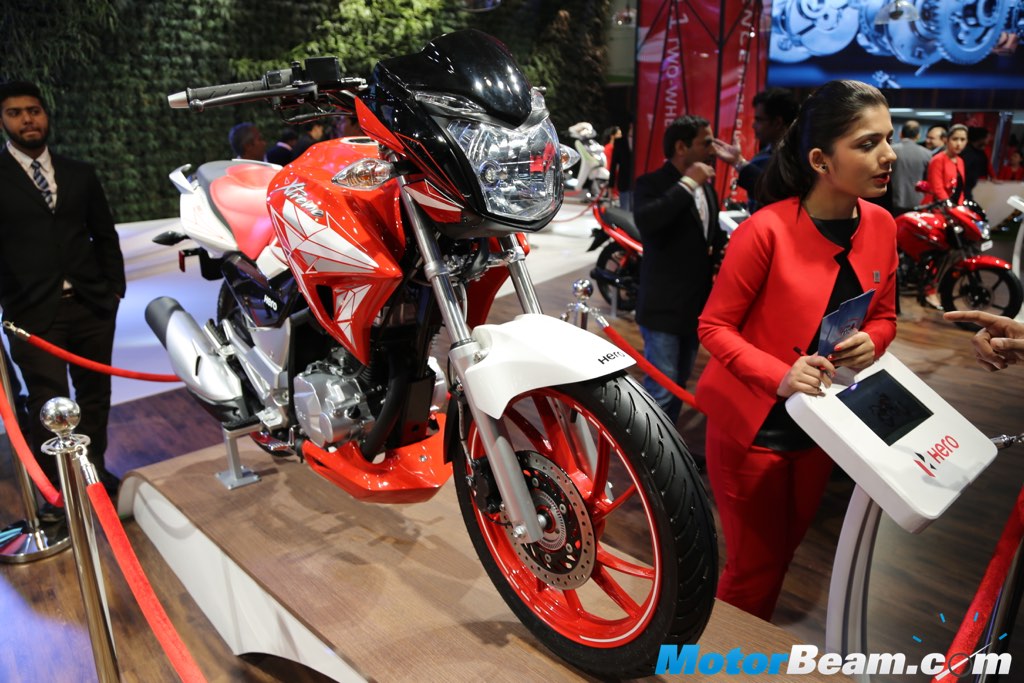 Hero MotoCorp has been struggling on the R&D front after its partnership with Honda was dissolved, hence to strengthen the department, India's largest two-wheeler manufacturer is hiring industry experts from different companies such as Honda, BMW, Yamaha, AVL, etc.
Hero appointed Markus Braunsperger as the Head of Technology, he has worked at BMW for 25 years and he is currently working for the development of the Indian automaker's R&D centre near Jaipur. The chassis development is headed by Ulrich Dumm who is another ex-employee of BMW with over 30 years of experience.
Hiroyuki Miyo, chief of styling design at Hero used to work for Honda previously while engine development is headed by Markus Feichtner who has an experience of 15 years at AVL, Austria. Vehicle integration for the Indian manufacturer is now handled by Mitsuo Kitada another expert from Yamaha.
Other than this, the Indian automaker has also promoted some of its in-house employees such as Susheel Sinha who is now the Head of Electrics/Electronics and Ajay Gupta who is leading the product lineup. Harish Kumar Arora heads the product lineup for scooters while Sameer Jindal an ex-employee from GM India leads programme management and new models are developed under Sanjay Gujral.
Talent has a price and we are ready to pay for it, stated the company while commenting on the new recruitment. Hero hopes to use the resources that these new employees bring along with them to improve the current lineup and develop new products to target a wider audience.
Hero MotoCorp R&D
– It is the largest two-wheeler manufacturer in the Indian market
– It is hiring top officials from leading companies to strengthen its R&D department
– Hero is also reported to be developing a technology centre in Europe as the company aims to increase export volumes
– A new R&D centre is also being developed near Jaipur under the supervision of Markus Braunsperger