Is Paris Pollution Led Car Ban A Lesson For India To Take Notice?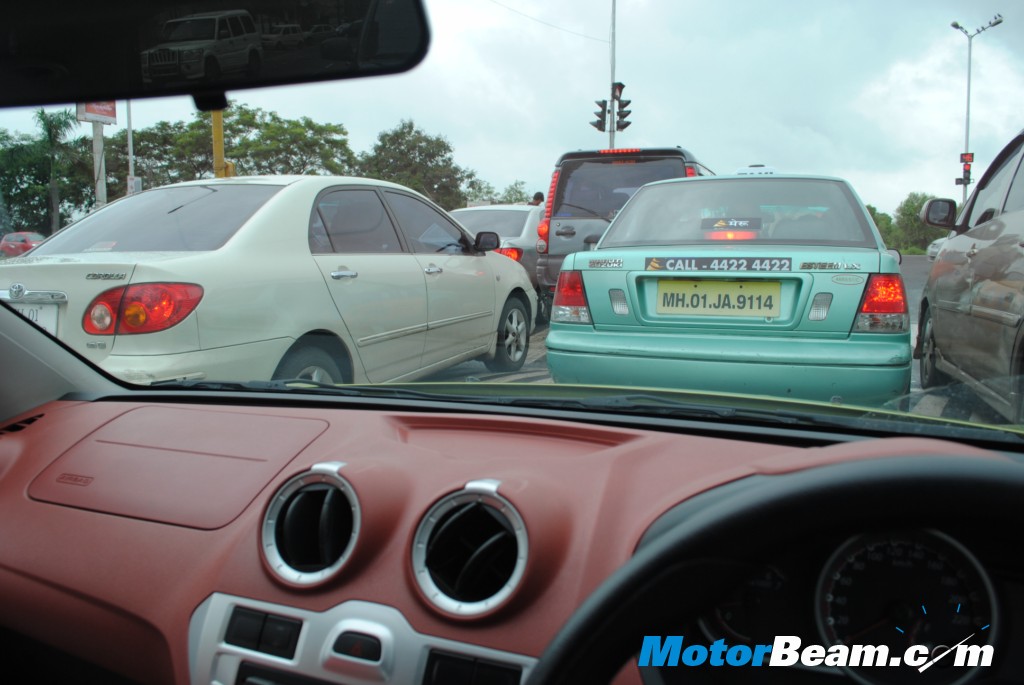 It is well known to all of you that global warming is caused by industrial and vehicular pollution. Countries have been enforcing stricter emission norms; the European countries being ahead of the world. Some countries have already enforced very strict Euro VI norms while some countries are still in Euro II. India currently is in Bharat Stage III and Stage IV which are considered at par with Euro III and IV respectively. Pollution levels marched towards the north as automobile market evolved and cities have been saturated with particulate dust.
Air prone diseases have been on a rampage in cities as commuters are constantly exposed to poor air quality. It's not that governments have not been taking steps to curb the pollution but as a common man, it has to be understood that there are many factors that lead to the slow down in the evolution of counter measures; the most important one being capital investment.
Gone is the luster of the Eiffel Tower as Paris plunged into the darkness of smog. Last week the French capital observed a record low quality of 180 micrograms of particulate matter per cubic meter of air. For four consecutive days the pollution levels were so high that the results forced the French government to impose a rude ban on its populous. The smog was so dense that sunlight hardly reached the ground; the local temperatures also rose substantially.
Initially the government made public transport free for a weekend which dated on 15th and 16th March. The pollution level was still in the super hot zone and that led to impose of a special ban on private vehicles. The ban was imposed for a single day and it prohibited private vehicles with even number plates entering the roads on Monday (17th March). This kept almost half of the vehicles off the street. Vehicles with even number plates were fined with 22 Euro (Rs. 1830/-).
Hybrid vehicles and vehicles carrying three or more passengers were exempted from the ban. The French government imposed this ban to curb the pollution levels; and ALAS it worked. The pollution levels came down from alarming levels to 75 micrograms of particulate matter per cubic meter of air but a decision was taken of public transport being free for another couple of days. The country has a number of diesel vehicles as the fuel is subsidised. The last time this type of curb was enforced was in 1997 and it lasted for one day.
India is not far behind this as we are rated as the 23rd most polluted country as per Environmental Performance Index. Our capital New Delhi has particulate matter 13 times more than that of the W.H.O recommended level. Adulterated fuel and usage of old vehicles have promoted the pollution levels to dangerous levels and not enough actions are being taken by the government to control the pollution. Agreed that scenario in India is totally different from that of Europe, but if continued we would definitely be seeing another Paris in India.
To curb pollution and cut down travel expenses we have observed some companies promoting pool cab in cities like Bangalore. Though government representatives ask people to use public transport for commuting only on Monday's; their pleas have been in vain. One can't expect people to use public transport without any subsidised price.
Please leave us your practical views on controlling of pollution as a common man. We would love to take inputs from our readers and post them in the coming days.