Isuzu RU30 MPV Could Be Badge Engineered By GM India
Isuzu is already a global partner of General Motors and the two are expected to share the upcoming Toyota Innova competitor from the Japanese automaker codenamed as RU30 in 2018.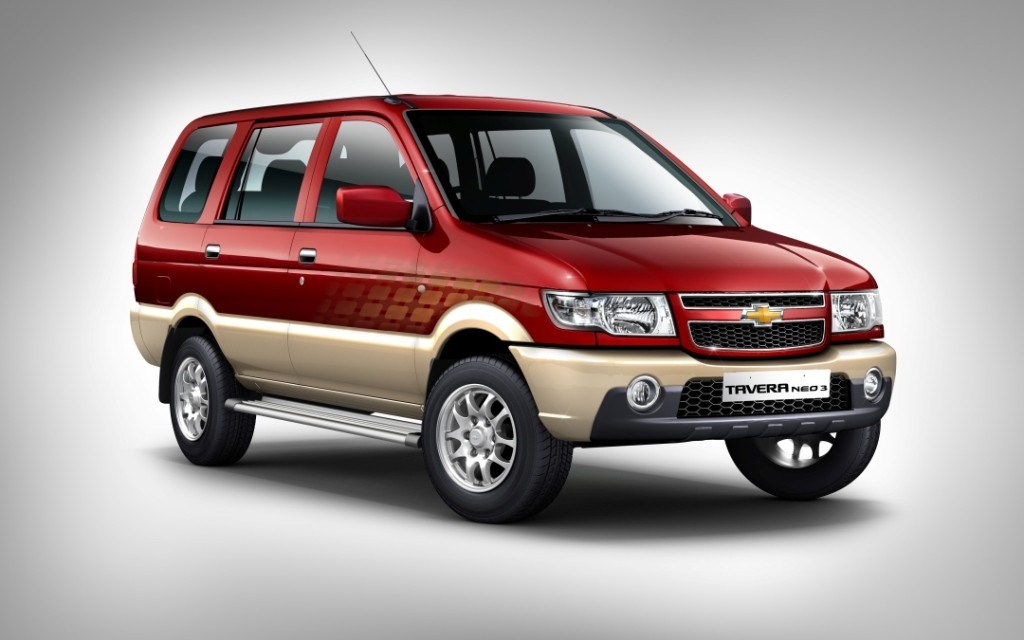 General Motors is reported to be discussing the prospectives of sharing engines, platforms and even complete vehicles with global partner Isuzu Motor for the Indian market. The prime factor is a Bharat Stage IV compliant engine for the American automaker's best selling Tavera for 2017 as the MPV is the old-generation Isuzu Panther.
Other than this, a new MPV from Isuzu codenamed as RU30 is expected to share platform and engine with Chevrolet while the complete vehicle can possibly be co-badged by the both the automakers. The new MPV will directly rival long-time segment ruler, the Toyota Innova. Badge engineering is nothing new to the Indian market as we have seen Renault and Nissan do it extensively.
This new tie-up will help General Motors in having a complete utility vehicle lineup in the country starting with the Beat Activ on the affordable front, Tavera for cabbies, Spin MPV for personal users and the RU30 along with the TrailBlazer in the premium segment.
General Motors has completed two decades in the Indian market, however, Chevrolet is still struggling to establish itself as a reliable brand. The automaker is taking extensive initiatives to revamp the lineup while it has scheduled two new launches in 2017 namely the Beat Activ and Essentia.
Isuzu RU30 MPV
– General Motors is in discussion with Isuzu about sharing engine, platforms and entire vehicles in India
– GM and Isuzu are already in a global partnership
– The prime factor of the discussion is a BS IV compliant engine for Tavera
– A new MPV from Isuzu codenamed as RU30 is expected to be co-badged by both the automakers
Source – EconomicTimes.com