Isuzu To Open 60 Dealerships By 2016, Bets Big On India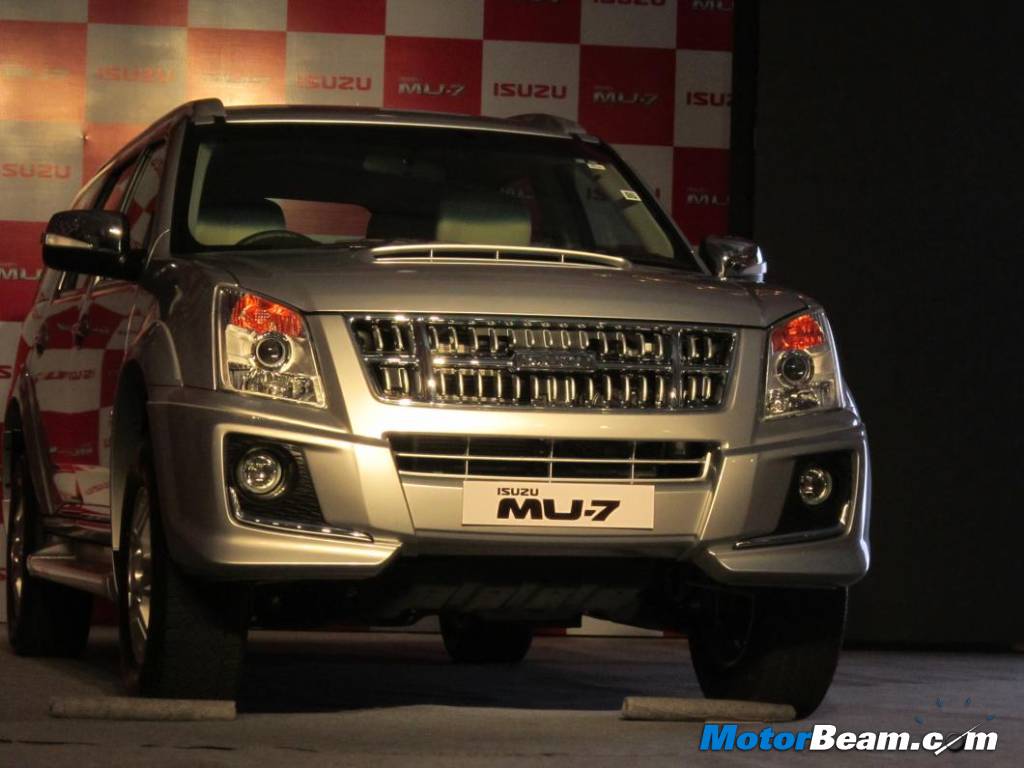 Isuzu has silently entered the Indian market space and has successfully kick started local assembly of its MU-7 in collaboration with Hindustan Motors. However, the Japanese marque is planning to set up its own production facility near Chennai with a huge investment to the tune of Rs. 3000 crores. The company intends to make an entry in the small commercial vehicles and Multi-Utility Vehicle segments in India. The plant which will be located at the Special Economic Zone (SEZ) at TADA near Chennai will become operational by the end of 2016.
The manufacturing contract between Isuzu Motors and Hindustan Motors was finalised in June 2013 where the former brings in parts of the MU-7 SUV through the CKD route and the latter assembles the same at its production facility in Thiruvallur near Chennai. This agreement will continue even after the new plant has been set up by Isuzu Motors. Although, the company has not yet finalised on the different models that will roll out of the new production facility.
Isuzu Motors has already managed to sell nearly 180 units of the Sports Utility Vehicle MU-7 which were brought in through the CBU route. The company currently uses the CKD method and assembles this car at the production facility of Hindustan Motors. Once the new plant by Isuzu Motors is set up by 2016, the company intends to achieve 70 percent localisation of its parts and three years down the line in 2019, a 100 percent localisation of parts for Isuzu vehicles produced in India can be expected.
Isuzu Motors will be looking to manufacture one tonnage pay-load, pickup truck from its plant in the SEZ at Tada near Chennai. The vehicles produced from this plant in all possibility could be shipped to the overseas market and the vehicles produced from the Thiruvallur plant will cater to the domestic market. The company intends to sell 5000 units of the Isuzu MU-7 every year for the next three years and have eight dealership outlets in the south by the end of this financial year. However, the number of dealerships is going to be increased to 60 outlets by 2016. The locally assembled MU-7 is priced at Rs. 22.3 lakhs for the BSIV variant and Rs. 22 lakhs for the BS-III variant. The CBU variant was priced at Rs. 23.75 lakhs (ex-showroom, Chennai).