Gone In 60 Seconds! LaFerrari, 458 Speciale Sold Out!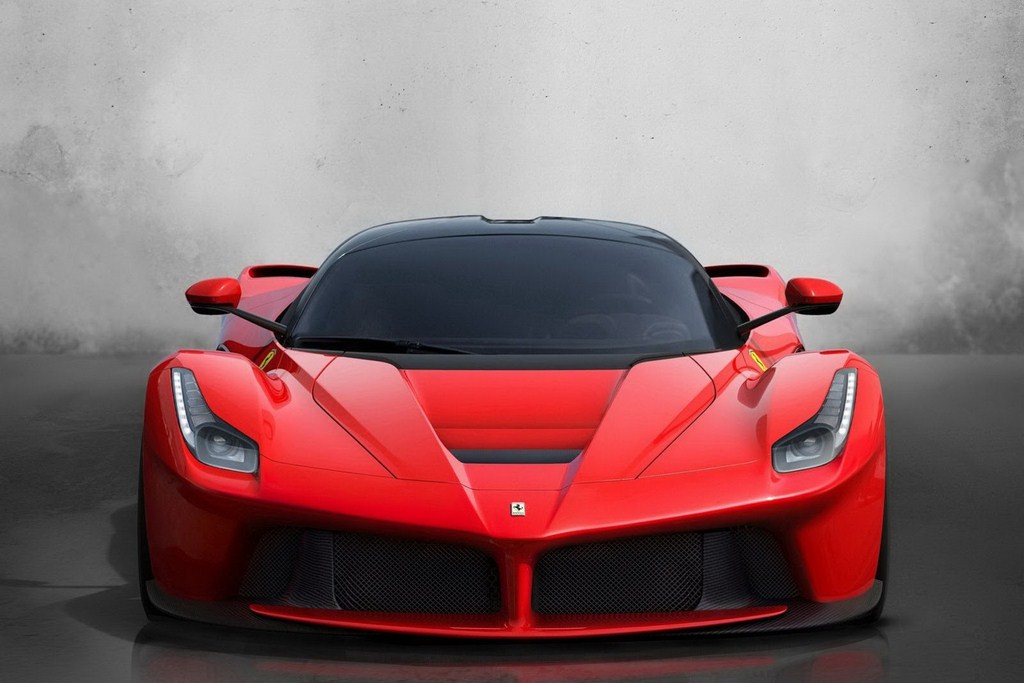 Ferrari's LaFerrari and 458 Speciale managed to get a lot of interest from enthusiasts throughout the world and now Ferrari has sold out all the 499 copies of the LaFerrari hypercar! The 458 Speciale has also got enough bookings to completely sell out the entire units that would be produced in its first production year. Generally, all super cars come with long waiting periods since each car is customised for the owner and it takes time to manufacture and ship out these units. Owners too don't mind waiting since they know they are getting something made according to their tastes and want to be different from the rest.
The Ferrari 458 Speciale comes with a 4.5-litre V8 naturally-aspirated engine which has a capacity of churning out 597 BHP of power which is 35 BHP more than the regular 458 Italia. Since the 458 Speciale is a more performance oriented version of the 458 Italia, it was expected that Ferrari will try to reduce the weight as much as possible. Exactly this has happened and the Speciale weighs just 1290 kgs compared to 1380 kgs for the Italia. Reading this sentence will take you more time than what the 458 Speciale takes to reach 0-100 km/hr i.e. just 3 seconds. Ferrari has added many safety features to the car to achieve greater control at high speeds. The 458 Speciale is expected to cost $3,00,000 which translates to Rs. 1.8 crores (excluding the huge import duties).
Now coming to the LaFerrari, this is the fastest production car and the most expensive car that Ferrari has ever made. Only 499 vehicles will be made and with all of them sold out, you will have to wait for quite some time for one to pop up in the used car market. There's a very high possibility of the LaFerrari commanding a very high premium even when in the used market since it is a limited production model. The LaFerrari is powered by a 6.0-litre engine which gives out 962 BHP of power! 0-100 km/hr takes less than 3 seconds. The LaFerrari costs $1.4 million which is roughly Rs. 8.58 crores without import duties.
It's good that these super cars have sold out so quickly but it would be quite interesting if at least one of them makes their way to India, just so that we can feast our eyes on them. Even though there are many Ferrari customers here, most of them have complaints with the local Ferrari dealer and the company should resolve the issues quickly and re-enter our market either on their own or through some other reputed importer, just like Lamborghini has done!