Jaguar Land Rover Investing Big For Better Future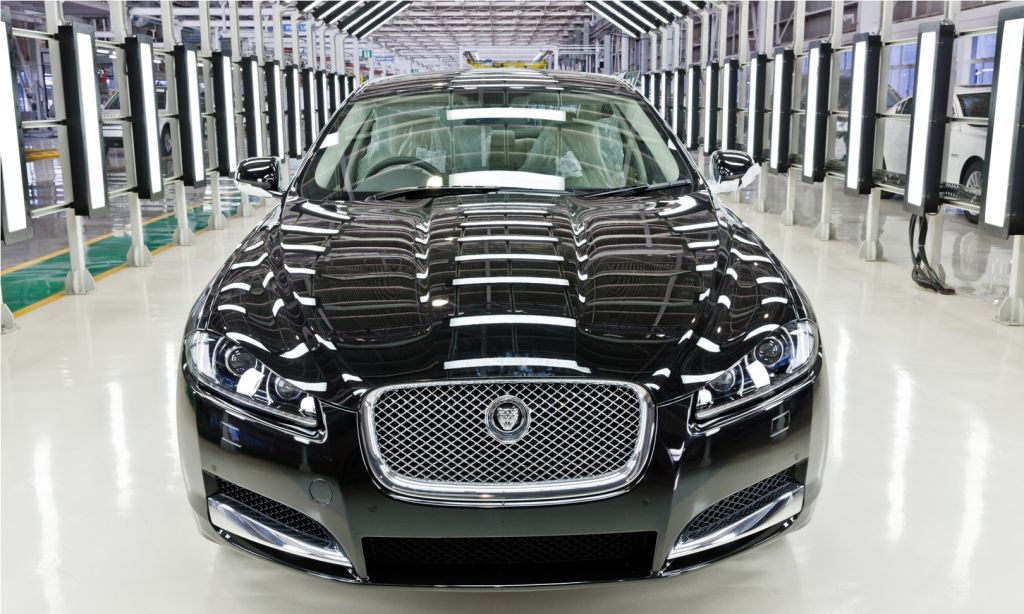 Tata Motors owned Jaguar Land Rover has recently announced plans regarding their investments in manufacturing and product development. The manufacturer will be increasing its investment to more than £500 million (Rs. 4130 crores) in its new Engine Manufacturing Centre situated in the U.K. This move has been taken by the automaker in order to support the company's long term strategic growth plans. JLR recently revealed its plans to expand its portfolio with the launch of new products across various segments.
In addition, the automaker will invest £2.75 billion (Rs. 22,754 crores) for product creation starting from this year and as a result JLR will introduce eight new or refreshed products to its portfolio this year itself. Out of the eight new products, the manufacturer is planning two big launches this year including the Jaguar F-Type roadster and the introduction of the world's first nine-speed automatic transmission for the Land Rover stable. Land Rover will also unveil the second generation Range Rover Sport in the first half of 2013, which uses the new Range Rover's light weight platform.
Apart from big investments, the company will also be employing highly skilled engineers and workers at the plant, pushing the total number of employees to almost 1400. Jaguar Land Rover will be developing technologically advanced, 4-cylinder, lightweight, low emissions diesel and petrol powertrains for its future line-up at its new Engine Manufacturing Centre. The new centre will start operations from later this year and the company has a target to roll out their next generation engines from 2015.