Jaguar Land Rover Opens New Parts Distribution Centre In India
Jaguar Land Rover has opened a new parts distribution centre in India to ensure parts are readily available and to improve customer satisfaction levels.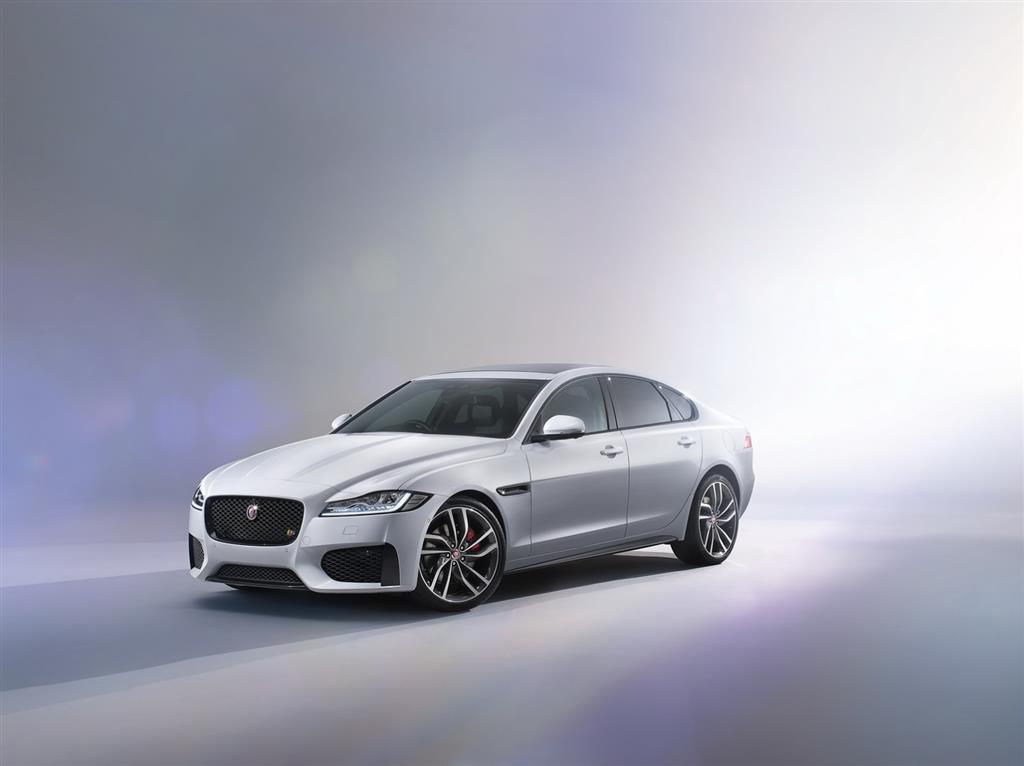 Selling cars and providing good service are two different games and very different at that. While selling cars once is fairly easy, providing service for the rest of the years becomes tough. If the service provided is below the expected level, the word of mouth ends up hurting the brand and sales figures take a toll. Many of the foreign brands have suffered from this and have been trying to improvise in this field. In order to do the same, Jaguar Land Rover has opened a new parts distribution centre near Mumbai to ensure speedy delivery of various parts to the 21 dealerships of the brand across the nation.
The state-of-the-art facility is spread over 70,000 sq. ft. which would ensure optimum inventory levels can be maintained at all times and parts can be imported in advance to reduce lead time. An inventory management team will optimise the inventory according to various regions for both Jaguar and Land Rover brands. With continuously increasing sales, it has become extremely necessary for the British brand to maintain healthy customer relations and hence, a dedicated customer service team will be available at the new centre to provide service support for vehicles of both the brands across India.
Being the pioneer in advanced technologies that JLR is, the parts distribution facility has been equipped with an advanced fire-fighting system to avoid loss of property due to unfortunate incidents. Since parts will now be stored at the facility, we hope customers will get to listen to the "parts have to be imported" excuse less frequently. Located in Bhiwandi near Mumbai, transportation of parts becomes much easier and faster than before considering the city is well connected with all corners of the country. We expect the service levels at Jaguar Land Rover dealerships to improve significantly in the future which should lead to an increase in sales.