Jaguar's Mid-Size Sedan Confirmed For 2015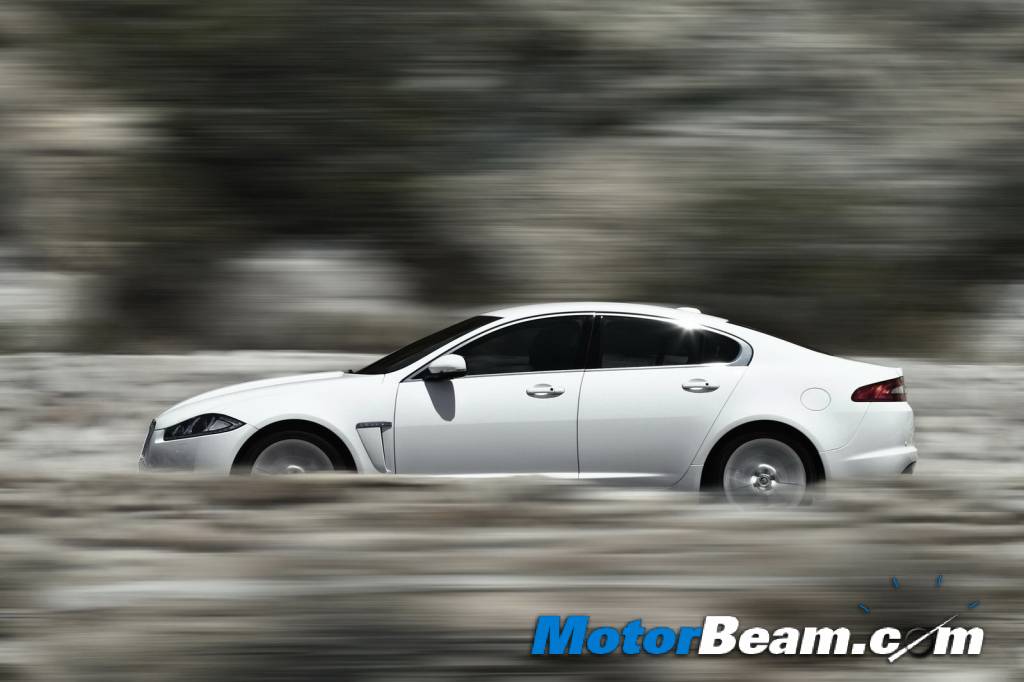 The 2013 Frankfurt Motor Show is on and one of the most promising brands appears to be Tata Motors owned Jaguar Land Rover. The British luxury carmaker has come up with new technologies and aggressive strategies for their bright future. Jaguar has showcased a unique C-X17 Sports Crossover concept that exhibits the new advanced aluminium architecture (codename iQ[Al]). Jaguar has officially confirmed that the first new model to use the all-new architecture will be a mid-size sedan. Scheduled for a 2015 launch, the sedan will compete against the BMW 3-Series, Audi A4 and Mercedes C-Class.
Jaguar strongly believes that the upcoming mid-size sedan will be the most efficient, advanced and refined premium sports sedan in the segment. The new sedan will be the first vehicle to get the engines built at JLR's new Engine Manufacturing Centre. The carmaker says that the new plant will churn out a new family of petrol and diesel engines producing high-output yet low fuel consumption and CO2 emissions. The mid-size sedan will be positioned below the Jaguar XF as an entry level sedan. The styling of the new sedan will be derived from the C-X17 concept and a coupe and estate version will also be developed.
Jaguar currently doesn't have a volume churner in its stable. With the upcoming sedan based on the advanced aluminium architecture, Jaguar can expect high volumes as well as better economies of scale. The all-aluminium architecture can churn out a range of new vehicles with relatively less cost involved, which can help the British automaker to compete with the German rivals in terms of volumes. In order to support product range expansion, Jaguar Land Rover will create 1700 new jobs at Solihull, investing close to £1.5 billion.