JLR-Chery Joint Venture Approved By China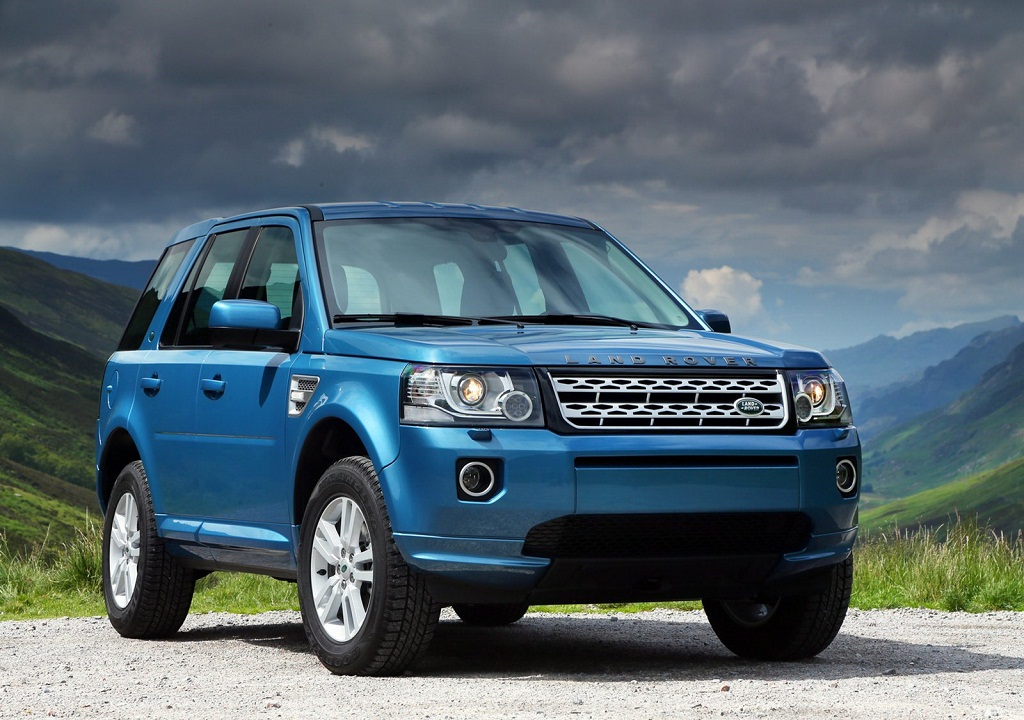 Every automobile company around the globe wants to increase its market share and stretch its reach across the world. All the big brands in the automobile industry are manufactured and sold in almost every part of the world now. To extend their reach, many get into collaborations and joint ventures. Now, the news has finally arrived that JLR (Jaguar Land Rover) has been given green signal for their joint venture with Chery to carry out their operations in China.
Jaguar wants to increase its market share in China and for that purpose the UK-based India-owned company kept the proposal to form a joint venture with the China based automobile manufacturer, Chery. There are some very interesting bits to the joint venture. One of them is the time which the Chinese government took to approve the venture. Any normal joint venture takes almost a year to complete the process but JLR-Chery completed the process in half the time. The joint venture that has been signed is worth $1.89 million. As per the agreement, a R&D centre and a manufacturing unit will be set up at Changshu in the eastern province of Jiangsu. Manufacturing operations will begin from 2014 and 1,30,000 units will be produced every year.
Both Land Rover and Jaguar cars will be manufactured including some co-branded cars. China is one of the fastest growing markets and the growth is seen in the Jaguar sales as well. Jaguar sold 80 percent more cars as compared to the last year and this year the sale counts 53,000. The venture will also open doors for more development and JLR recently created 1000 jobs in the West Mainlands. Tata Motors, the owner of Jaguar Land Rover on the other hand announced that it will increase its investment in its subsidiary company by £1.5 billion.
– Kanishk Arora