John Abraham Announced As Brand Ambassador For Nissan
John Abraham has been entitled as the official brand ambassador for the Nissan GT-R and X-Trail Hybrid. The announcement took place at a press conference held at the 2016 Auto Expo.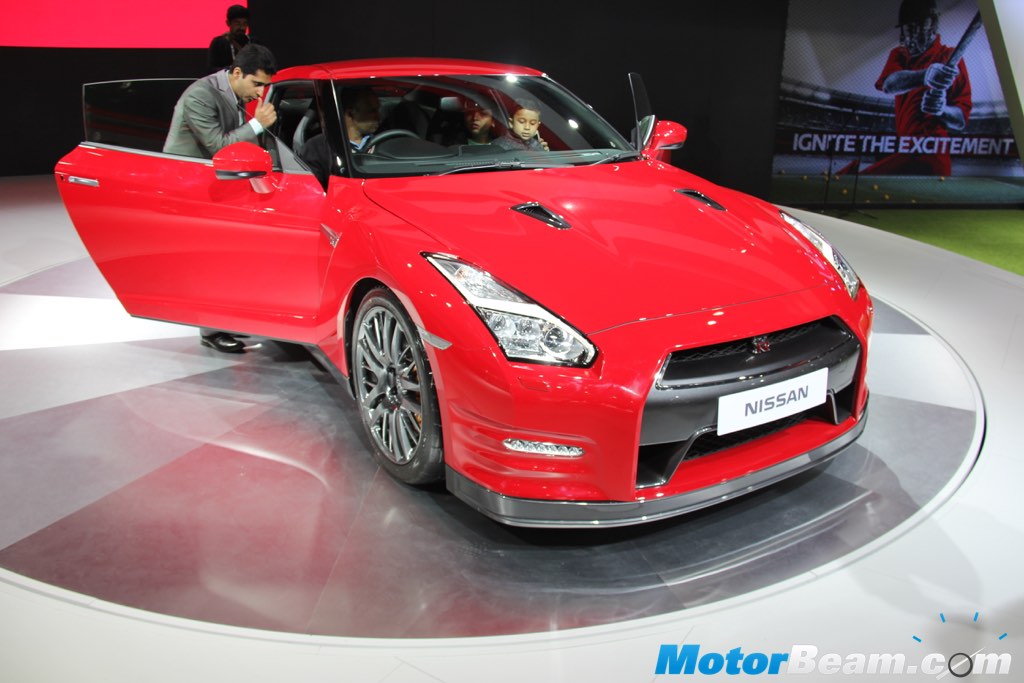 John Abraham has always been known to be an automotive enthusiast, he is also associated with the Japanese automaker, Yamaha. The Bollywood petrolhead was named the new brand ambassador for Nissan's upcoming launches in India, beginning with the GT-R and the X-Trail Hybrid.
The Nissan GT-R was showcased at the 2016 Auto Expo along with the X-Trail Hybrid. The Godzilla will be launched in September while the X-Trail Hybrid is set to make way to the Indian market post that and will be priced around Rs. 38 lakhs. Nissan currently has only five vehicles as part of its line-up while it intends to add more.
Nissan together with its global alliance partner Renault has an R&D and a manufacturing setup near Chennai which last month completed a 1 million milestone of its small car, the Micra. While domestic sales for Nissan aren't anything to talk about, the company has been one of the largest exporter of cars in India with more than 6,00,000 units shipped to 106 countries since 2010.
John Abraham is a motorcycle buff and has owned a multitude of superbikes including the Suzuki Hayabusa, Kawasaki Ninja ZX-12R, Yamaha R1 but his current ride is the Aprilia RSV4. His daily drive is an Audi Q7 and he also owns a Lamborghini Gallardo. Among his normal cars is a Maruti Gypsy for which he has sentimental value.
Nissan Brand Ambassador
– John Abraham will endorse the brand now
– First two vehicle to be endorsed are the GT-R and X-Trail
– Customers will connect well with a petrolhead