What The Tesla Hype Is All About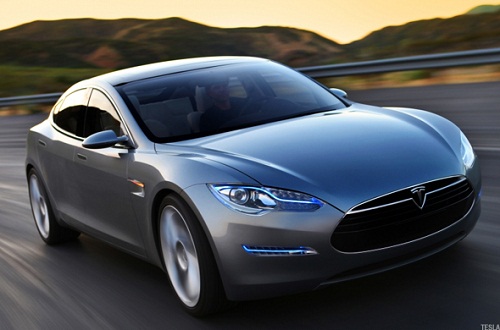 Tesla Motors is a manufacturer of fully electric cars. The company was founded in 2003 by a group of like-minded engineers from California who only aimed at creating electric vehicles appealing to the general public. The automaker currently has more than 2000 employees and they have created their presence in 37 countries with over 50 showrooms worldwide. The company was named Tesla after electric engineer and physicist Nikola Tesla. Tesla Motors launched its first initial public offering on the NASDAQ platform in 2010 under the name TSLA and the manufacturer also aims at selling around 40,000 electric vehicles worldwide in 2014.
Tesla Motors operates its showrooms in various malls across the United States. The company has a policy that doesn't allow customers to buy their vehicles directly from the showrooms. The showrooms or galleries are set up so that they can act as a medium to explain the company's products to general public and people are most welcome to the showrooms to gain any kind of information they require on the company and its products. If someone intends to buy a car from Tesla, they need to directly contact the company and order the vehicle from their website. The company doesn't have any independent dealerships and hence it gets restrictive for people from some particular states to buy their vehicles. For example, Texas has a rule that allows vehicles to be sold only through third-party dealerships.