Kawasaki India Recalls Ninja 300 Over Faulty Brakes
Kawasaki had localised wheels, brakes and tyres on the Ninja 300 to cut costs.
Kawasaki India has reportedly announced a recall for all Ninja 300 motorcycles produced using locally-sourced components. The affected motorcycles were produced from 2018 and will need a faulty mass cylinder to be replaced. The company accepts an issue with the front brake master cylinder, made by Endurance which can lead to brake failure. The correction in affected bikes will be carried out free of cost.
In 2018, Kawasaki decided to localise wheels, brakes, tyres and plastics on the Ninja 300 to control production costs and offer the motorcycle with a lower price tag. The localised Ninja 300 costs around Rs. 62,000/- lesser than the Completely Knocked Down (CKD) model. Priced at Rs. 2.98 lakhs (ex-showroom), the bike is propelled by a 296cc, liquid-cooled engine that belts 39.5 PS of power and 27 Nm of peak torque.
The Kawasaki Ninja 300 got ABS last year and post the localisation and price cut, in May 2019 it clocked 1000 units in sales. The company went on to offer two new colours – Gray and Green on the motorcycle as well. In June 2019, when the 2-wheeler industry leader Hero Moto Corp reported a decline of 13%, Kawasaki was one of the only 2 companies with a positive year growth of 43.4%. The other being Suzuki with a 22.1% growth.
Kawasaki Ninja 300 Recalled
– Recalled due to an issue with the front brake master cylinder
– 1300 motorcycles affected
– Rectification will be carried out free of cost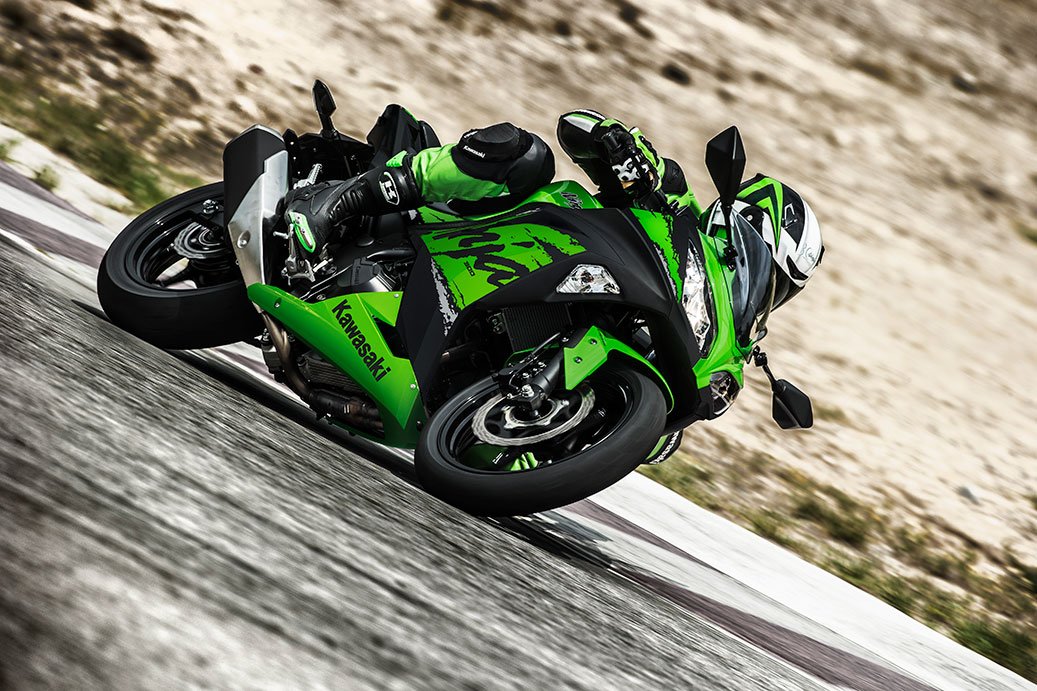 Source – AutocarIndia.com