Mahindra Planning To Launch Peugeot Scooters In North Africa
Mahindra is gearing up to launch Peugeot scooters in North Africa and Vietnam. These scooters' India launch will take at least a year to happen.
Mahindra & Mahindra acquired a 51% stake in Peugeot Motorcycles in the recent past and now the company is looking to increase the market of the two-wheeler company. Peugeot products are sold as premium scooters and as of now they have a wide market in the United Kingdom. Mahindra, however wants to market the products in other countries too. The company is planning to launch Peugeot scooters in North Africa and Vietnam. The company thinks that China could also be a good market for these scooters and hence they will study the feasibility of launching these scooters there.
Mahindra will not be launching Peugeot scooters in India anytime soon. The main motive behind acquiring a majority stake in the company was to expand the markets that it serves rather than introducing their products to India. The scooters will be priced quite high if brought down to India and hence Mahindra is avoiding this. The company however stated they will have to bring down the scooters' prices if they plan to launch them here. It will take at least a year or even more before Peugeot scooters are made available in the country. Pawan Goenka doesn't seem to be happy by how the government is functioning and expressed his disappointment at the pending statuses of the GST and land acquisition bill.
Peugeot Motorcycles is a part of the PSA group worth Euro 54 billion and Mahindra bought out 51% stake in the company by paying Euro 28 million. Mahindra Two Wheelers Limited has infused Euro 15 million into Peugeot Motorcyles to finance upcoming projects implemented through strategic partnership. Mahindra also bought some shares held by PSA. Peugeot Motorcyles has a nice product line-up that comprises of scooters and mopeds ranging from 50cc to 400cc. The company also has a three-wheeler called Metropolis that is sold in the European market.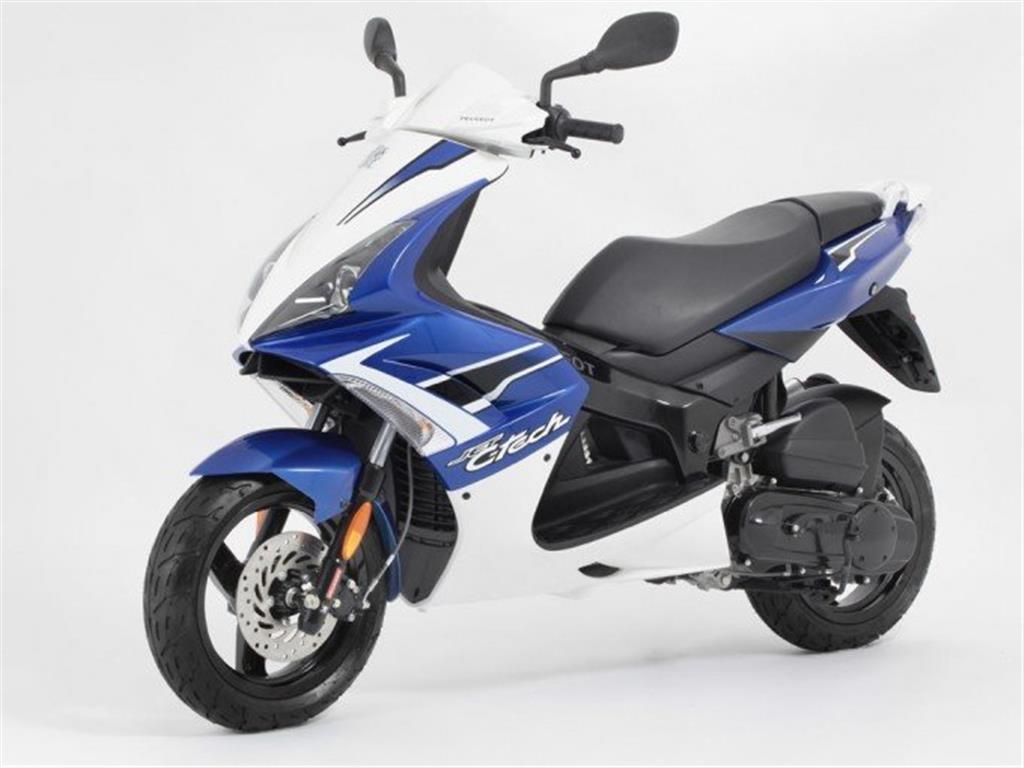 Source – EconomicTimes.IndiaTimes.com