Kia India Launch Soon, To Challenge Maruti's Dominance
Kia is planning to challenge the dominance of Maruti Suzuki in the small cars segment. The Korean company may select Andhra Pradesh as the site for its new manufacturing facility.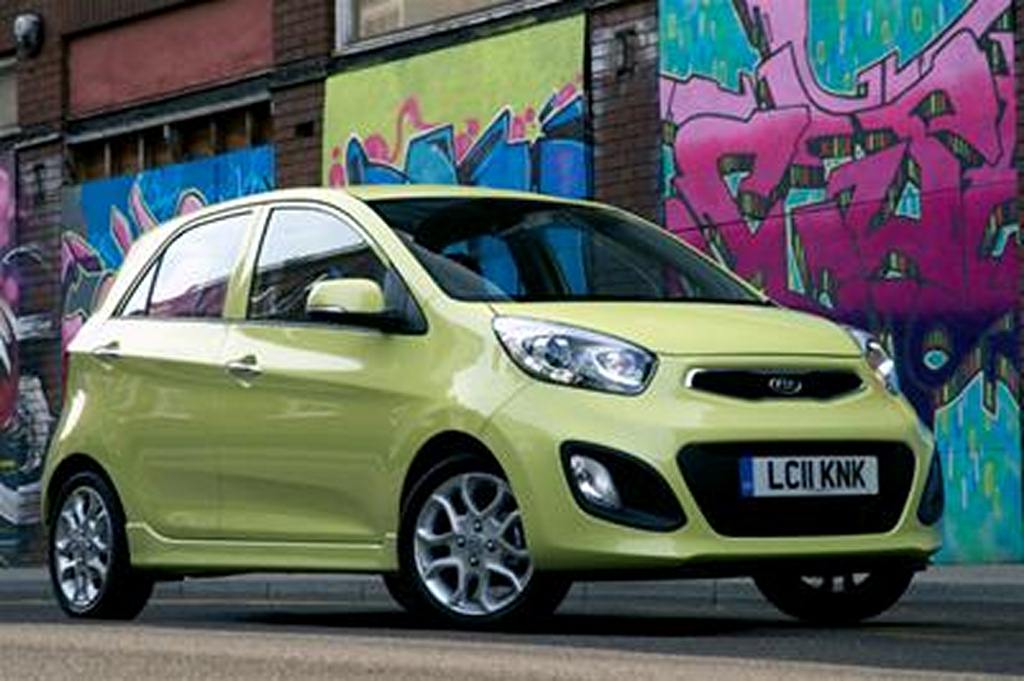 India is one of the fastest growing economies in the world and its automotive sector is booming. The country is set to become the third largest car market by 2020 and every major auto-maker wants a slice of this pie. Not the one to be left behind, Kia, the Korean subsidiary of Hyundai, is considering entry into India as a mass market small car maker. This move is likely to pitch the company head on with the current small car champion Maruti Suzuki.
The Hyundai Motor Group currently owns more than 17% market share in India and is very keen to increase it to 20% by the end of this decade. The Kia brand, when introduced in India, will be most likely be marketed as a mass market brand and thereby positioning Hyundai as a premium car-maker. The brand has many entry level products such as the Picanto and they are also working on the next generation Kia Rio which will spawn a new hatchback and a sedan.
Kia is currently in talks with many state governments to negotiate a deal to set up a new manufacturing plant in the country and launch is first car as early as possible. Though it is being speculated that Kia might choose Andhra Pradesh as the location because of its proximity with its parent company Hyundai India's facility at Sriperumbudur in Tamil Nadu. This will follow Hyundai's global policy of placing its Kia and Hyundai facilities very close to each other i.e 150-300 kms distance in order to enhance economies of scale and facilitate part and process sharing.
Kia is likely to invest almost $500 million to set up the factory which will have a planned production capacity of 3 lakh units a year. The company is likely to share its engines with Hyundai while the paint work, body work and final assembly will be done in house. It should be noted that the car-maker has conducted feasibility studies many times in the past.
Kia sells almost 2.7 million vehicles world over with one-third of the company's shares held by Hyundai. Entering a market like India makes perfect sense for Kia, as the country's car market has seen unprecedented growth at a time when the auto-industry growth has stagnated in world markets like Brazil and China. The car-maker will compete directly with Maruti Suzuki which currently makes every second car sold in the country.
Kia India Launch
– Planning to enter India by the next year
– Kia to position itself as a small car maker and compete with Maruti
– Is likely to set up its factory in Andhra Pradesh
– Will share engines and other parts with sister Hyundai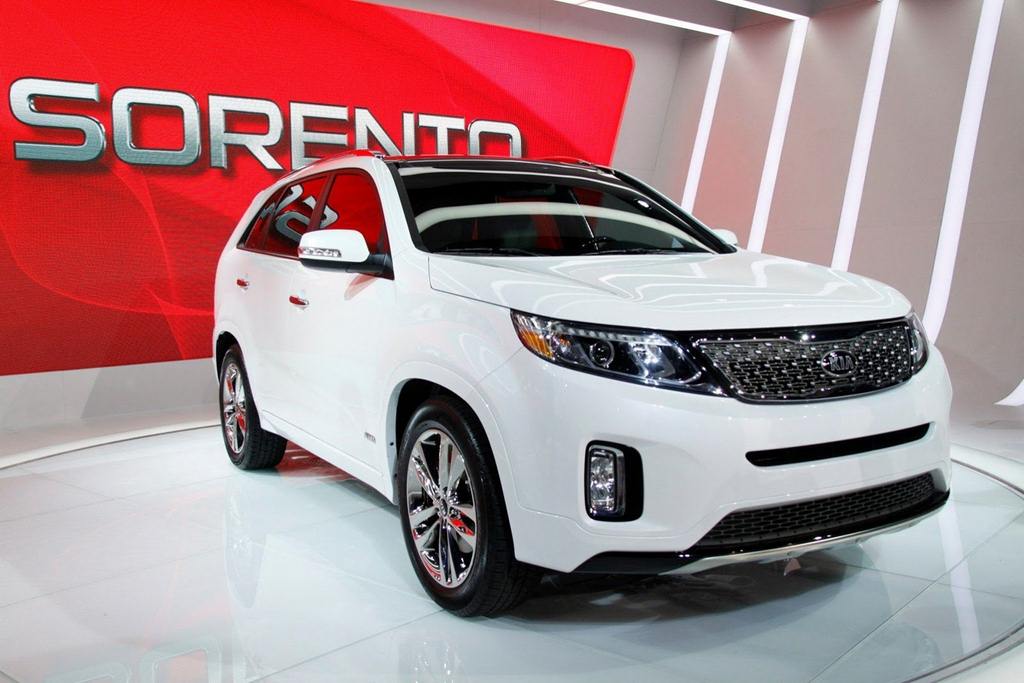 Source – ETAuto.com