Kia Made For India EV Launch Likely By 2021
Kia made-for-India EV launch likely by 2021, meanwhile, three models will be launched in three years time.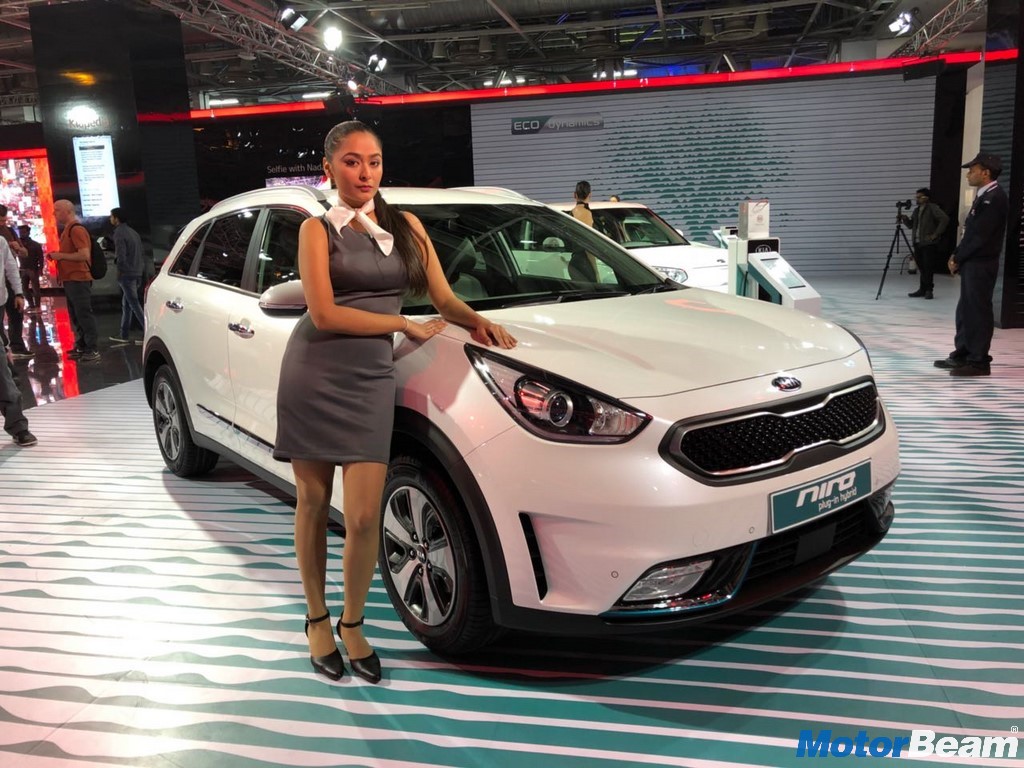 The first Kia car will be launched in India next year. The first model will be the production version of the SP Concept showcased at the Auto Expo earlier this year and subsequently, two other models will be launched in the country. By 2021, the Korean automaker also plans to introduce a made-for-India EV (electric vehicle).
While details on the EV are scarce at the moment, the company is planning to locally make hybrid and electric vehicles for the Indian market. Kia already has hybrid and EVs in its global line-up. The pure EV range includes the Kia Soul EV and the Niro EV. At the 2018 Auto Expo, Kia's top officials confirmed that an India exclusive compact electric vehicle will be launched between 2019 and 2021. However, much of this depends on the government's roadmap for EVs in terms of the charging infrastructure and battery lifecycle management.
Besides the production version of the SP Concept which is planned to be launched in the second half of 2019, Kia is also considering introducing a sub-four-metre compact SUV (to rival the Ford EcoSport, Tata Nexon and Maruti Vitara Brezza), Sportage SUV and the Carnival MPV. Sources suggest that the Sportage and Carnival are likely to arrive in CKD kits straight from South Korea.
Kia Made For India EV
– Kia's India exclusive compact electric vehicle will be launched by 2021
– Will be produced at the company's manufacturing plant in Anantapur, Andhra Pradesh
– The company's first model in India will be launched in the second half of 2019
– First model will be the production version of the SP Concept, a Hyundai Creta rival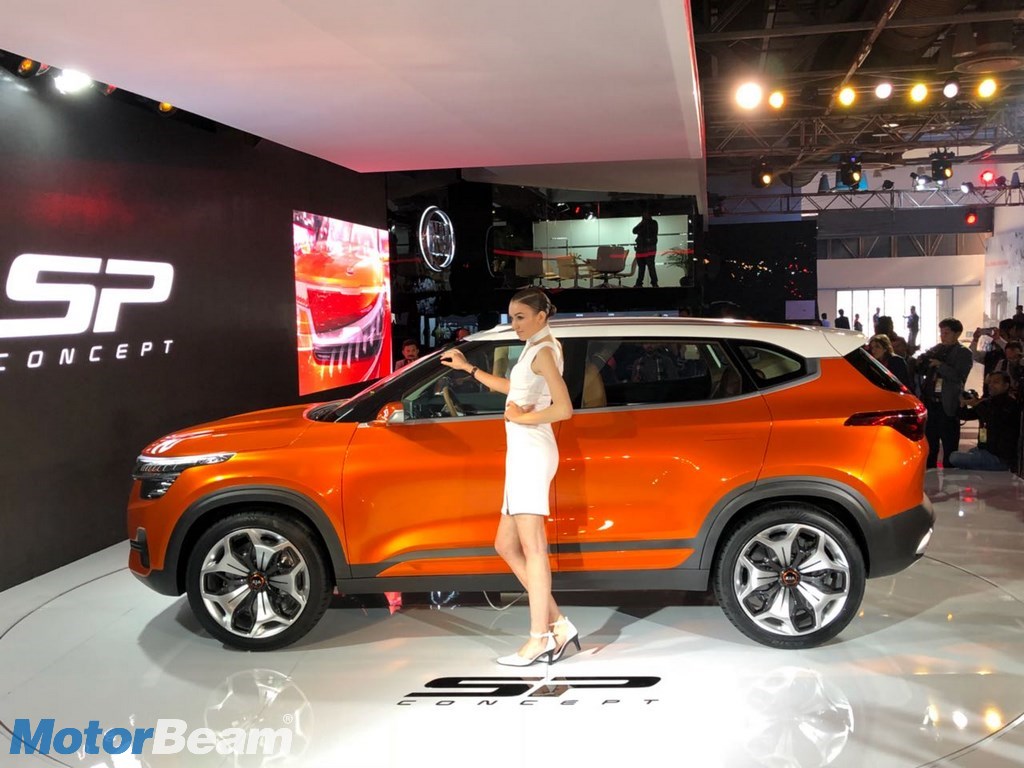 Source – IndiaToday.in