Kia Picanto Is Most Reliable Car In The UK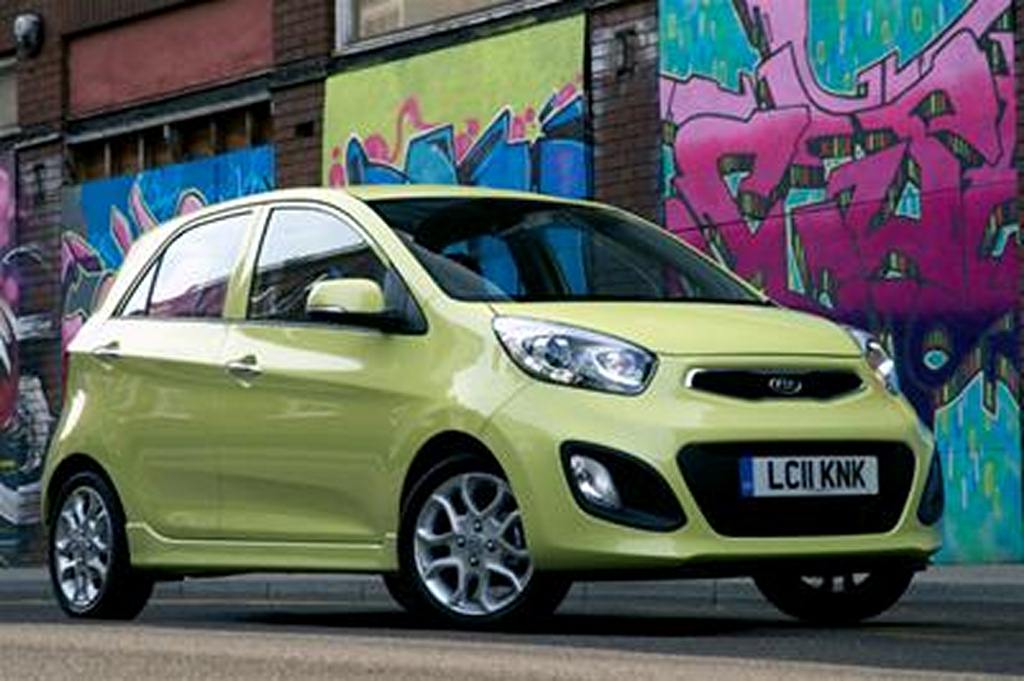 According to the latest data, the Kia Picanto was crowned as the most reliable car available in the UK. This data was published by MoneySupermarket in conjunction with Warranty Direct from 50,000 of the latter company's policies. According to the data the Vauxhall Agila was given second place followed by Suzuki Alto (Maruti A-Star in India). The cars that came last, surprisingly, were Suzuki's. The Suzuki Jimny came last and the Suzuki Wagon R was second last.
These reliability results were calculated by observing the reliability of the car from all aspects like how many times the car had mechanical issues and the average cost of repairs. The manufacturer too was analyzed for the repair costs in general and for each specific model. The lower the score, the better the car performed. The Kia Picanto scored just 3 out of 100, the Vauxhall Agila scored 5 and the Suzuki Alto scored 6 out of 100. The rest of the top ten line up was – the Ford Fiesta, Toyota Corolla, Suzuki Ignis, Volvo S40, Honda Jazz and finally the Mazda2.
Overall in spite of the Picanto coming first on an individual basis, Kia was fifth in the manufacturer reliability ratings. Here the Japanese lead the list with Honda in first place, Suzuki in second and Toyota was third. Ford came in at fourth place. The same study also claimed that in the general view, Ford cars were the cheapest to repair followed by Suzuki with Peugeot in third place. So the results were a mixed bag with many manufacturers doing well in various categories.
But ultimately the Kia Picanto took the crown as the most reliable car in the whole of the UK. It is being speculated that the Korean company, of which Hyundai owns a sizable stake, is being considered for launch in India. No definitive information is available though.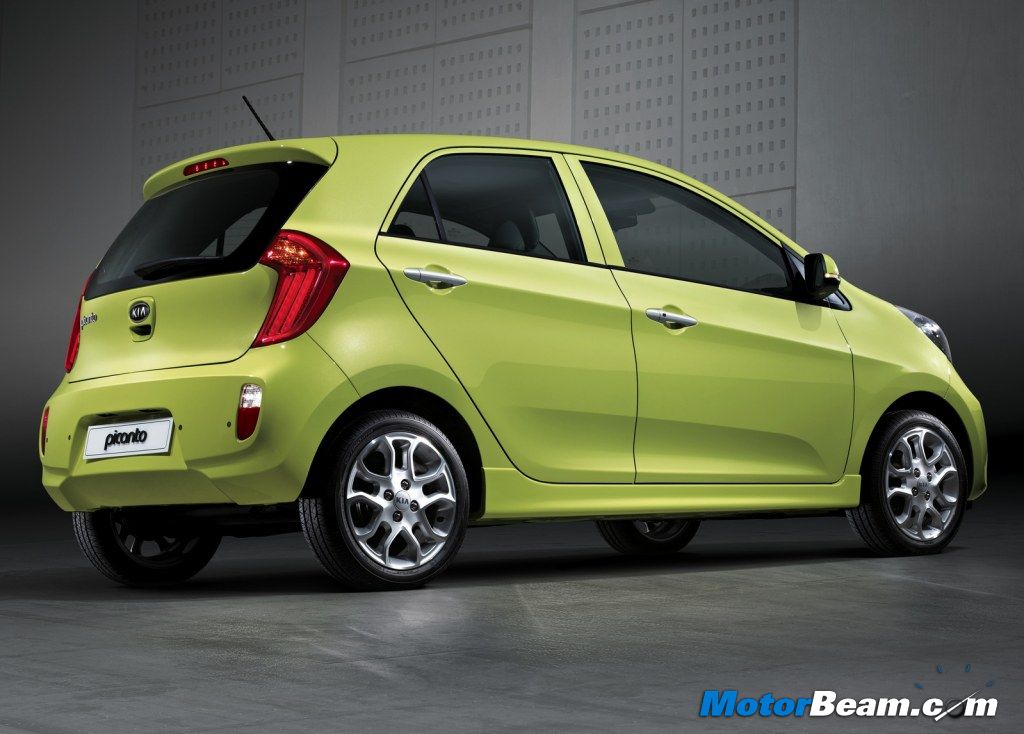 Source – Motortorque