Kia Motors Cancels India Entry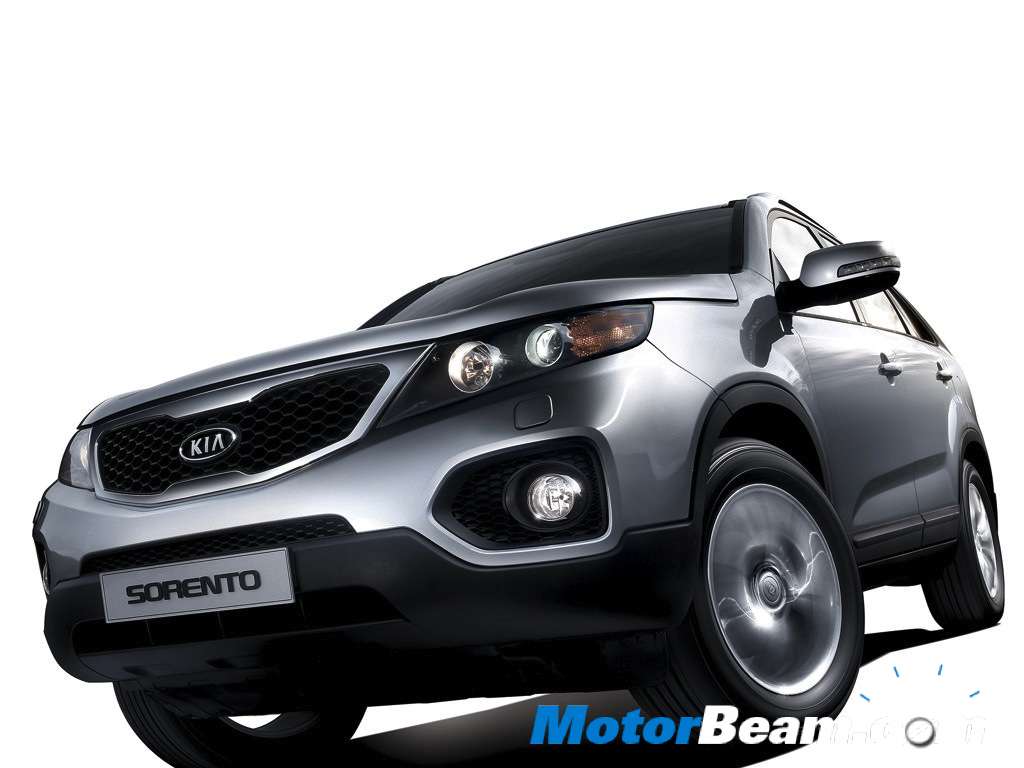 Kia Motors, a subsidiary of Hyundai has canceled its plans to enter India. The Korean carmaker has not found the Indian car maket lucrative enough for its global expansion and will continue to concentrate on developed markets such as China, Europe and US, where it has local manufacturing setup. Even though the feasibility study conducted by Kia came out positive, the company has decided to concentrate on high margin countries.
"Our hands are full right now. Currently we are not looking at India but concentrating on other overseas markets where we aim to produce over 1 million cars this year. We will, however, continue to monitor the Indian market as it holds sizeable potential and may be on our future radar," a Kia spokesman said.