After Volkswagen Group, Kia Now Planning To Up Production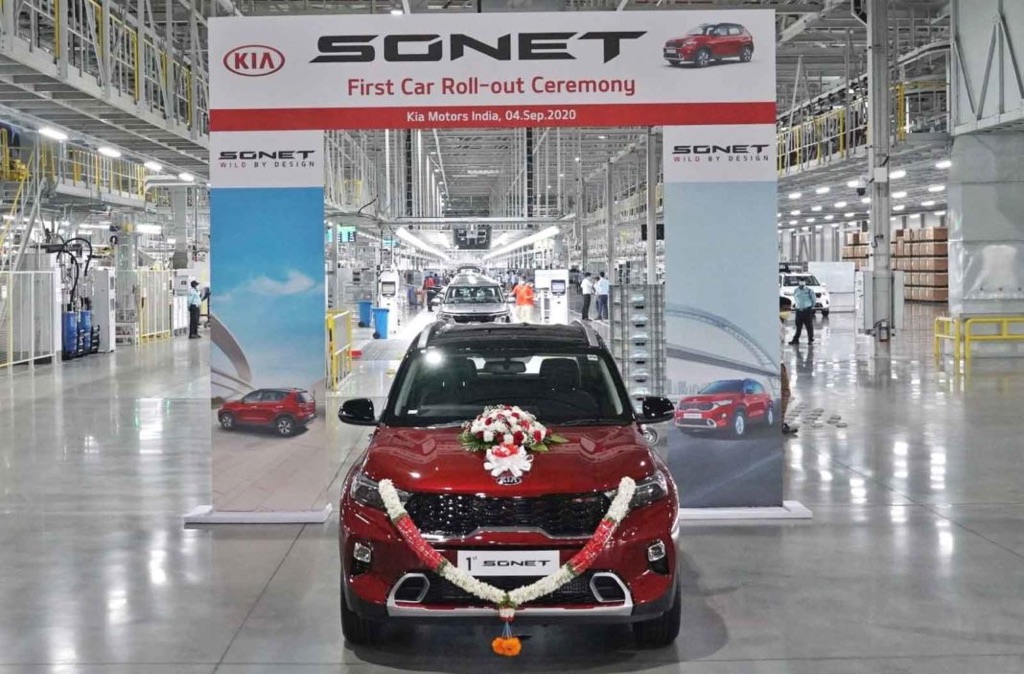 Kia production to increase upto 4 lakh units from the current 3 lakh units by this year
Just 3 days back, Volkswagen Group announced that they had commenced third shift at their Chakan plant and now Kia had followed suit by revealing its plans of upping production by another 1 lakh units within the end of this year.
Kia is now often in the news for a lot of reasons especially its aggressive EV push. The brand plans to launch its premium EV6 by this year while also readying its entry-level electric SUV slated for 2025. Riding high on our market, Kia is planning to increase its current 3 lakh units production capacity to 4 lakh units by this year end.
According to the brand, this would be achieved not by capacity expansion adding production lines but by enhancement of production efficiency of the existing lines. With this, the brand seems have ridden past the Covid-caused industry slowdown.
The current 3 lakh capacity is being achieved in 3 shifts. The Korean has brand already achieved 5 lakh production milestone including 1 lakhs exports in its first 2-and-a-half years stint in the country.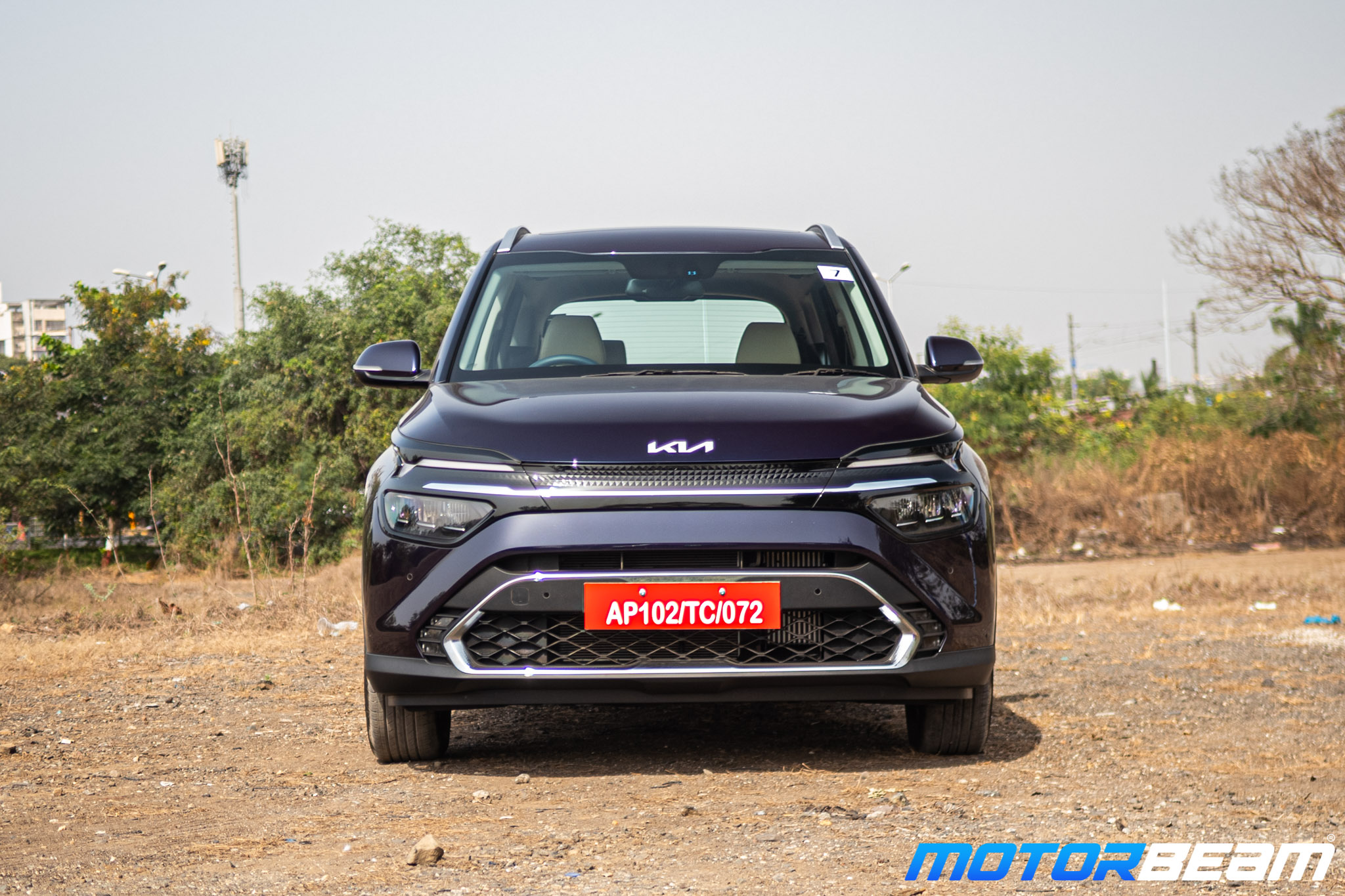 The brand claims it's the leading exporter of UVs as of 2021 with a market share of 25 percent and said its focus will be on SUVs in the near future too. In the Financial Year 2021-22 alone, Kia dispatched 1,489,178 units of SUVs and MPVs taking a good 6 percent market share on the said space.