Kia Motors Dealer Selection For India Operations Started
Kia starts dealer selection for India operations by conducting roadshows and meeting prospective dealer partners.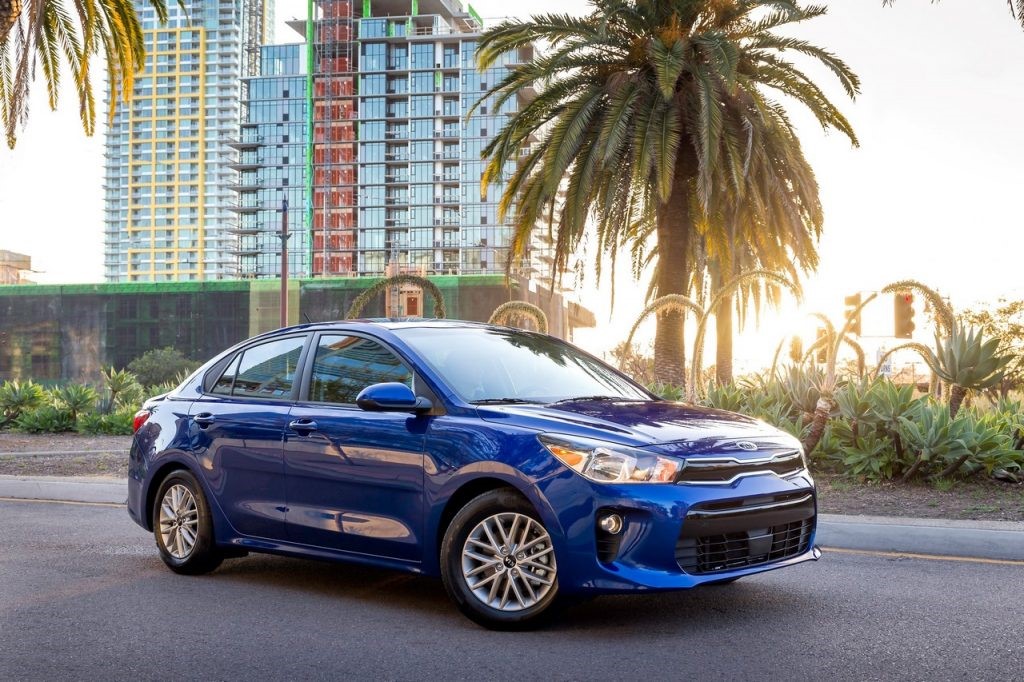 Kia Motors will host of a series of roadshows across India as a part of dealer selection process throughout this August and September. Kia recently signed an MoU with the Government of Andhra Pradesh to build a new manufacturing facility at Anantapur in Andhra Pradesh.
Kia Motors has agreed to invest a sum of $ 1.1 billion (approximately Rs. 7000 crores) on its manufacturing plant in Andhra Pradesh. The company expects production to begin by second half of 2019 and also sales by the end of the same year.
As a part of increasing its presence across the country, Kia Motors will host a series of roadshows which will give the prospective dealer partners an opportunity to meet the top executives from Kia and learn more about the brand, its future offerings and company's business strategy.
The roadshows will cover 4 of the big cities starting from Delhi (at JW Mariott Aerocity on 8th and 9th August), Mumbai (at ITC Maratha on 16th and 17th August), Bengaluru (at Hotel Taj West End on 23rd and 24th August) and lastly Kolkata (at Taj Bengal on 1st September).
The company recently launched its official website and also one more website for its prospective dealers to register for the roadshow. Kia is planning to launch a compact sedan and a compact SUV soon after its production commences at the Anantapur plant.
Kia Motors Dealer s
– Kia set to host a series of roadshows across India as a part of dealer selection process
– The roadshows will cover Delhi, Mumbai, Bengaluru and Kolkata
– Kia Motors will initially launch a compact sedan and a compact SUV