Kia India Entry Announced Officially, Launch In 2019
Kia Motors has officially announced its entry into the Indian market by setting up a manufacturing facility at Andhra Pradesh.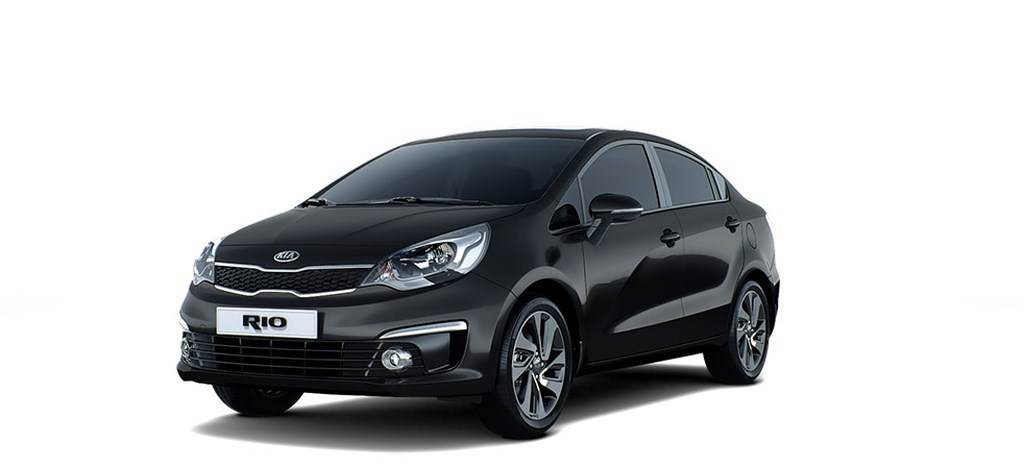 Kia Motors has signed a Memorandum of Understanding with the Andhra Pradesh state government for the construction of a greenfield plant. The automaker aims to commence sales by 2019. Kia will be investing a sum of $1.1 billion (around Rs. 7050 crores) for the plant that is spread over 536 acres. The company expects production to begin by second half of 2019 and also sales by the end of the same year.
Kia will be sharing powertrains and assembly lines with Hyundai for greater economies of scale. Kia states that at the beginning there will be around 40 percent localisation in its portfolio of cars and in the long-term they would want to achieve complete localisation just like its sister brand Hyundai has done.
However, Kia being Hyundai's sister brand, is also focused on differentiating its cars from that of Hyundai's. Right from the dealer network and in its advertisements, Kia says it will be different from Hyundai. At present Kia is conducting feasibility studies to ascertain the right models for the Indian markets. The company will also introduce a compact sedan and compact SUV.
Apart from a couple of India-focused products, there is also the possibility of Kia launching a sports sedan in India. However, competition is rife in India and it would be interesting to see how does Kia market themselves when they are about to enter our market.
Kia India Entry
– Kia Motors will be setting up a plant in Andhra Pradesh
– The company will be investing $1.1 billion (around Rs. 7050 crores) for the plant
– Kia's focus will be to differentiate its products from that of Hyundai's