Kinetic Sells Stake In Mahindra 2-Wheelers, To Invest In UM Motorcycles?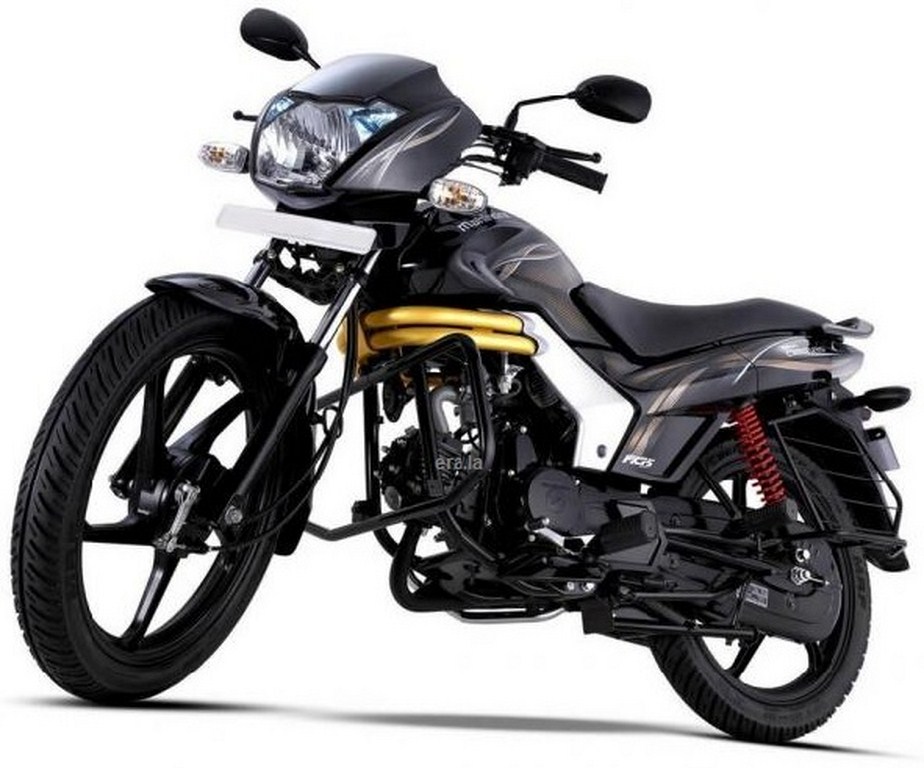 Kinetic Engineering Limited (KEL) originally known for their first generation of gearless scooters in India (remember Kinetic Honda) and now part of Mahindra Two-Wheelers announced that the company has sold its entire stake in the two-wheeler company to Samena Capital, a private equity investment group. KEL had originally 20 percent stake in the Mahindra two-wheelers which has now been purchased by the Samena capital for Rs. 182 crore.
Kinetic will receive a total of Rs. 182 crore and after certain non-convertible debentures, cost of financing and other committed payments, the net proceeds would amount to Rs. 109 crore. Kinetic Engineering acquired the stake in 2008, when the group company Kinetic Motor Limited sold its two-wheeler business to Mahindra for cash as well as a 20 percent stake.
The company now wants to focus on their core business of building automotive systems through its various group companies. The company is currently focusing on engine and transmission systems as well as the automotive electronics business with its alliance partners. KEL will also be investing in the development of electric three-wheelers which will be launched by the end of this year, but won't be entering in the two-wheeler space again. We suspect Kinetic might tie-up with UM Motorcycles who is already scouting for a partner.
The proceeds from the sale of stake at Kinetic will go into working capital and foreign currency convertible bonds (FCCB), debt payment requirements in order to strengthen their balance sheet. Mahindra Two-Wheelers too seem content with Kinetic's decision to move out and have welcomed their new partners Samena Capital to the board. Mahindra acquired the two-wheeler business from Kinetic along with their assets in 2008 and has been currently selling a range of motorcycles and scooters in the country and overseas.
Mahindra Two-Wheelers is certainly seeing a positive growth prospect with the Centuro motorcycle doing well in the commuter segment as well as the scooters getting in substantial business. The company is also working on launching a new 110cc scooter by the end of this year, while a 160cc motorcycle is also said to be in the pipeline. Coming to the new investor Samena Capital, the company is a principal investment group established in 2008 focused in Asia and the Middle East. This would be the firm's first investment in an automotive company and it is looking at a profitable future.