Mahindra To End Tie-Up With Engines Engineering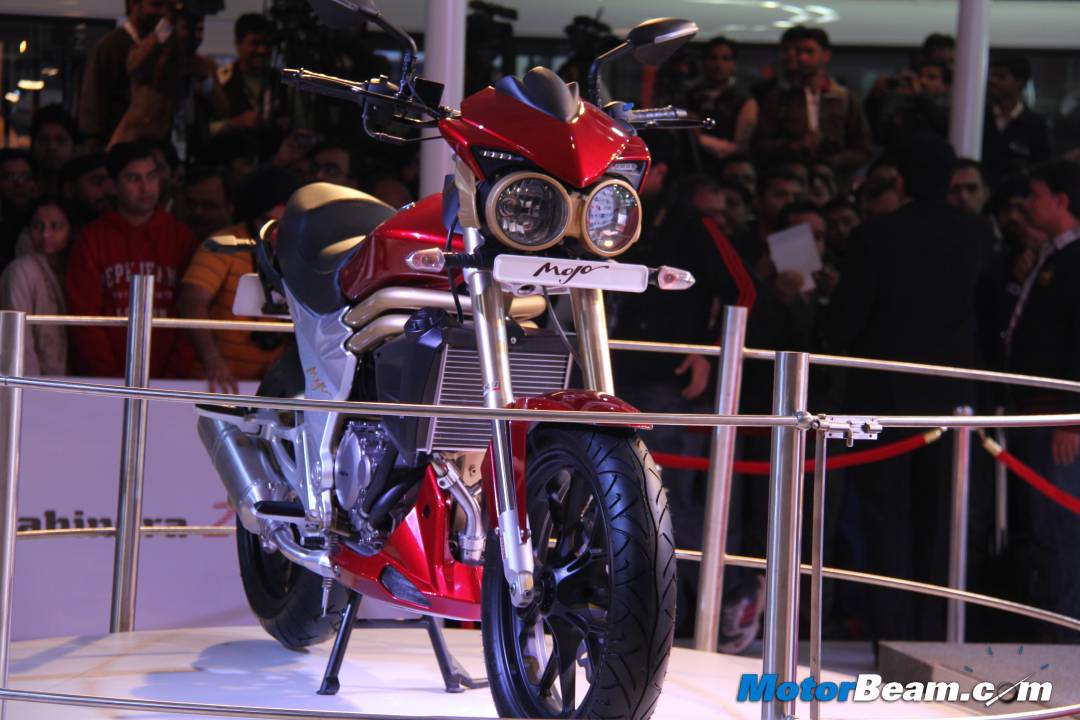 The 2 wheeler division of the Indian utility vehicle maker Mahindra & Mahindra, Mahindra 2 Wheelers is rumoured to be exiting its tie-up with the Italian auto design company, Engines Engineering by selling its entire stake back to the company's original promoter. This news comes as a real surprise to us since the tie-up was going perfectly well without any hiccups. To strengthen the relationship between Mahindra 2 wheelers and Engines Engineering, Mahindra 2 Wheelers even entered into the Moto2 segment, the first step in the league of MotoGP racing.
Mahindra 2 wheelers bought a 70% stake in the Italy based design company to strengthen its research and development process and also increase networking in overseas countries. But after a journey of 3 and half years, Mahindra has decided to part ways by selling its 70% stake back to Mr. Alberto Strazzari, the promoter of Engines Engineering. In the whole process, Mahindra 2 wheelers seemed to have gained some premium out of this deal.
One of the reasons that surfaced out is that Mahindra 2 wheelers with a 70% stake in Engines Engineering had a controlling power over the company which was not liked by the customers of Engines Engineering namely Honda, Yamaha and Ducati. The companies feared any issues related to IPR infringement which however, Mahindra denied as baseless.