Post RC Launch, KTM Will Consider Bigger Bikes For India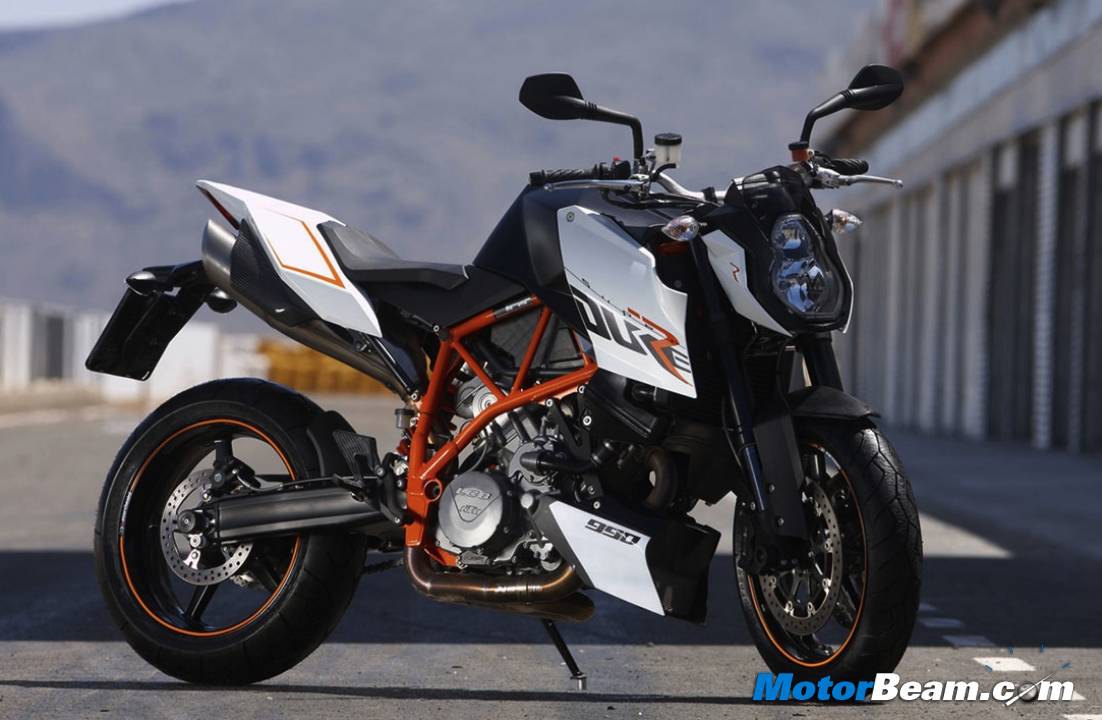 Finally the moment we all have been waiting for! After the stupendous success of the Duke range, the masses can't wait for the RC series motorcycles to be launched from the Austrian manufacturer. With the launch of the RC 200 and RC 390 scheduled on 9th September, KTM will be left empty handed with no products to follow up in the middle-weight and quarter-litre performance segments. However, this also means that the company will have to move up towards higher segments, thereby bringing bigger bikes from its stable to India.
KTM is considering bringing in the big guns in the form the Super Duke 1290 and the Adventure 1190 to India post the launch of the RC Series. One of the more popular high performance bikes from the automaker, the Super Duke 1290 is one of the best selling naked superbikes in the world offering mind boggling performance and immense value as a stellar package. Simply going by the looks, the Super Duke 1290 looks like an unleashed and untamed beast that is waiting to scorch the tarmac and the performance, must we say is no less different either.
The KTM Super Duke 1290 is powered by a 1301cc V-Twin engine that produces 180 BHP of power and 144 Nm of torque. The bike offers 1:1 power to weight ratio and can achieve 0-100 km/hr in less than 3 seconds, while 0-200 km/hr comes up in 7.2 seconds. Competing against the BMW S1000R in the segment, KTM India will bring in the Super Duke as a CBU and that will make it costly. While the BMW S1000R is priced at around Rs. 23 lakhs (ex-showroom, Delhi) in the country, the Super Duke will be a lot value for money with an expected price tag of Rs. 15 lakhs.
With the premium superbike segment on a rise, it is certainly the right time for KTM to launch the Super Duke 1290 in the country that can be followed by a range of other high performance products. Certainly a drool worthy proposition, the high performance bikes from KTM is just what the doctor ordered.