KTM Plans India Made Twin-Cylinder Bikes In 500-800cc Segment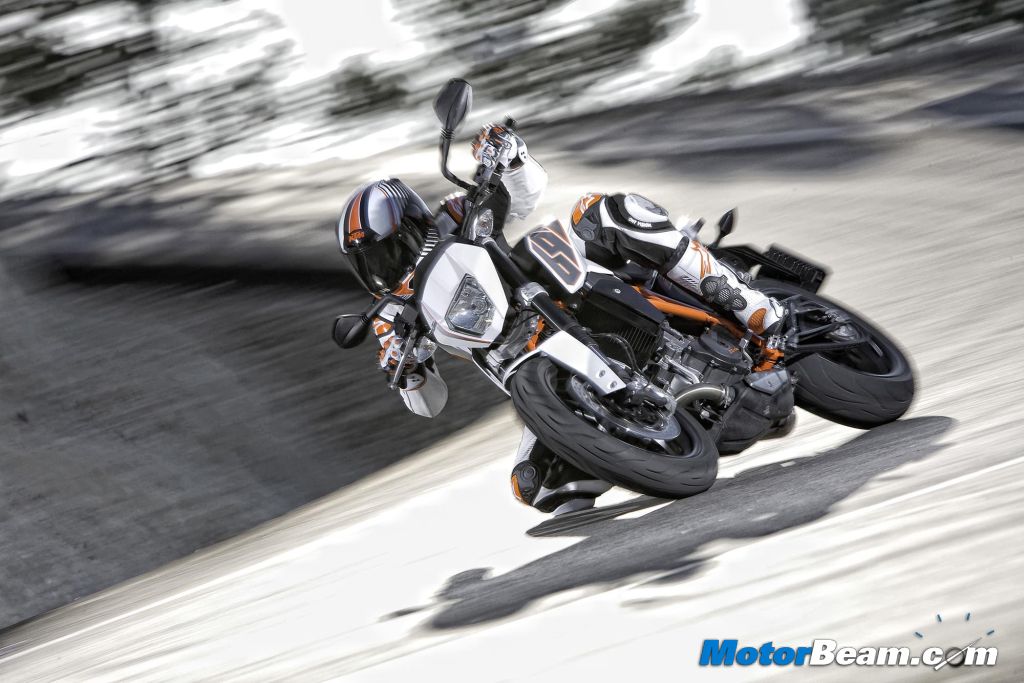 KTM in a recent chat with Overdrive revealed its plans to produce 500cc and 800c twin-cylinder engined bikes in India in the coming years. The Austrian motorcycle manufacturer has had a successful run ever since its India launch in 2012 with the Duke 200 and 390 that received a heart warming response from the evolving breed of performance bikers.
India's high duty structure coupled with local manufacturing makes a value for money proposition for KTM as well as the consumers. The made in India complex 500cc and 800cc twin-cylinder motorcycles would be cost effective to produce and sell in the long run. KTM already exports its products from the country and aims to manufacture over 1 lakh units for the export market in the next three years.
The next major launch will be the full-faired KTM RC series of motorcycles in 200 and 390 guise that will see a mid-2014 launch. KTM is also planning to get the Duke 690 to India; only once it is viable for the company to locally produce or assemble the motorcycle in the country to make it a feasible offering in the market. The company will also launch the newly acquired premium bike maker Husqvarna in the country which will be locally produced at the Chakan plant in the future.
Currently the company is working on two new products which include a hardcore off-roader and an adventure tourer. Both the motorcycles will use a new platform, but will get engines from the 200 and 390.
KTM managed to provide powerful offerings at extremely lucrative price points and has sold over 30,000 units in its two years of Indian existence. The last year also proved to be a lucky year for the company with a recorded growth of 15 percent in volumes globally. KTM plans to sell around 50,000 units in the next two to three years in India and aims 2,50,000 units over a period of five years, superseding brands like Kawasaki and Suzuki globally. KTM will be expanding its base to other countries like China, Thailand, Indonesia and Philippines in the coming years.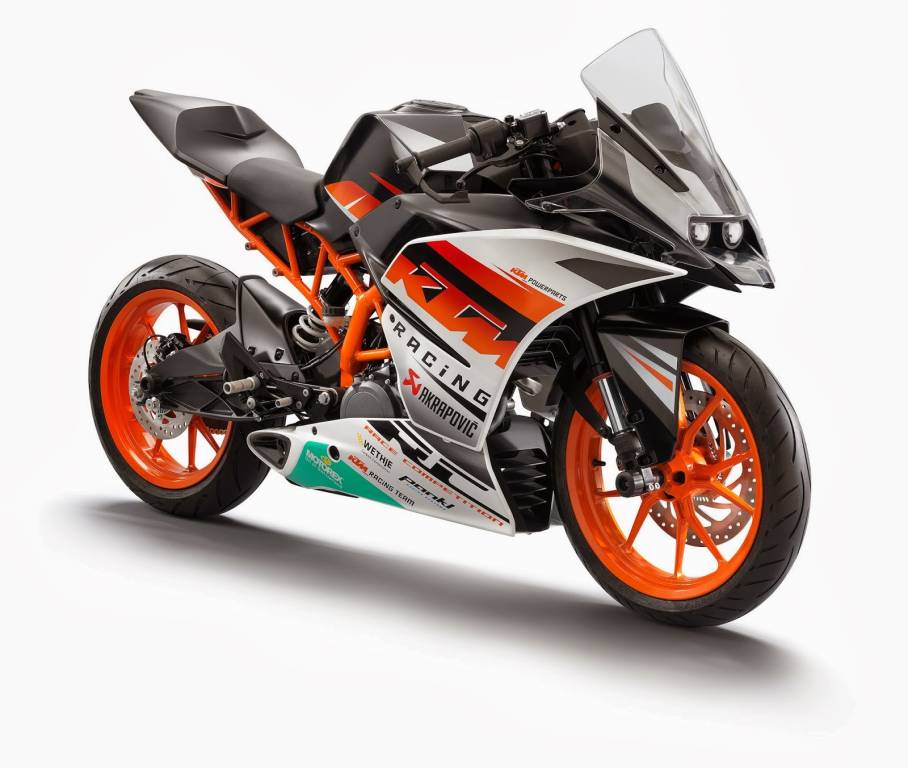 Source – Overdrive.in