KTM To Hold Orange Day In Pune Soon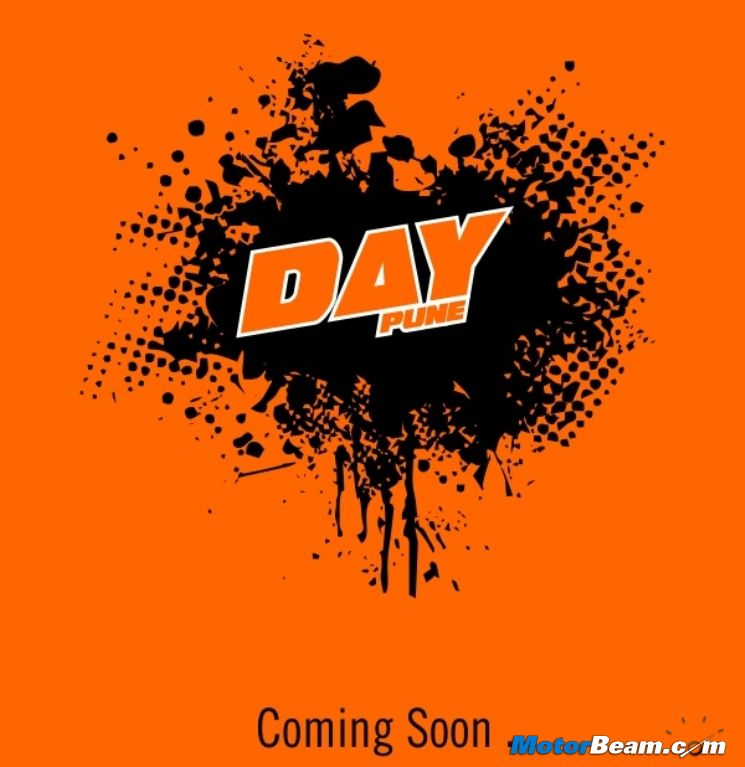 KTM has already held quite a few Orange Days in India and plans to continue holding them. Orange Day is a KTM activity where any Duke owner can participate. It is held on a Sunday and there are quite a few activities lined-up. There would be theory and practical classes followed by track racing. The best riders would be identified and will get a chance to enter into a Gymkhana race. Needless to say, spectators will get a chance to see stunts being done on the Duke 200.
The upcoming KTM Orange Day is taking place in Pune. Dates are yet to be announced but it should take place in early December. On 2nd September, KTM had held an Orange Day in Pune, which was organized at the Downtown Racing track in Kharadi. One needs to arrive at 6:45 AM at the venue and gear is mandatory. KTM also rents out riding kits for a nominal Rs. 500/- (does not include helmet and riding boots).
Participant needs to own a KTM Duke and can bring along any one person along with him. At the Orange Day, KTM also has a service camp where owners can get a free check done on their bikes. If you are a KTM owner living in Maharashtra, there is no reason why you would want to miss this. KTM is sure to organize more such Orange Days in other parts of the country. With the company all set to launch the Duke 390 in March 2013, expect more such KTM activities in the future.
KTM Orange Day Dates –
Ahmedabad – 24/11/2012
Chennai – 25/11/2012
Nagpur 2/12/2012
Pune 9/12/2012
Mumbai 16/12/2012
[singlepic id= 5501 w=540 h=375 float=center]