Lack Of Govt Policy Stagnates Reva's Growth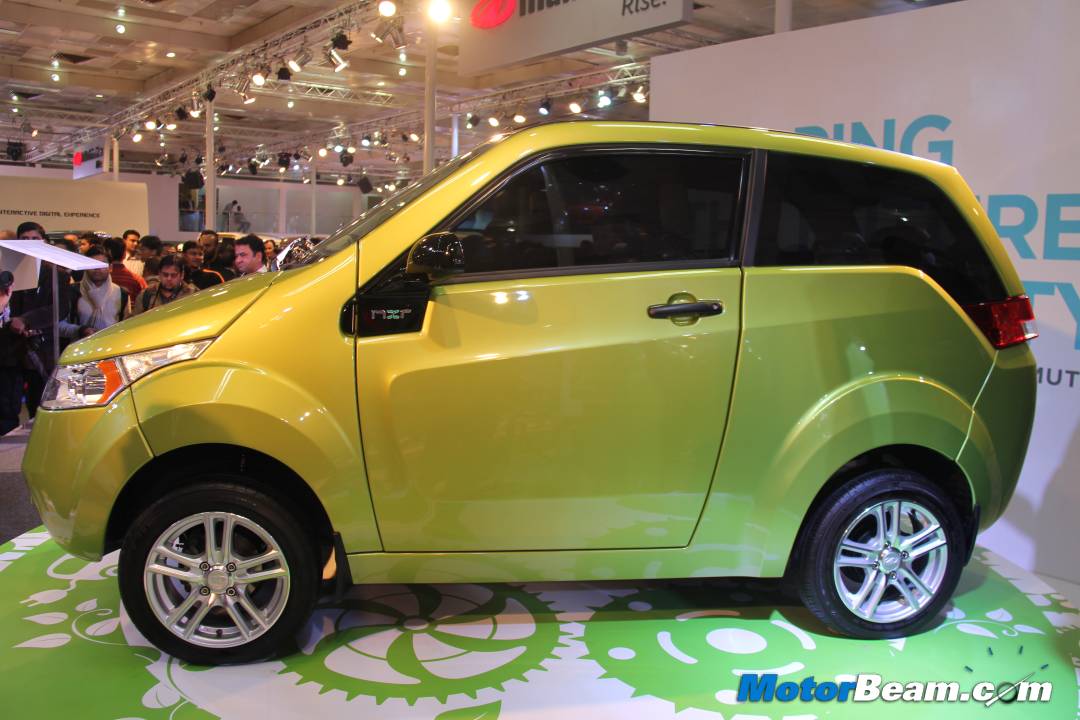 The indigenous electric car manufacturer, Reva which was acquired by Mahindra & Mahindra 2 years ago has seen a drop in sales over 50% as the Govt subsidy policy scheme offered by the Ministry of New and Renewable Energy has lapsed six months before the rollout of a newer, better policy drafted by the National Council of Electric Mobility. The subsidy, which is 20% of ex-factory price or 100,000, whichever is less, had made the Reva 75,000-93,000 cheaper, thus attracting sales.
Currently, the Reva model retail at 4-4.87 lakh (ex-showroom Bangalore) after the subsidy lapse, as on 31st March. Mr. Pawan Goenka, president of the automotive sector, Mahindra & Mahindra said that the withdrawal of the subsidy has been a setback for the company. The company was expecting that the Govt would be continuing with the subsidy.
The Mahindra Group had infused Rs. 100 crore cash, thus increasing its holding from 55.2% to 64.2%. Chetan Maini, Reva's founder and now its chief technology officer said that because of this uncertainty, the company is facing serious trouble in terms of sales. The company is in discussion with the Govt to continue with the old policy till a new policy comes out. The new policy, to be rolled out by National Council of Electric Mobility is supposed to take more holistic approach on developing a road map for promoting the adoption of a range of electric mobility solutions for India.