Lamborghini Gallardo Replacement Is The Cabrera
Lamborghini will unveil their latest raging bull in the form of a concept at the Frankfurt Motor Show to be held in September 2013. This supercar concept will be the replacement model to the successful Lamborghini Gallardo. The supercar codenamed LP724 will have increased dimensions. It will have gained 16 mm in length at 4500 mm and an increased wheelbase at 2600 mm for more accommodation inside. The height and width remain almost unaltered at 1165 mm and 1900 mm respectively.
The concept LP724 will follow its predecessor in construction featuring a lightweight carbonfibre and aluminium spaceframe structure. The body will be done in carbon-fibre reinforced plastic with aluminium panels. Lamborghini had initially planned a carbon-fibre monocoque structure for this car, similar to what the Aventador is based on. However, parent company Audi decided to base it on a modular spaceframe. The Audi R8 will also be based on the same structure and thereby allowing component sharing.
This supercar will be driven by an updated version of the 5.2-litre, V10, naturally aspirated engine from the Gallardo. This motor will deliver a power of 600 BHP and an impressive torque of 542 Nm. The engine will be coupled to a six-speed manual transmission as standard while a 7-speed dual-clutch automatic gearbox sourced from the Audi R8 will be optional. Also, a four-wheel drive model will be standard while a rear-wheel drive version of the car will also be available.
Lamborghini continues its 50th anniversary celebrations after showcasing the Egoista concept and now the latest Gallardo replacement. The production version of the supercar is expected to be launched before the year end. A rumoured name, Cabrera has also surfaced which might be the potential name for the latest Lamborghini. The Gallardo is the most produced car by the Italian firm and the best selling model suggests its potential. Lamborghini will make sure that the replacement LP724 is even more capable and attractive than its predecessor.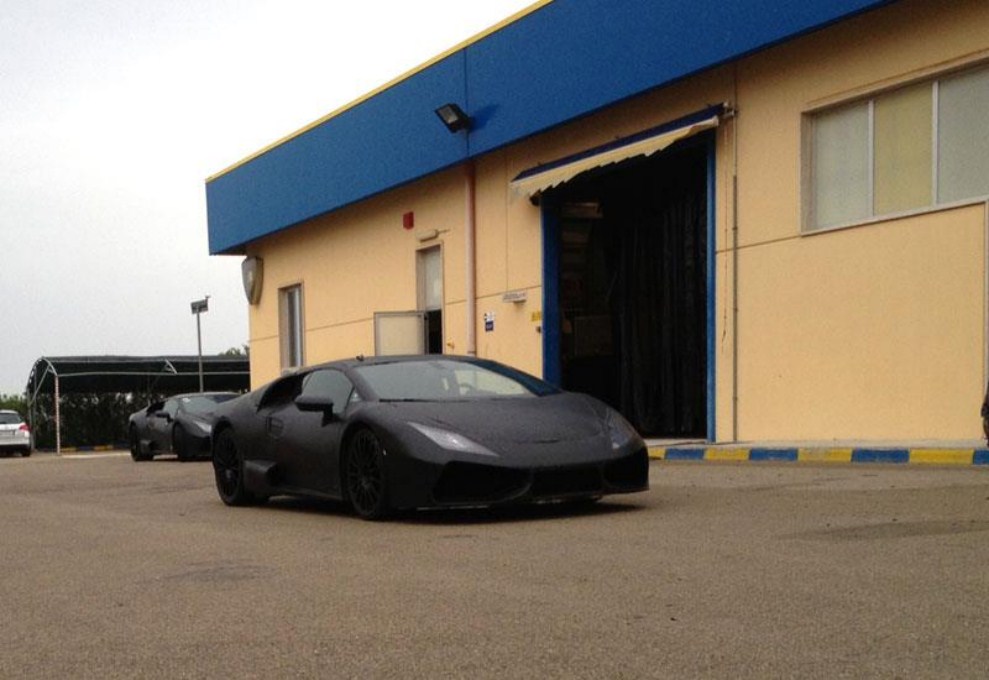 Spy Pictures Source – Bilzonnen