Tata eMO-C Electric Van Unveiled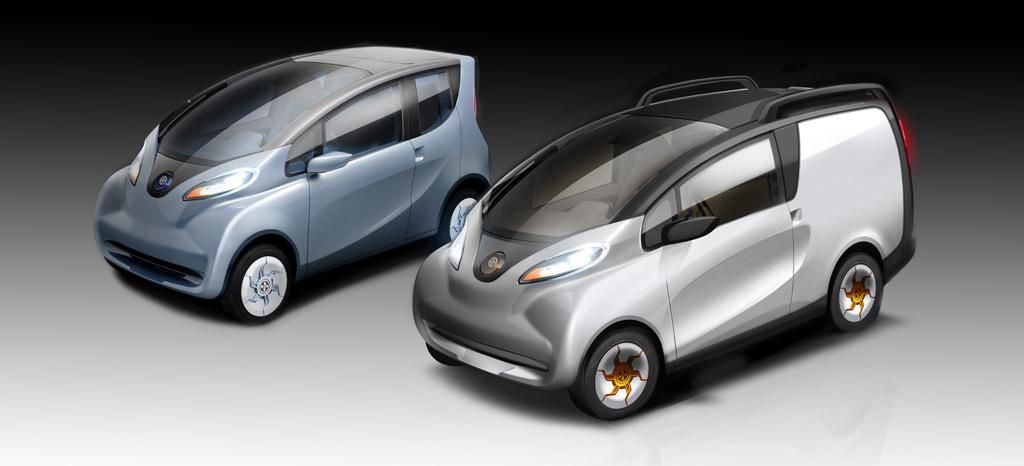 On the opening occasion of its new Engineering and Innovation Centre in Troy (Michigan), Kevin Fisher, the president of vehicle programs for Tata Technologies, unveiled the new eMO-C (Electro Mobility-Commercial), the improved Commercial version of the eMO concept presented last year in Detroit. However, it's also one of those no production-engineering study concept. Nevertheless, the eMO-C is quite an exciting concept, and we hope that Tata Motors takes it seriously.
"We studied the global commercial market, analysed the competition and emerging technology trends, and evolved the eMO to produce a compelling, best-in-class commercial concept," Fisher told on the occasion.
Here are some pointers about eMO-C –
– As of now no plans to put it into production. It's just an engineering study.
– The eMO-C will meet all current major global regulatory and non-regulatory standards, including current North American safety regulations. It can be modified to meet specific market regulations as well.
– The eMO-C offers several choices of range (80, 160 and 240 kms) and its price varies between $15,750 and $23,750 (Rs. 8.56 – Rs. 12.91 lakhs).
– The original eMO had Tata filing for 15 patents, notable of which are the lift and slide rear hatch.
As a matter of fact, though small commercial vehicles are not that popular in North America, but in Europe it's totally a different story. A small, low-cost delivery van can be used by FedEx, the postal service or even for pizza delivery that too in a price bracket of $15,750 to $23,750. It's quite an affordable alternative to $40,000 EVs such as the Chevrolet Volt or Nissan Leaf. So again, if Tata eMO-C makes it to production, it can do wonders in markets like Europe.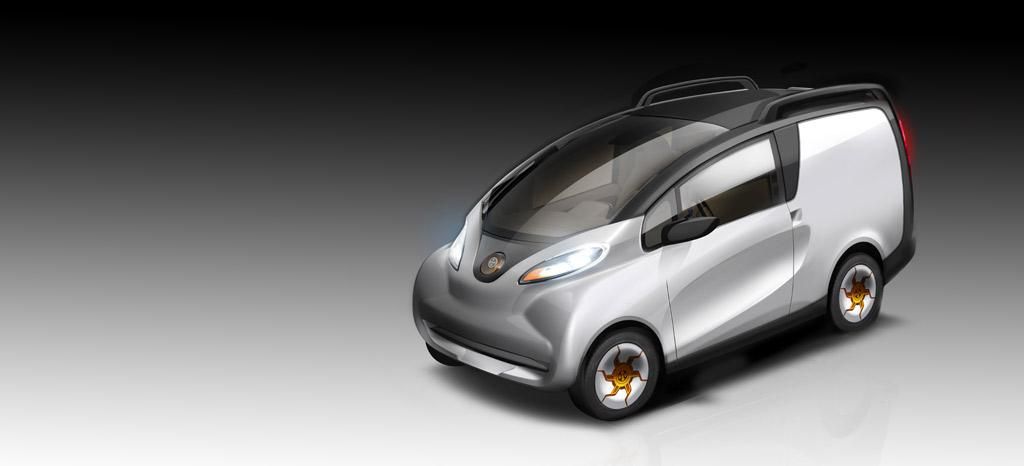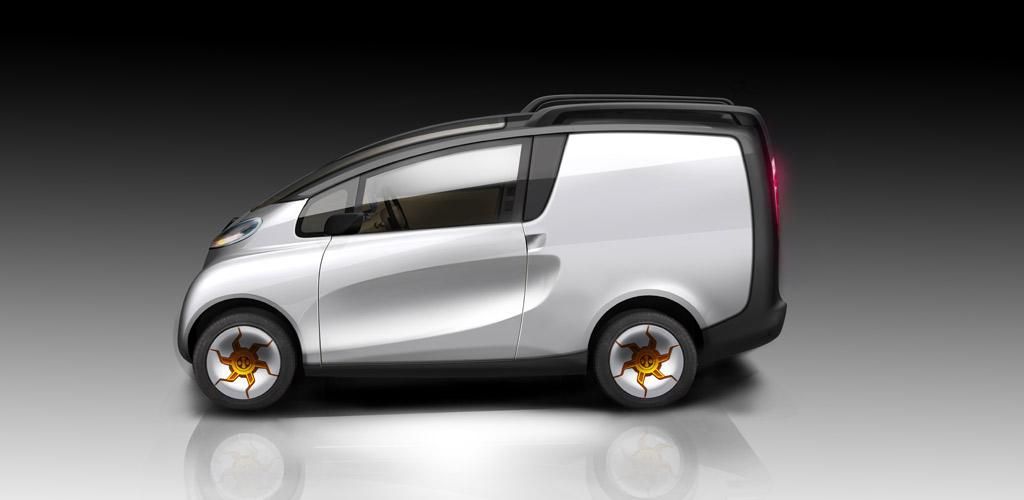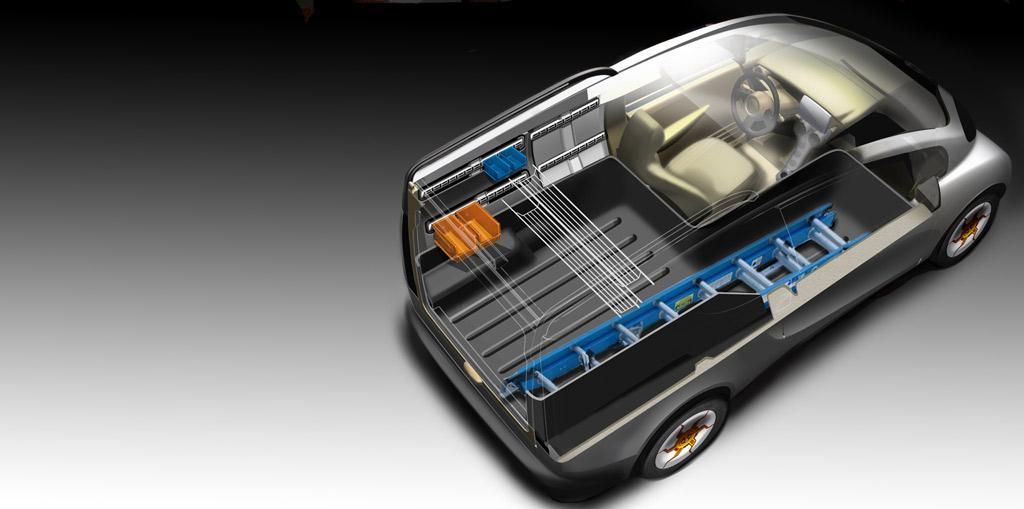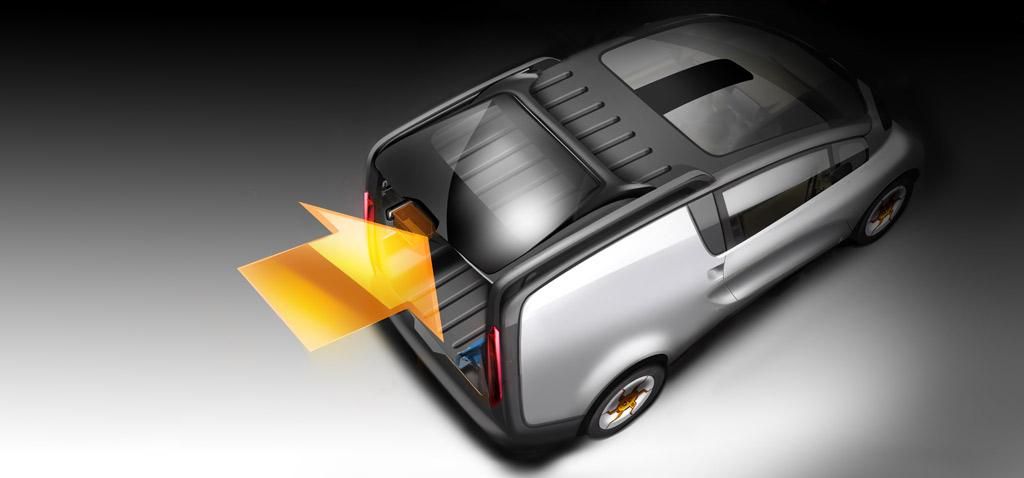 – Atul Singh Sainger