Lexus India Debut In 2017; LX SUV To Be Launched
Lexus India debut has been scheduled for next year. The brand will be entering our market after conducting market studies to finalise on the product lineup to be introduced in India.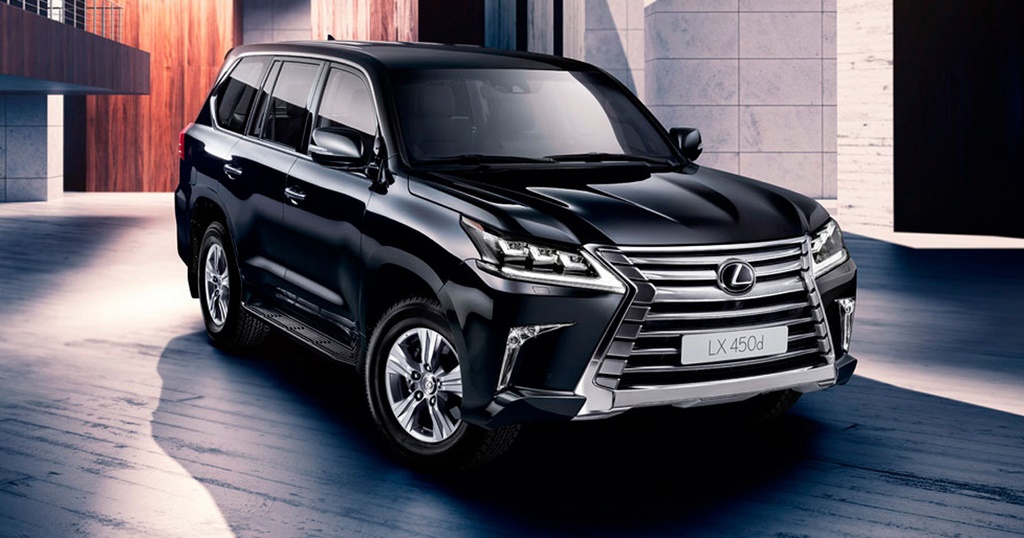 Years of speculation, research and observations have finally led to this. Toyota has finally given a green flag for the launch of its Lexus brand in India. The brand is set to make its debut in 2017 and final plans as to the product line are being drawn leading up to the launch.
Lexus is a sub-brand of Toyota, which is concerned with selling the premium luxury vehicles only. The brand was primarily made to compete with the European giants like BMW, Audi and Mercedes, which already enjoyed a premium status in the market. Toyota however, being more of a 'car for the masses' chose to take the brand extension route to make an impact higher up.
Its entry on Indian shores however, was halted due to the step up in the customs duty to 100% on fully imported vehicles. While the brand will still make its debut in import form, it will most probably take advantage of the benefits enjoyed by hybrid vehicles in our markets these days. The FAME scheme for one, offers a Rs. 1.38 lakh exemption on vehicles over 4-metres in length. The hybrid will also be exempted from the odd-even rule which was introduced in Delhi, and might spread across other states too.
While its introductory portfolio is still a mystery, we speculate that the brand might get the LX series of SUVs first, due to the evident growth that sector has seen over the years. Also recent import reports saw the LX450d being brought in for certification, which is usually followed by a launch. The ES 300h hybrid could also be brought in as an entry level option.
Lexus India Debut Next Year
– Toyota has confirmed the launch of its Lexus brand in 2017
– The Lexus cars will be imports, at least initially
– The company could bring in its hybrids to avail the benefits by the government
– The LX SUV line up is expected to be a part of the introductory portfolio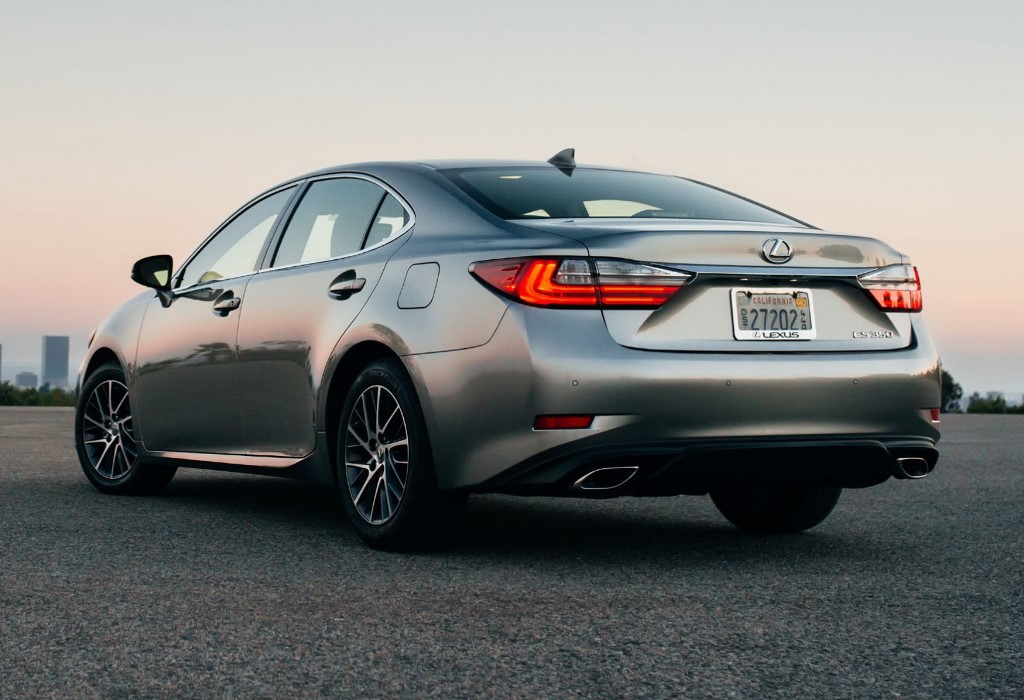 Source – AutocarIndia.com