Lexus RX 450h Spied In Delhi, Deliveries Commence In Early 2017
Lexus RX 450h spied in Delhi with a temporary number, Toyota India will commence the deliveries for select customers starting early next year.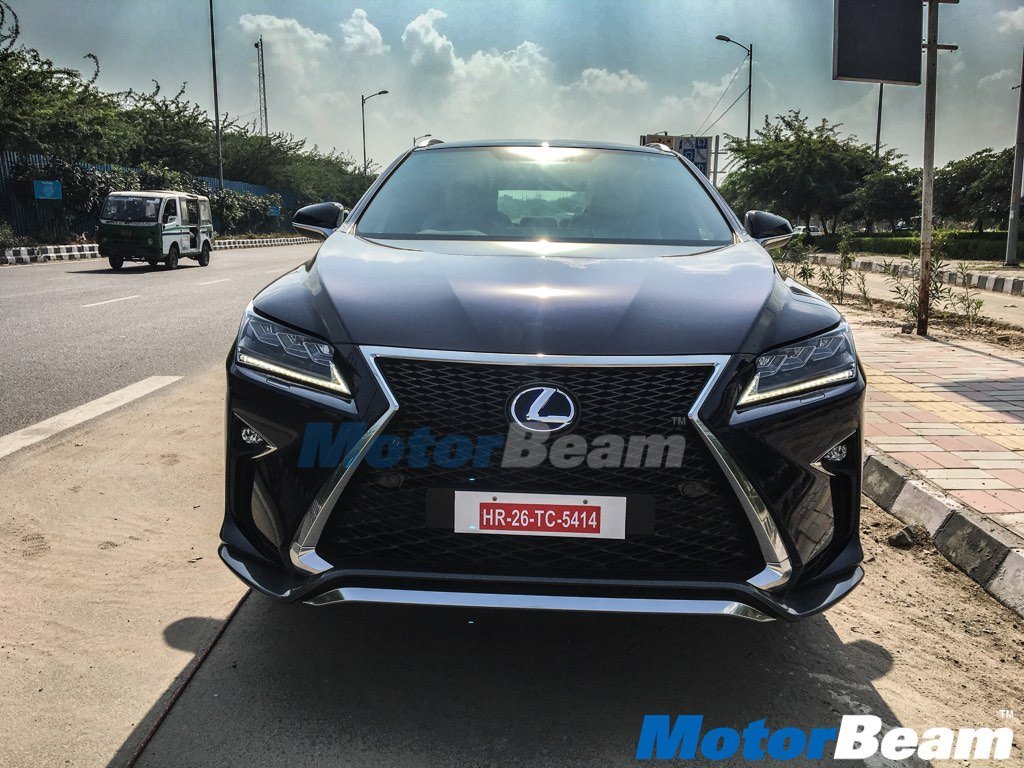 Toyota's luxury brand, Lexus is confirmed for India launch in early 2017. Ahead of its launch, we have spied the Lexus RX 450h in Delhi. The hybrid SUV was running on a temporary number and the driver informed us about the on-road price of the Lexus RX 450h to be around Rs. 80-85 lakhs but the official launch will be happening in early 2017 followed by deliveries.
Toyota hasn't commenced the deliveries yet but they will be selling limited units to select customers in India next year. The official bookings will commence anytime soon. Earlier this month, the RX SUV was also spotted at one of the Toyota dealerships. The RC-F sports car has also been spotted in India lately.
Initially there will be limited number of Lexus dealerships in India in Bengaluru, Mumbai and New Delhi. Gradually they will expand dealership network in major cities of India. Toyota has imported quite a lot of RX 450h units, which will be available right from the day of launch in India.
Their lineup will also include the ES 300h hybrid sedan along with non-hybrid LX full-size SUV. Depending on the popularity and demand after the launch, Toyota plans to assemble Lexus cars in India eventually near Bangalore to make it more feasible amongst the German rivals.
Lexus RX 450h Spied
– Lexus RX 450h hybrid SUV spied in Delhi with temporary registration
– Expected on-road price of the RX 450h is around Rs. 80-85 lakhs
– Official bookings start in November, deliveries in early 2017