Mahindra Acquires BSA, To Launch Jawa Branded Bikes In India
Mahindra acquires BSA and plans to launch a premium range of Jawa bikes in India by refocussing on their two-wheeler business by expanding in niche segments.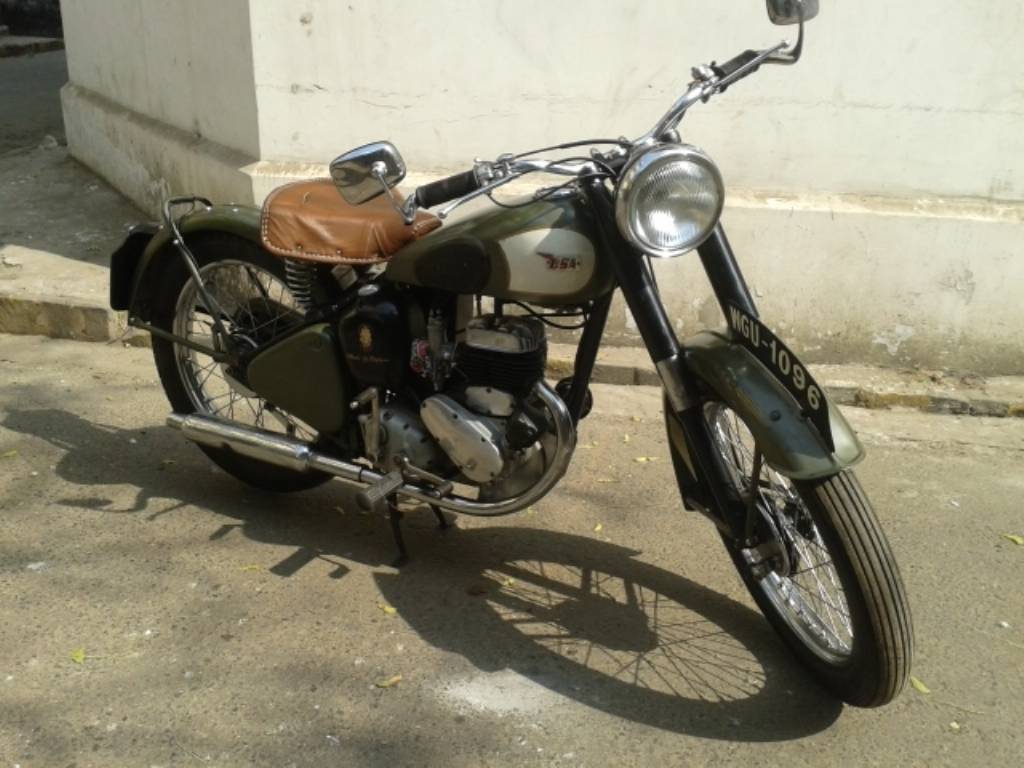 Mahindra today announced their plans to refocus its two-wheeler business in India and target premium niche segments. The Indian automaker has acquired Classic Legends company that will bring in iconic brands like BSA and Jawa to the Indian market. Jawa has a cult following in India since 1950s.
Along with the engineering and design expertise of these brands, Mahindra will come up with new products in the future. The Indian automaker currently has a technical development centre in Italy that will be utilised to come up with a new premium range of bikes leveraging the capabilities of these iconic brands.
Mahindra aims to develop lifestyle products from this acquisition to focus on the premium and niche segment with the BSA and Jawa brands. The launch of the first products from this acquisition is expected to happen in the year 2018. However, they will be introduced under their respective brands and not under Mahindra brand.
Having said that, Mahindra will continue to produce their existing mass market range in their Madhya Pradesh plant. The Indian bike maker is exporting their products currently to the Asian and African markets and they will continue to do so. The Peugeot brand is still not being considered for India launch currently.
Mahindra Acquires BSA
– Mahindra refocussing in the two-wheeler business with the new acquisition
– The Indian automaker plans to target the niche segment with Jawa and BSA
– They will be coming up with new products starting from 2018
– Design and engineering expertise will be taken from the iconic brands