LML To Foray Into Electric 2-Wheeler Industry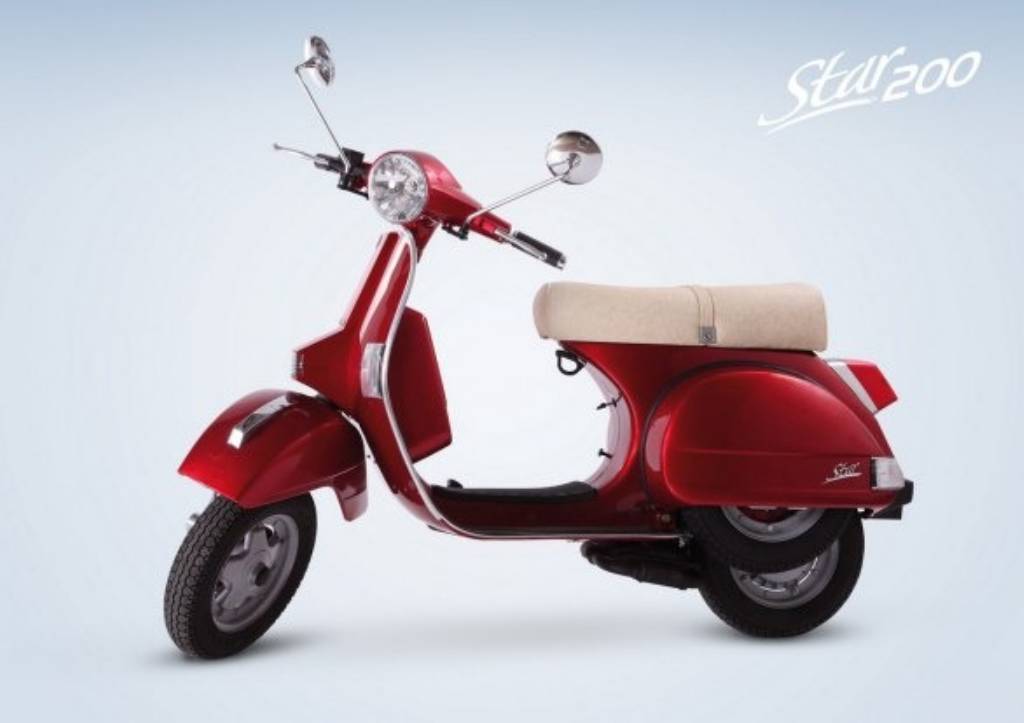 LML Electric is the official name of the brand now
Homegrown 2-wheeler manufacturer LML is set to enter the Indian electric 2-wheeler market with a "disruptive product".
The erstwhile maker of small capacity scooters will now be known as LML Electric and it is currently working on new product development strategies.
A statement released by LML states that the company is laying the groundwork to re-appear in the market, backed by large investments.
MD and CEO of LML Electric, Yogesh Bhatia, has stated that the company will launch a "highly innovative product equipped with the best of technology to enable and strengthen the urban mobility space."
He added that the company aims to "empower the upper-middle and urban segments of society" with its upcoming range of premium products.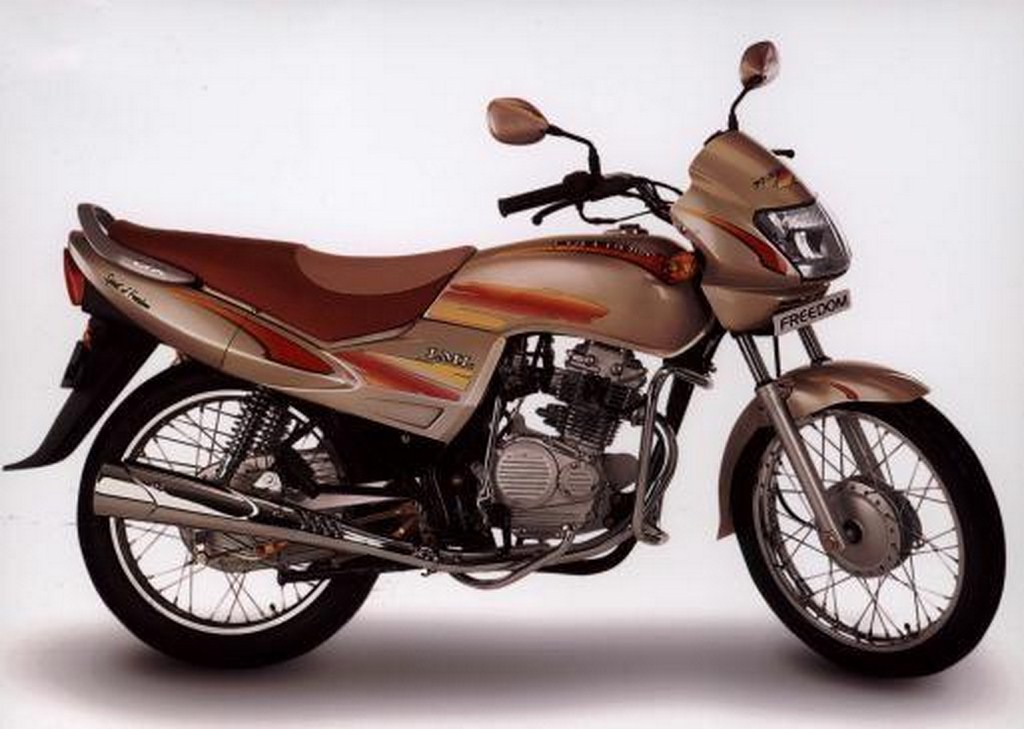 The Kanpur-based firm, which sold and exported 2-wheelers under the name LML Limited was initially called Lohia Machineries Limited (incorporated in 1972) and it manufactured machines for the synthetic fibres industry.
After a technical collaboration with Piaggio in 1983, LML began making 100cc scooters and then went on to sell 2-wheelers such as the Select, Vespa NV3, Supremo, Star, Sensation, among others.
In 1990 Piaggio took up 25.50 percent stake in the company and several licence agreements were made between the 2 firms. But, the joint venture came to an end in 1999.
However, LML did continue to sell 2-wheelers in India and bikes such as the Adreno, Energy and Freedom, were well-known. But the company got reduced to making a few models over the years, only to be relaunched now as an electric brand.