UFO Alert! First All-Electric British Hypercar Lotus Evija Is Here
The ridiculous 2000 PS hypercar – The Lotus Evija.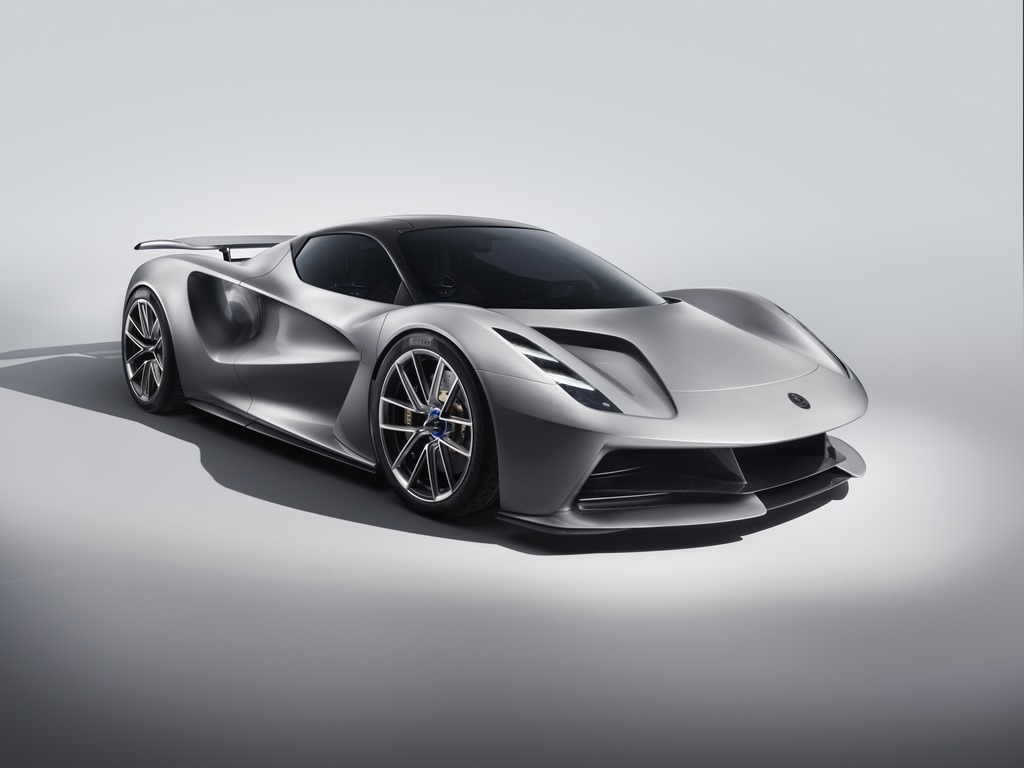 2019 has been the year of hypercars, there are hypercars from almost each and every automotive giant, and even the boutique manufacturers. To name some, we have witnessed the launch of Jesko from Koenigsegg, Battista from the Italian design house Pininfarina, Huayra Roadster BC from Pagani, Chiron Sport 110 ans from Bugatti and a lot more, the list goes on and on. But one manufacturer which nobody expected to launch a hypercar, surprised the world with the launch of its all-electric hypercar with the numbers and design that blew everyone's mind. This is the Lotus Evija.
The first British all-electric hypercar Lotus Evija came out of nowhere to the hypercar scene and baffled everyone. Before you wonder, the name is pronounced as "E-vi-ya" which means "the first in existence" or "the living one". The British automaker after being owned and revived by the Chinese automotive giant Geely is moving towards a vivid future, with the first step being the launch of this exquisite performance machine. The Evija looks gleaming and sumptuous from the outside but underneath that aesthetically pleasing carbon fibre body, lies the powerhouse of this beast. This is the most powerful car ever to enter production with 2000 PS (yes, you read that right) with also being the lightest EV hypercar in the market with the kerb weight of only 1680 kgs.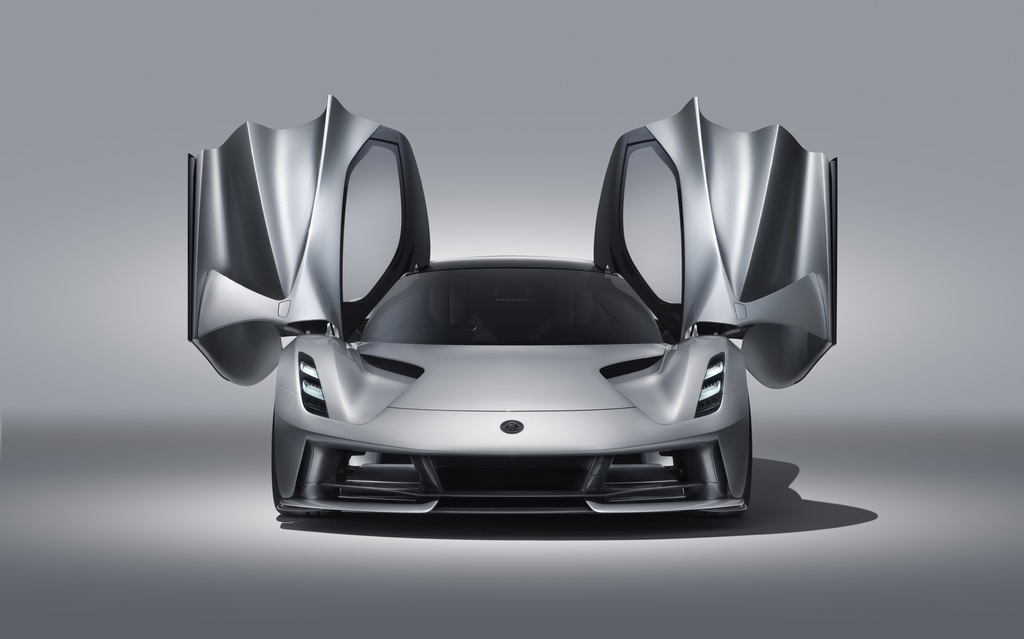 In the true hypercar fashion, exclusivity and desirability go hand in hand, thus the production number on this beauty is limited to 130, as 130 pays tribute to the project code of the Evija. With exclusivity comes a hefty price tag, and that is $2.1 million for the Evija, also that price could be easily bumped a little more with options, taxes and duties.
The Meticulous Exterior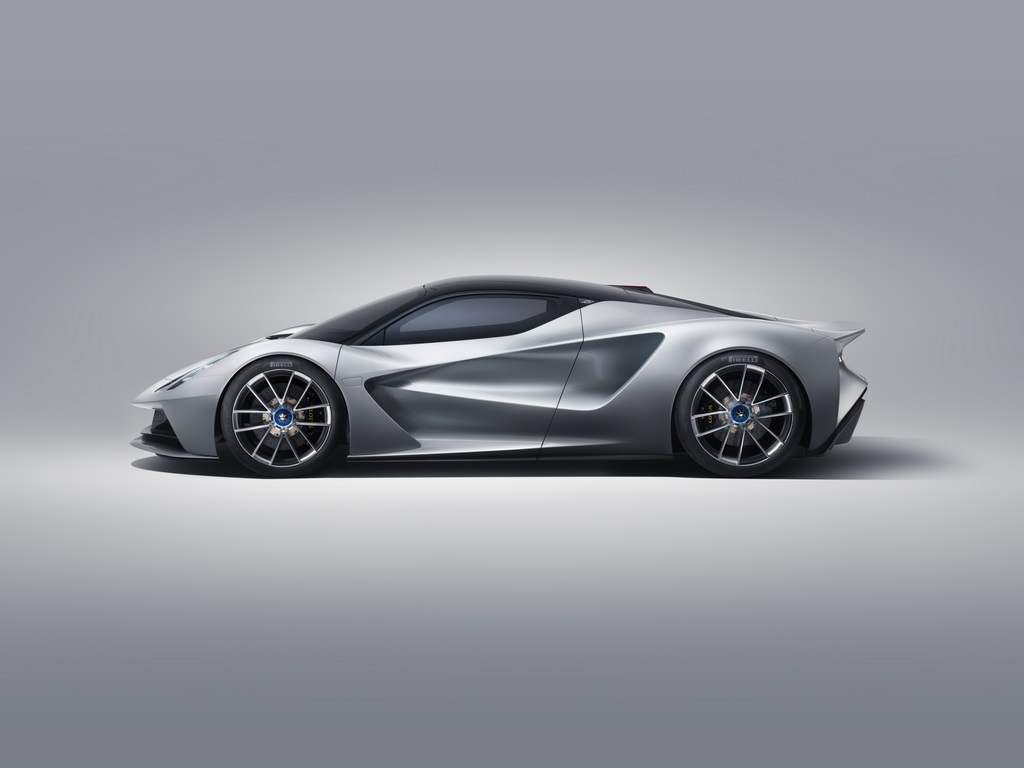 The Evija has been designed with the philosophy that form and function can work perfectly in tandem, and that is evident from each and every angle of this stunning machine. The front is designed in three sections, the larger central area provides air to cool the battery pack – mid-mounted behind the two seats – while the air channelled through the two smaller outer sections cools the front e-axle. Lotus aficionados may notice a respectful nod to the iconic Type 72 Formula 1 car, with its square front central section and two side wings. The aerodynamics of the Evija is inspired by nature, aeronautics industry and LeMans race cars. Evija amalgamates the sharp lines with smooth body panels along with those Venturi tunnels in the rear wheel arches and aggressive rear diffuser. All these work in harmony to create a car that is aerodynamically superior to its rivals.