'Entering Commuter 2-Wheeler Segment Was A Mistake': Mahindra
The entry-level bike space is dominated by Hero, Honda and Bajaj Auto in India.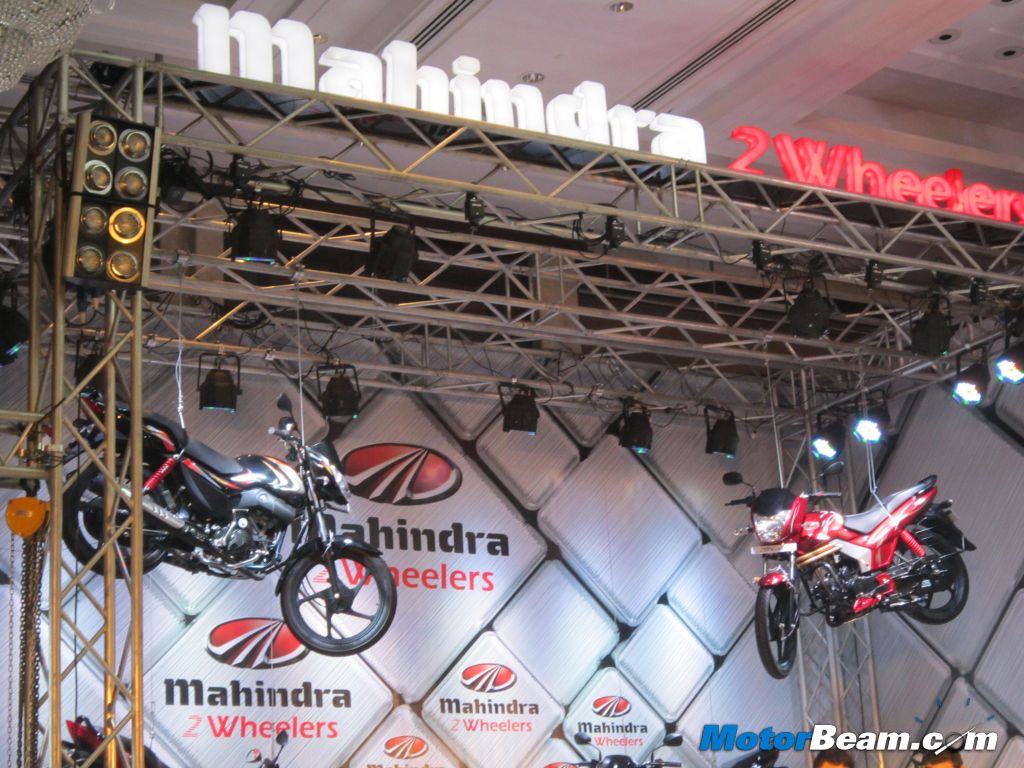 Chairman of the homegrown auto group Mahindra & Mahindra, Anand Mahindra, has admitted that entering the commuter two-wheeler space was a mistake made by the group. Mahindra failed to make a mark in the entry-level bike space which is dominated by Hero, Honda and Bajaj Auto.
Mahindra 2-wheelers had a decent range of products in the segment: The Mahindra Centuro, Mahindra Pantero and the Mahindra Stallio. The group sold just 4004 units in the financial year 2018-2019, a fall of 73% sales than that of the previous year. According to the Society of Indian Automobile Manufacturers (SIAM), the domestic 2-wheeler market stood at over 2.12 crore units for FY 2018-2019.
The Mahindra group entered the 2-wheeler market after buying Kinetic Motors in 2008. The group relaunched Freedom bike with the title of Mojo. But it has not been able to flourish the entry-level segment even after being around for quite a while.
The company's performance in the commuter bike segment was a failure which led to entry into the premium 2-wheeler segment, which has been fairly successful. Mahindra said they brought the premium Java brand to the country a year ago and suggested that it has been a success, stating that there continues to be a five-month wait for the cult bikes.
The Mahindra group plans to re-introduce another iconic British motorcycle under the Classic Legends portfolio. Classic Legends has also acquired rights to British brand BSA, which will be the next big launch with several modern classic motorcycles. BSA motorcycles will try to grab a slice of the segment which is still primarily dominated by Royal Enfield.
Mahindra Admits Mistake
– Mahindra sold just 4004 units in the financial year 2018-2019
– Java bikes claimed to be a success
– BSA bikes to be launched soon