Mahindra Confirms Acquisition Of Peugeot Citroen Scooter Unit
Mahindra has signed a deal with PSA to buy out 51% stake in the Peugeot Citroen two-wheeler unit. The company will invest $18.93 million for their new projects.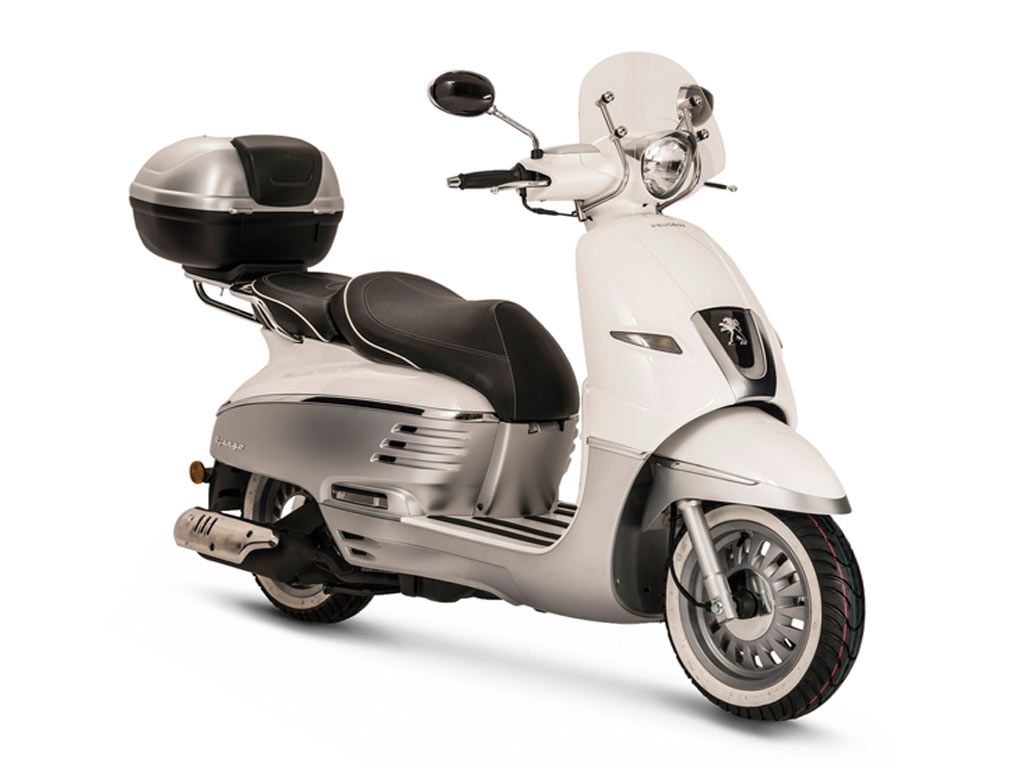 Mahindra has a buzzing two-wheeler unit and the company just reached a new high with the recent launch of the Gusto. Now the automaker has made it official that it is buying a huge stake in Peugeot Citroen's two-wheeler unit. The stake is said to be 51% in Peugeot Motorcycles (PMTC) which is a part of Euro 54 billion France-based PSA group. Mahindra will be investing a huge amount of $18.93 million into the company to finance their upcoming projects. The company has just issued this statement to the National Stock Exchange.
The two-wheeler unit of PSA has been facing losses since the past decade. Only in 2013 did the company manage to sell 79,000 units and gained 8.2% over the previous year. As of now, PSA has employed 500 and 300 people at France and China respectively. In the European market, Peugeot has been facing a lot of tough competition from Piaggio which sells the Vespa range of scooters. However this deal will give Peugeot access to more funds while both companies will benefit from increase in geographical reach. Peugeot currently has products like mopeds, scooters and 3-wheelers powered by 50cc to 400cc engines (a total of 7 engines in the lineup).
This deal between Mahindra and Peugeot might come as a good news for the Indian market too. Mahindra has shown a lot of enthusiasm to win customers by venturing into different segments. Mahindra will introduce some of these scooters from the Peugeot stable in India as premium offerings and they will be positioned bang on to fight against the Vespa range. But still, all this will take considerable amount of time and till then we can just wait.