Mahindra Could Buy Peugeot's Two-Wheeler Division
The partnership with Peugeot will give Mahindra access to new technologies, markets and vehicle platforms, while Peugeot might just be able to make inroads into India at a relatively lower cost with two-wheelers.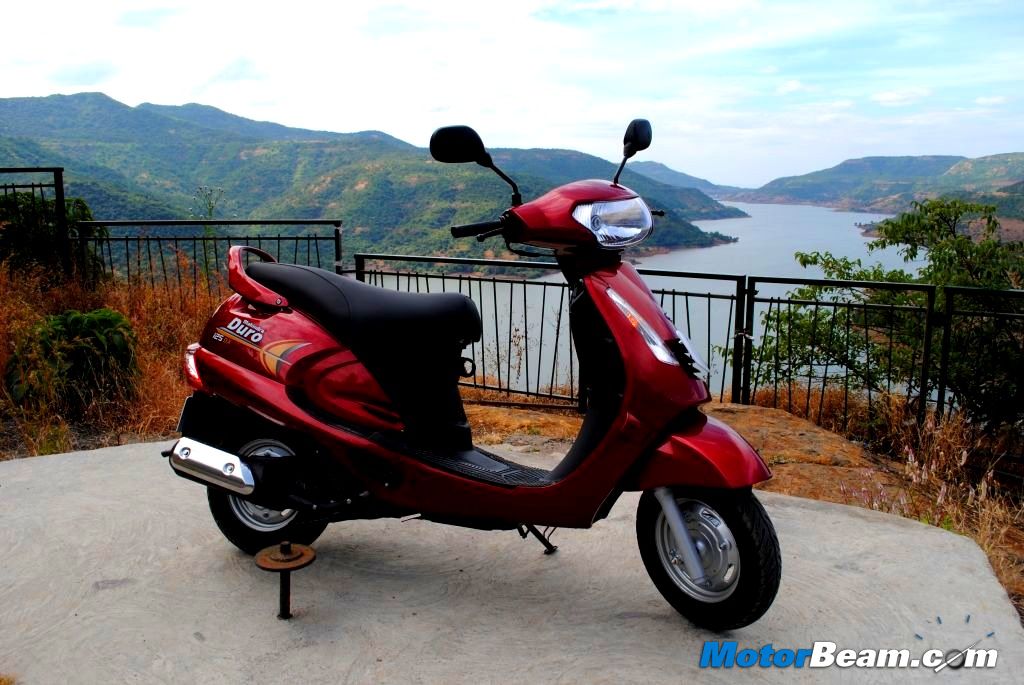 Well, there was indeed some steam to the rumours of a possible merger between Mahindra and Peugeot that have been doing the rounds over the past few weeks. Reports now come in stating that the Indian auto giant is in talks with PSA Peugeot Citroen over a tie-up in the scooter space which will also include sharing technologies as well as distribution tie-up across different regions of Europe, India and other emerging markets.
With both the companies are keen on expanding base over their domestic markets, Mahindra will get access to the coveted Euro club, while Peugeot will finally be able to make inroads into India via the scooter segment that attracts a relatively smaller investment and can later expand to the four-wheeler space, they originally intended to enter. People close to the development stated that there is a growing market for premium scooters in India and introducing scooters from Peugeot would be an ideal fit for the growing niche market in the country.
The scooter space has been a loss making unit for PSA for over around a decade; however the company's new road map for revival does include the scooter division. Peugeot bosses have been contemplating to find a solution to the loss making division and a possible tie-up with Mahindra will bring an end to its woes with the added investment. Another possibility is a complete buy-out of Peugeot's scooter division by Mahindra. Not only will the company get access to Peugeot's dealer network and supply base, it will also be able to compete in the premium scooter space without spending extensively for developing new products.
Internationally Peugeot scooters compete with Piaggio's Vespa range, which has also been at the forefront of bringing premium scooters to India. With the market so niche, it would be the right time to bring in Peugeot scooters backed by Mahindra's growing two-wheeler network. While both companies have not commented on the speculations, the talks are said to be in the advance stage. We expect either of the companies to make an official announcement in the coming weeks.