Mahindra Roxor Case Against FCA Motion Denied
Fiat Chrysler Automobiles wins the claim on Mahindra for replicating the iconic Jeep grille.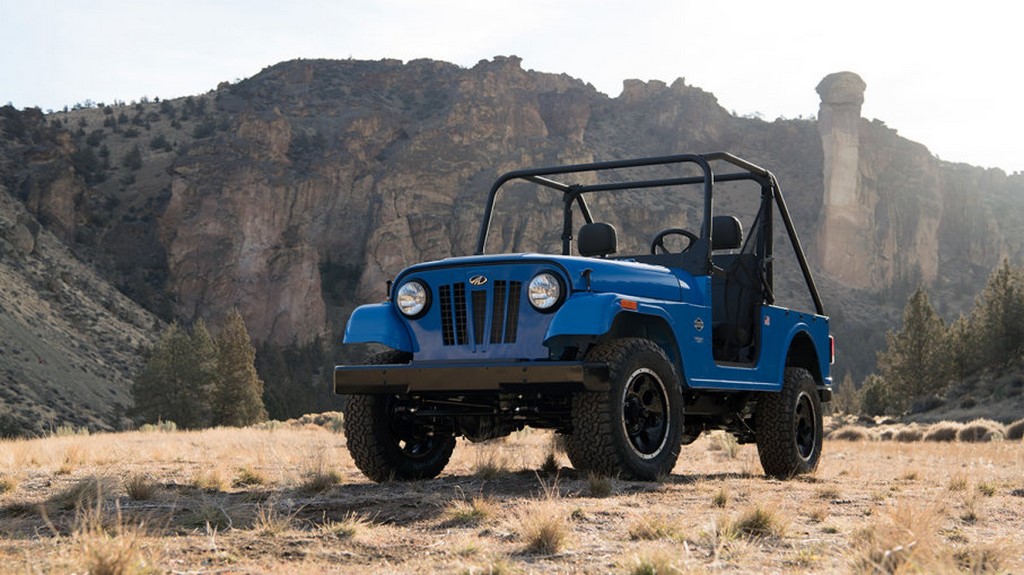 Utility vehicles maker Mahindra was denied by the US court on its case against FCA. The recently launched Roxor has a grille identical to Jeep's design. Fiat Chrysler Automobiles filed a case against Mahindra for replicating the grille design, while Mahindra tried to prove their point.
On 2nd October, a US district court in Michigan denied the company's motion on Fiat Chrysler Automobiles for alleging that the Mahindra Roxor grille is an almost identical copy of the iconic Jeep design.
Mahindra Automotive North America has stated that the front grille of their Roxor has different dimensions. However, FCA complains that the approved design is taller and more square and gets circular headlights which are not part of the agreed design.
Mahindra replied that it is meaningless that the Roxor's grille does not follow with the approved design because the agreement doesn't state specific dimensions. However, Mahindra couldn't present sufficient evidence to succeed on FCA's claim of copying the design.
Mahindra entered the US market back in 1994 to produce small tractors for their market. Last November, it announced the infusion of about Rs. 4330 crores by 2020, with plans to make new SUVs at a factory inaugurated. Mahindra has claimed that this factory is the first new manufacturing unit in the world's auto capital, Detroit, Michigan, in nearly 25 years.
Mahindra Case Against FCA
– Mahindra says the Roxor's grille has different dimensions
– FCA complains that the approved design was unlike
– The court has denied Mahindra's motion